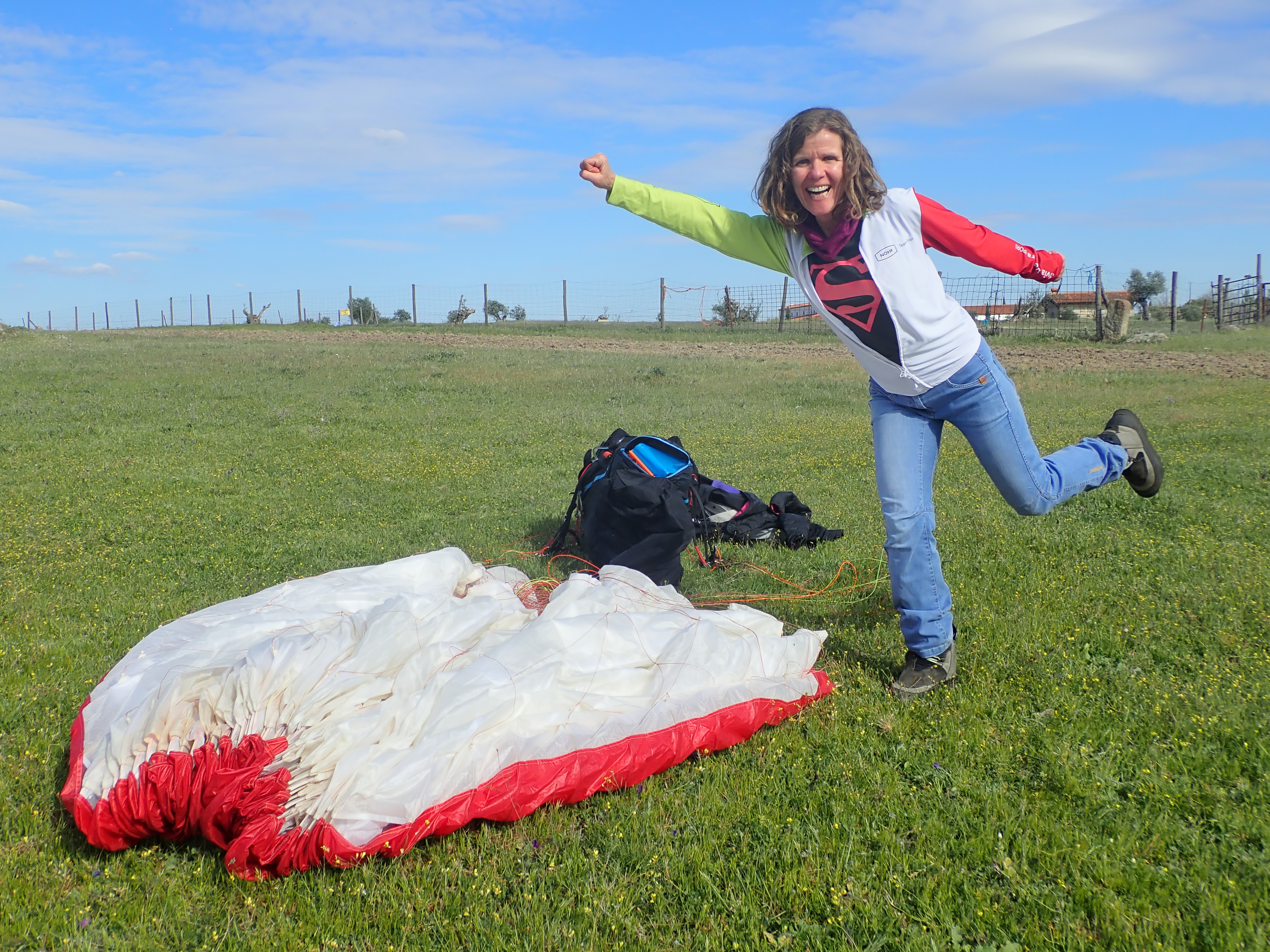 Next Post
Previous Post
I put on my shirt and my ring – the one my love gave to me. The earrings that I inherited from my aunt. The wire with the winged pendant that my friend gave to me when I turned 50 years old. I put on my NOVA pilots team equipment and I thought: "I am ready!" Was I really ready?
Almost a year ago, the doctor said I needed to have a neck surgery. Shock! He wanted to put a vertebral prothesis. Not as result of an accident, just "age". According to the doctor that would have meant: no more paragliding or other "radical" sports. The diagnosis took away the ground from my feet. Horrible days and months followed.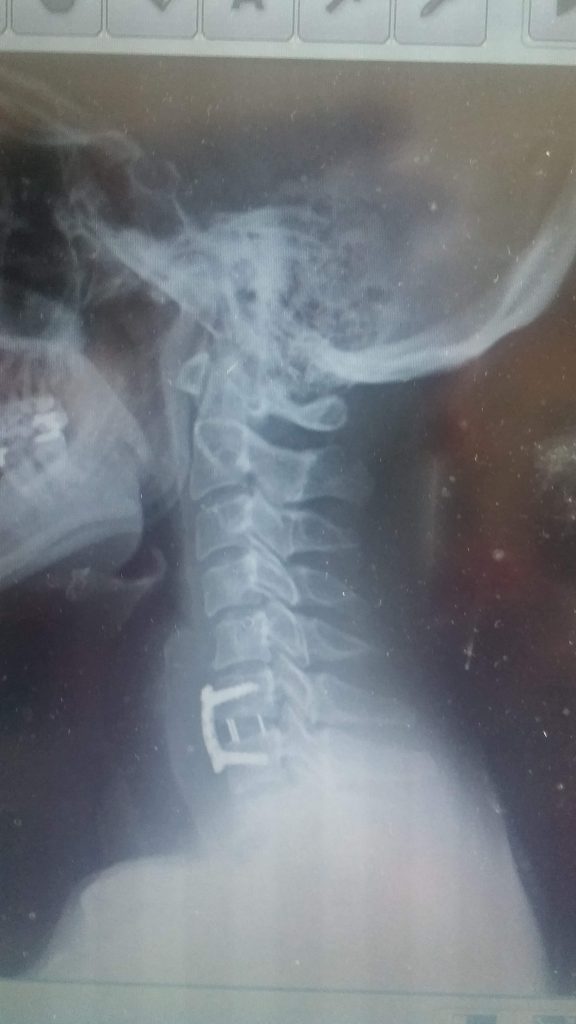 Last weekend, after 6 months of hard recovery from the surgery, my husband and some friends wanted to go paragliding to CVide, a flatland spot in Portugal, to try an early spring XC-flight. I decided to come along – and was magically excited! Can I really keep on paragliding? After all, we were about 20 pilots, all very hungry for making a decent XC-flight…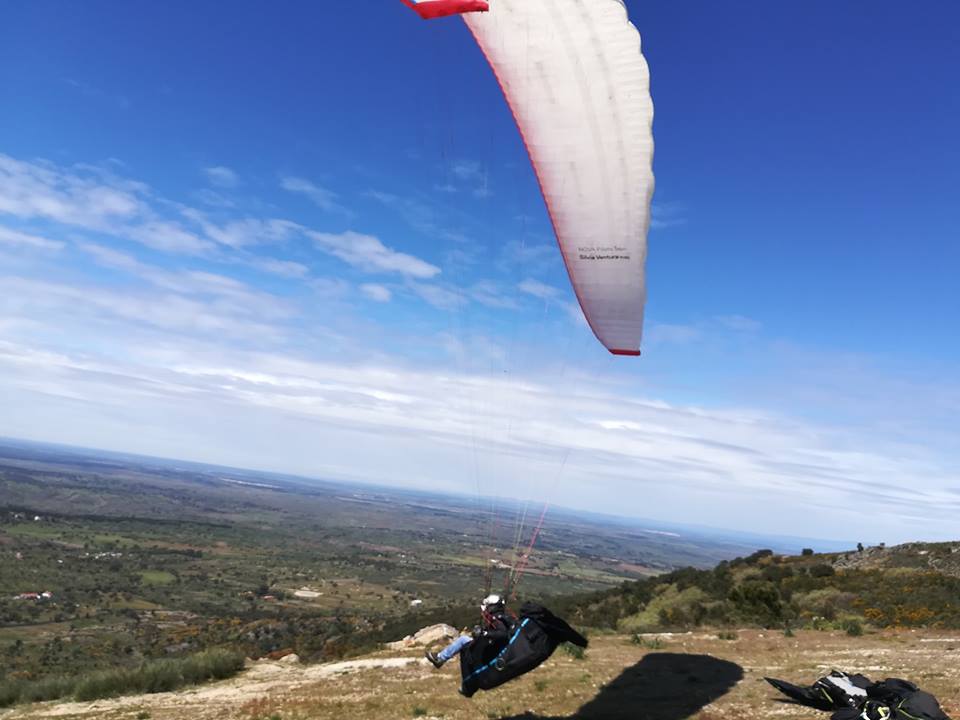 I took of first. Airborne again! There were some vultures already flying. After a few minutes I found their thermal, and several pilots joined us. First, it was difficult to climb, turbulence and weak thermals, but finally we flew away. After several kilometres, my friends went in front, while I was caught by the clouds and slight rain. I pushed the bar and fought my way to a better location, flying with storks and vultures again.
In the end, I flew 89 km. No record flight, of course, but unbelievably emotional for me. After landing, I called my surgeon and told him about it. We were both were so happy!!!
(All pictures and videos by my beloved fiancé Paulo Herculano)