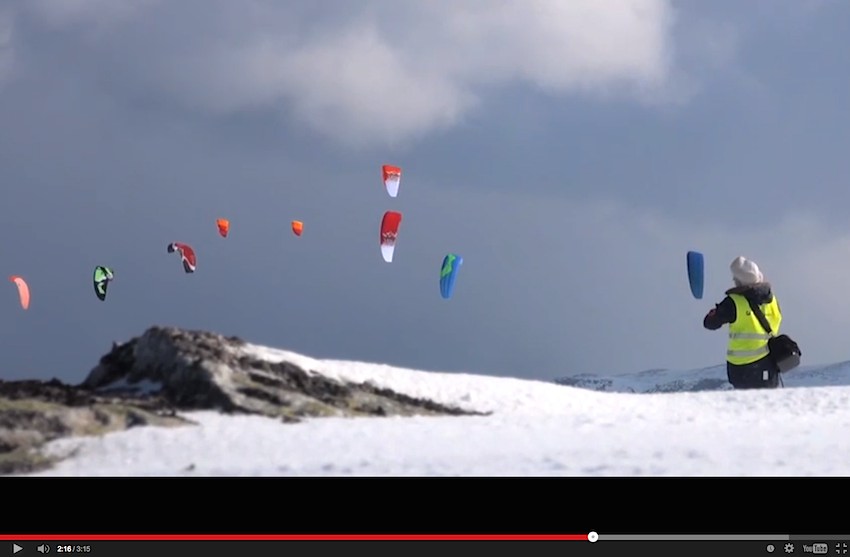 Next Post
Previous Post
(It's not paragliding but cool)
As I understood from the Team Meeting this year, we actually have several HIKE AND FLY guys in our team. And RED BULL X-ALPS participants. I don´t know exactly how many of you are kiters, snowkiters – some of you probably have a dream of doing some great distances as well – with a kite?
In that case I can obviously recommend you to apply at www.vake.no – It is a long distance kite-race, from Berlevåg to Vardø (about 200 km track) – and you sleep in a tent during the tour. Sometimes the race lasts 4 days, but you can be lucky and reach goal a lot earlier. Altough, you are forced to stop – and rest – at some places due to safetyregulations.
In case any of you are interested, please contact me – I will give you more information, and you are very welcome to stay at my place before and after, and I will join you at the last party! :-)
One of the short films I made at VAKE this year (unfortunately not translated…) but you get an idea of what it is!
All the best!
Guro S. Bjerk – in Tana/Båtsfjord, Northern Norway