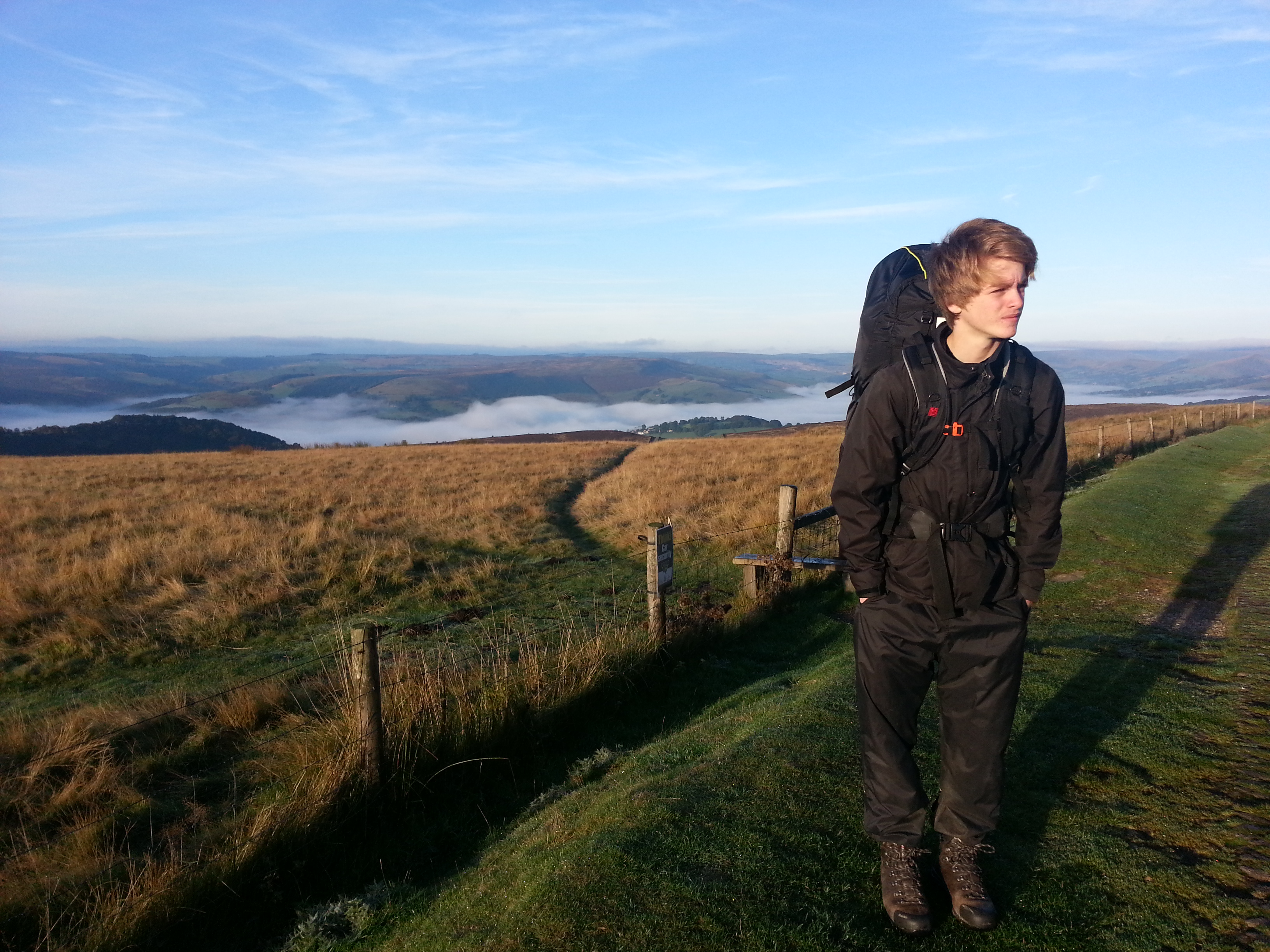 Next Post
Previous Post
Hi Everyone,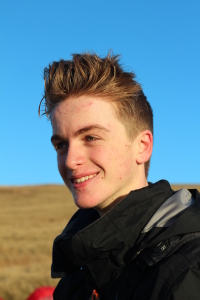 My name is Theo Warden and I am a 15 years old student and have just become part of the NOVA Junior Pilots Team. I live with my parents and sister in Sheffield, and I also have two other sisters that live away from home. I've been flying in the UK for around a year now. I have been passionate about XC flying ever since I qualified and was introduced to the concept. Much of my flying has been in the Peak District on club sites. When my dad is off work we fly together.
Although the Peak District isn't anywhere near the same scale as the Alps it still offers some awesome flying in the summer, and since I live on the edge of Sheffield with the closest site only 10 minutes away, it's right on my doorstep.
Since the season started this year I have learnt a lot about XC flying and thermalling. I started off with a couple short hops that were only about 6-10km but the first bigger XC I achieved was about 33km with my dad. I have since managed a few more 20-30km flights.
Although paragliding is my passion I also enjoy riding fixed gear bikes with friends and meeting up with people to train parkour. Just like paragliding, parkour in Sheffield is a very communal sport, and I often train with around 5 – 15 other people each week. Since paragliding is so amazing, any chances I get to go out I take, so riding and training parkour has become things to do when it's not flyable.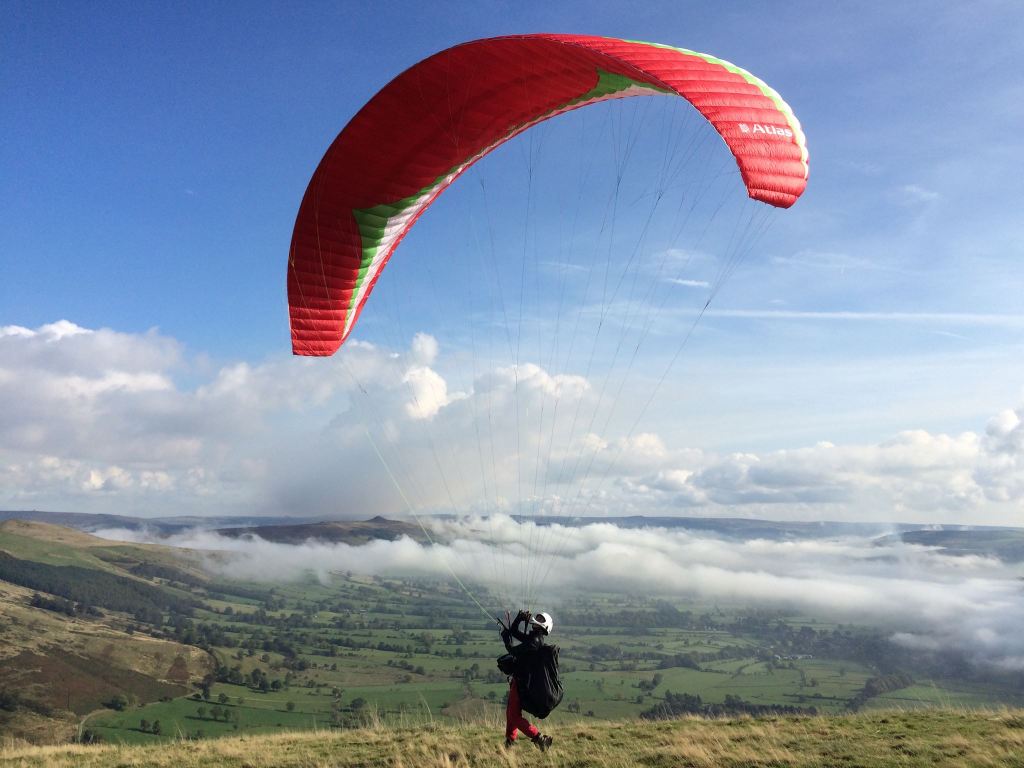 A picture from Mam Tor our local easterly site looking over Hope Valley.
Fly safely.
Cheers,
Theo