Next Post
Previous Post
Hello!
The Austrian Cross Country Championship 2010 was a very big success for NOVA and the NPT. Especially in the STANDARD CLASS three members of the NPT are in the top 4 in the ranking. And all 4 pilots fly NOVA. On the picture you can see Mario Mayr, Hans Tockner and Joe Edlinger with his kids. By the way Joe is a very good friend of us and a secret member of the NPT ;-).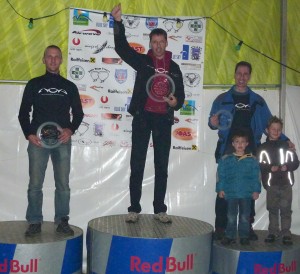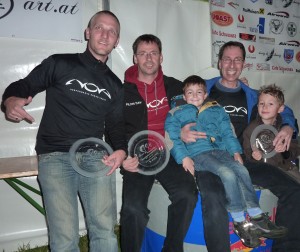 Johann Kronberger on the 4th place was not able to come to the ceremony because he has to finalize his house ;-).
We all had great flights this year with a lot of FAI triangles up to 215 km and all of us could improve our personal records.
STANDARD CLASS RANKING: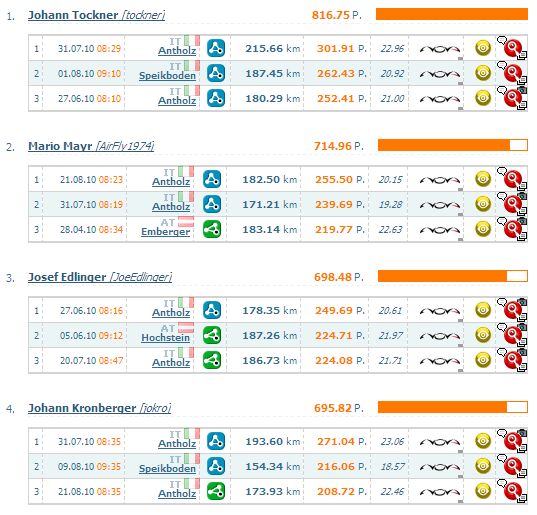 After testing the Mentor 2 during our great Team Meeting we are looking forward to a great season 2011. Hupfully we will meet in the air on grat days during great flights.