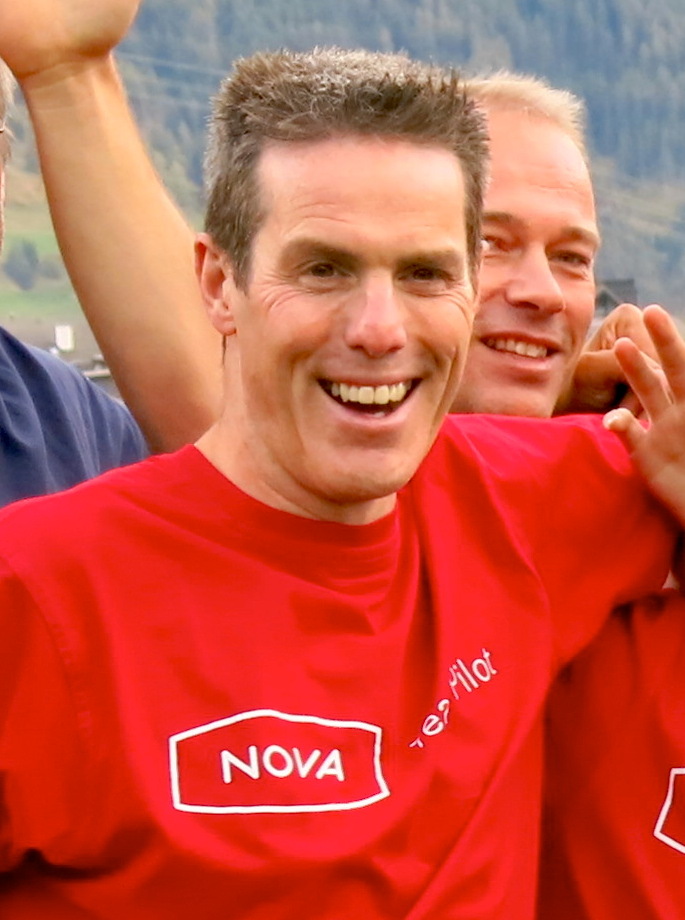 Next Post
Previous Post
Hi All, on the 5th of march Steve Nash will visit the Netherlands.
In the morning he will tell his Redbull X-Alps story to the Dutch instructors at an official paraglide instructors meeting.
The same evening he will tell the story to our clubmembers (CloudtoCloud) and all other pilots who are interested. Entrance is free. So when you're around, be welcome!
:-) Hans