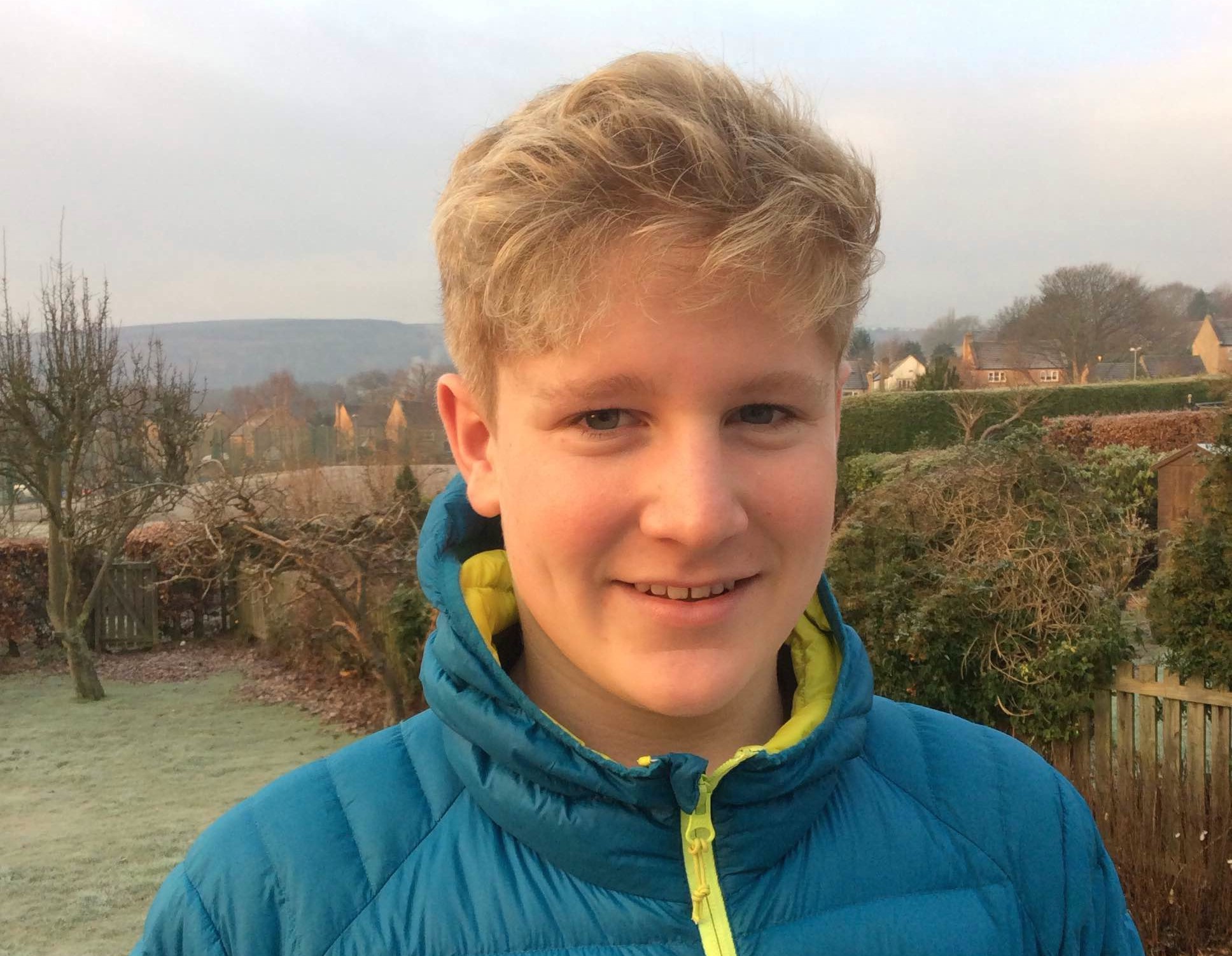 Next Post
Previous Post
Hi everyone,
My name is John Ashman. I am 15 years old and live in Sheffield (UK) right next to the Peak District, which offers some of the best flying sites in the UK. I have recently joined the Nova Pilots Team, which I am very excited to be a part of and I'm eager to start meeting more enthusiastic pilots. I am currently studying at school for my GCSE exams but, aside from school work, I dedicate my spare time to flying.
Both of these photos are of me on Bradwell Edge (Peak District)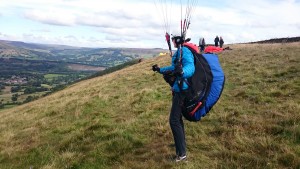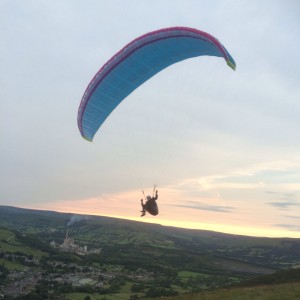 I was introduced to power kites by my uncle when I was 12 and took every opportunity to go out and fly my kite. Shortly after, I progressed to kitesurfing, a sport I still love but not to the same extent to which I love paragliding. As soon as I turned 14, I had my first paragliding lesson at my local flying school. When I took my first flight I was completely hooked and quickly completed my Elementary Pilot Certificate (EPC).  I then went on to complete my Club Pilot Certificate (CPC) shortly after I turned 15. I have just recently sat my Pilot exam which, if I pass, will allow me to enter XC flights into the UK XC League. Since buying my first paraglider last summer, I try to take every opportunity to go flying, even if it's just a short but enjoyable flight after school (my local sites are only 15km from home).
In 2015 I started to do my first XC flights which has really made me want to do more of this type of flying. I often fly with my dad and eldest brother, and I can't wait to do some long XC flights with them both.
I am really looking forward to 2016 as I have already started it off on a high by joining the Nova Pilots Team. I cannot wait to explore flying sites outside of the UK too, as this will broaden my flying experience and, hopefully, I will also be able to meet other Nova Team Pilots. I have already booked onto a SIV course in Annecy in June and also hope to be flying in the Chabre Open after that.
I look forward to meeting everyone at Nova.
Best regards,
John.