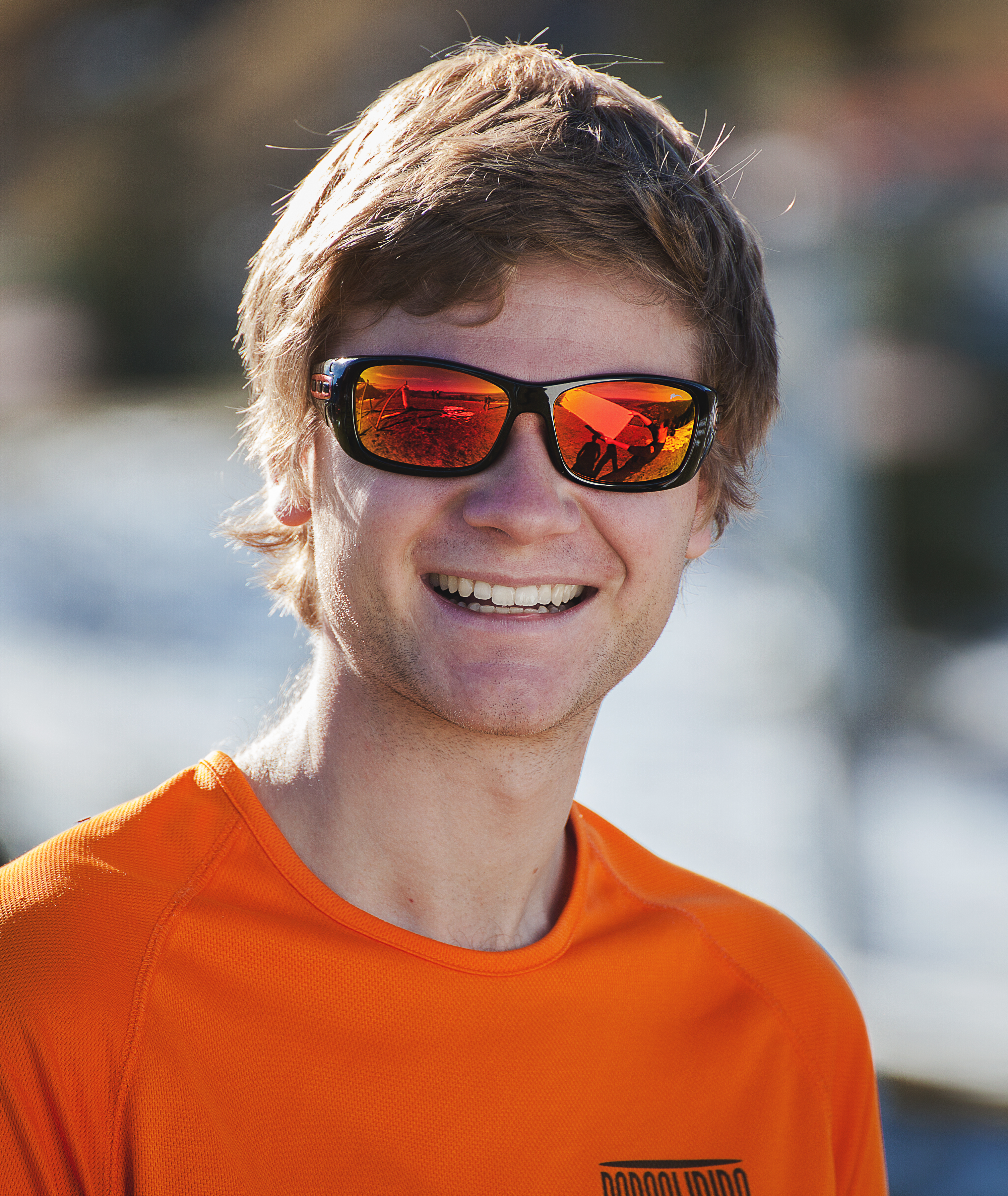 Next Post
Previous Post
Hi All :-)
my name is Ferdinand Vogel. "Vogel" is German for "bird" – and this is my life.
I am originally from Germany, but a few days ago, I moved to Austria, because Pipo, Mario, Niki and all the rest of the Nova gang agreed that I become one of the testpilots from Nova. Now I live almost at the headquarter of Nova in Austria.
I am 25 years old and I have been flying paragliders since 2005. At the age of 12 I started running down the small hills around Stuttgart with the old gliders from my dad almost every day. Two years later I started the flight training in Andelsbuch and my 5th flight was around 3 hours :-) Not much later I met Till on one of the German paragliding fairs and applied as a Junior Pilot. Before my first competition I became Nova Juniors Pilot and flew the German Youth Championchip with the Factor 1. Still my all-time favorite wing!
I then moved near the alps for study electrotechnik in Kempten. I took advantage of living there and collected lots of airtime, and my skills were going better and better. I then was then offered to work freelance for Swing, which was a great chance to dive deeper into paragliding. In 2013 flew a 274 km FAI triangle from Garmisch, which is still the valid German XC record. Last year I could win the German Championship and a week ago I participated in the PWC Superfinal in Mexico. So you see that I like both: XC and comp flying.
End of last year I decided that I became aware that I want to make a living in paragliding. At the same time, Nova was looking for a new test pilot – perfect match! So a dream came true for me.
Since I like flying comps, I was asked whether I will fly PWC with a Mentor or whether Nova will return in making comp wings. Neither is the case. For comps I will fly (and buy) the wing which I like best. And XC I will fly with various NOVA wings. And from the test pilots view: I am definitely happy to learn all the things needed as a test pilot while testing lower category wings. ;-)
This year I hope to get know about famous FAI routes from Grente, Speikboden, Hochfelln and so on. My goal is to become the German XC-Champion too. But it is a little dream and it is only possible as long as Pipo and Niki do their jobs well and design perfect wings so Mario and I haven't to do a lot :-)
I am looking forward to meeting you all – latest at the NPT Meeting in October, but hopefully earlier.
Best wishes for your flights in 2016!
Ferdinand