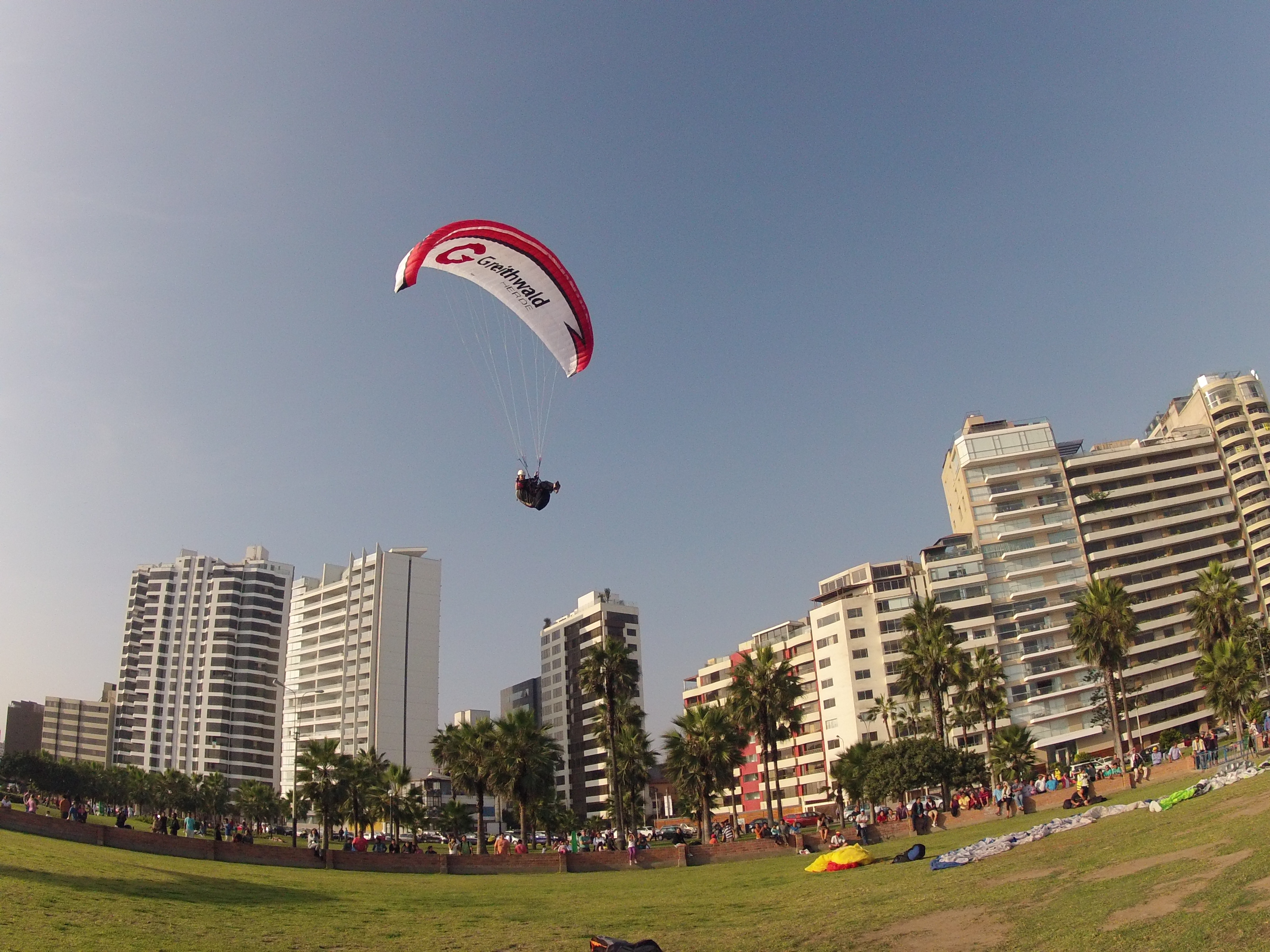 Next Post
Previous Post
Hi everybody!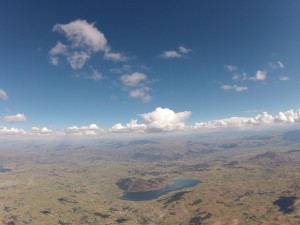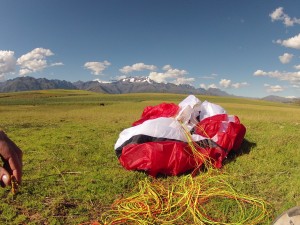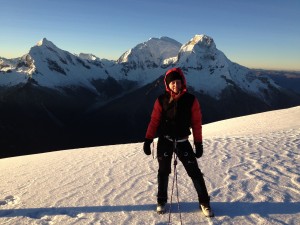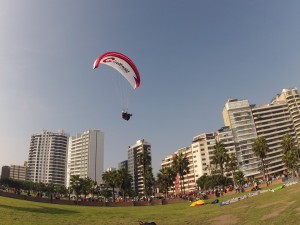 I am just back from Peru. I had great adventures during the last tree weeks by travelling, beeing a real tourist, flying and climbing high up!
I was supposed to travel with my sister but in the last moment she said that she wanted to go for the Camino de Santiago. In the end this was my luck, I found another companion for Peru: my Ion2 light!:)
Beeing a pilot is an adavantage. You get to know local pilots and everybody is interested to help you and wants you to have a good time! Lima was my "base". I was guest of Hubert, Nova Paragliders importer.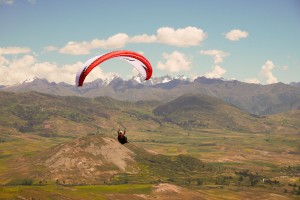 On my first day in Peru he got me to Pachacamac for a flight. It is a desert area with thermodynamical flying conditions. It is perfect to start your holidays with a nearly 2 hours flight and a tipical "pollo a la brasa con papas fritas y verdura" (Hünchenfilet mit hausgemachten Pommes u Gemüse).
That evening I went on to Huancayo, an 8 houres night bus trip. Bevor I left Henner, a German pilot living in Lima, gave me useful tips of how to fly there. Takeoff is at 3900 m, landing at 3300 m. The start and landing speed is different, much faster than at lower levels and you have to be prepared for it. With good conditions you fly high, up to 6000 m!!! Chopuro, where the takeoffis, is a little town nearby Huancayo. People there are really happy to see pilots. Every year in June they have a national competition there. But now I was alone! I was a bit nervouse but conditions where so soft and nice, I climbed up to nearly 6000 m and enjoyed the amazing view! Peruvian TV was there to film and interview me…It's an event to see a paraglider! I was really sad to leave this place after two day, I was convinced that this was the highlight of my holiday…but now I know, many other highlights expected me!!!
Of course I had to do also some normal tourist staff: visiting Arequipa, doing the 2 days Colca Canyon trekking. I went also to the Titikaka Lake. The lake is at 3800 m and it gets really cold as soon as the sun sets. I saw the "swimming islands" and stayed over night at Amantanai Island in a families house. Amazing view from the top of the island, 4115 m! The food I got there was really good: all vegetarian, different kinds of potatos and vegetables, but unfortunately my stomach didn't like it so much…
Anyway my next highlights stood before: flying near to Cuzco, at the Valle Sagrado! I was lucky, a tandem pilot I knew from Lima was there and had to do some commercial flights. Leo introduced me to the flying area. My first flight was just a "bajada" and a fast landing. Bevore the second takeoff I asked Leo how long I can fly in order to go to Cuzco with him. He said that I have 20 minutes after he landed. The fact was that I was at about 5000 m when he landed and I did not fancy at all to to down. I wanted to stay in that amazing thermal with 5 to 8 m/s!!! The higher I got, the more I saw. All the Valle Sagrado opend, Cuzco was on the other side and the spectacular panorama was breathtaking! But in the truest sense of the word I didn't have any problems with breating or the height, lucky me! I flew towards home, towards Cuzco and landed on the plateau before Cuzco, as Cuzco has an airport and I saw the airplanes landing! The next day I had another pretty nice flight and a cool hitchhike back home. A couple on honeymoony was my taxi and I had a interesting sightseeing tour with them!
The day after I went to Macchu Picchu. Some people say it is a magic place. I have to admit: it is a special spot but it is nothing compared to the great experience I had the days before flying high over the Valle Sagrado! If I had more time and could fly with the locals I think I could have done a pretty nice X-cross flight, but not knowing really the conditions and beeing new in this place made me be a bit carful… maybe I should have been more corageous…?!?
From Cuzco I had a flight to Lima and then I went by bus to Huaraz, the climbers capital! In Huaraz flying conditions are quite difficult and inpredictabel. Huaraz had some pilots but they quitted flying. In the 5 days I was there I could understand why: from 10-11 a.m. on wind is getting stronger and stronger and choppy! I had a good time flying in Peru, I did not want to take any risks in a country where rescue and sanitary sytem do not really function! I decided to to some trekkings and I wanted to climb a peak that's over 5000 and so it was: I went to Nevado Pisco, 5760 m. It was a unique experience and I had an awesome view! I did also some nice trekkings to Laguna Churup, Laguna 69, Laguna Ahuac and others. Luckily I had no problems with acclimatisation. Of course, near to Pisco peak I really got out of breath while walking but on top all the effort was blown away…I was just sooo happy!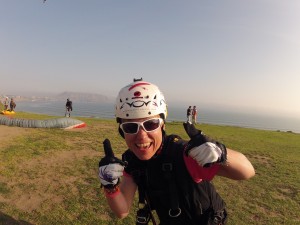 Before leaving Lima for going to the airport I had the opportunity to fly in Miraflores nearby the beach and the skyscraper…so cool to soar in t-shirt over the big city!
I am so thankful that I had the opportunity to do this special trip to Peru! I had a great time, got to know lovley people and amazing places! If anybody plans to go to Peru or has some more questions I would be happy to help!
Heidi