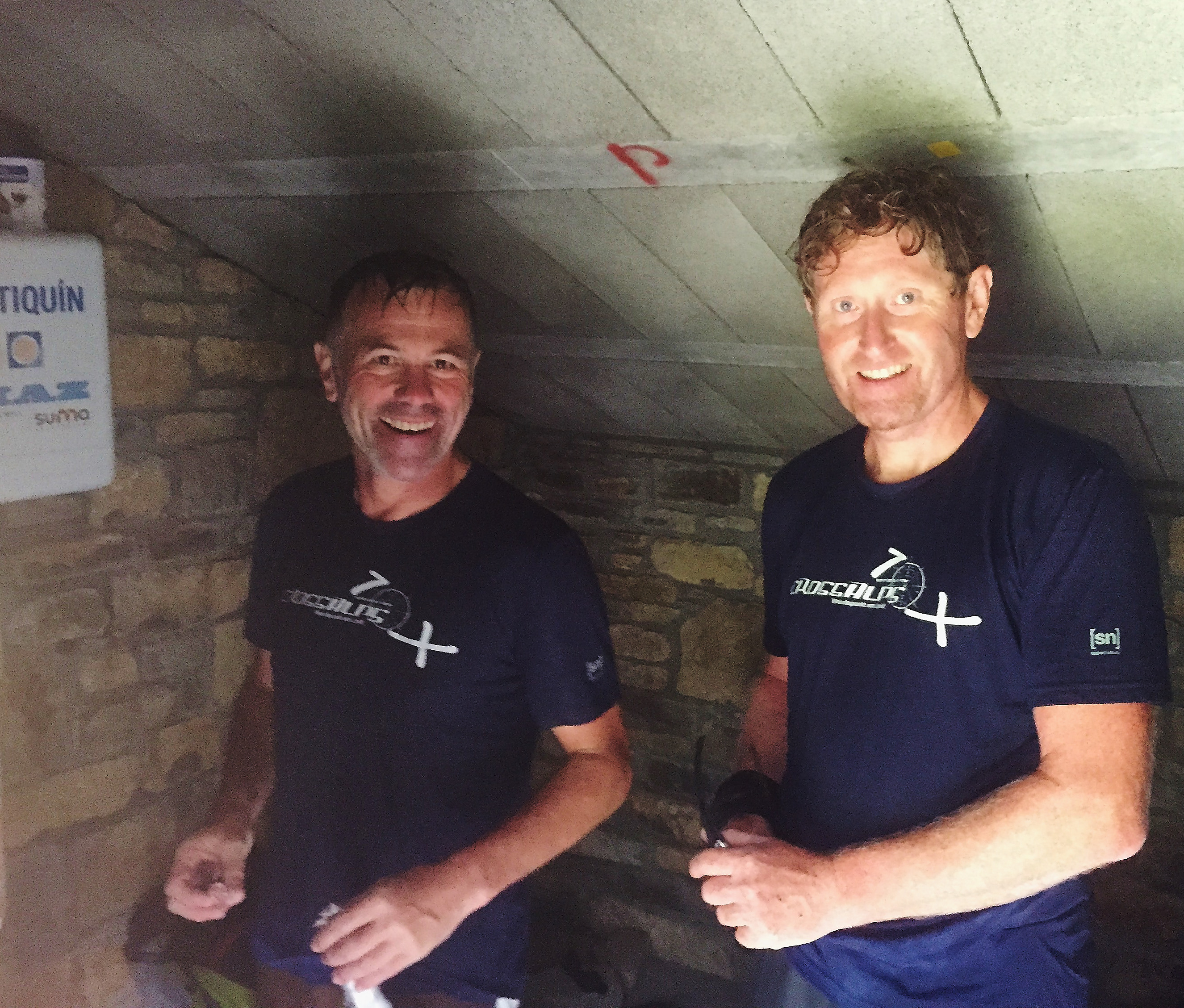 Next Post
Previous Post
Dear NOVA-Team, dear NOVA Team Pilots,
most of you may have witnessed that Werner Schuetz and me, Robert Heim will join you in the NOVA Pilots team

.
We have been flying and hiking buddies since many years so we decided to give you a brief co-introduction of who we are and what we do when it comes to paragliding.
Werner and me have a passion-vol bivouac. We crossed the Alps several times together with friends and did some really amazing hike and fly trips. e.g Bulgaria and this summer the Pyrenees. We like the feeling of freedom and adventure and "notknowingwheretoarrive" exactly in the evening. We are also alpinists and the bonds and spirits between hiking&flying are so similar and thight. The ideal playground for both of us with neverending possibilities.
We are really happy to join the team and look forward to share our ideas, adventures and experiences with you and the world.
Here`s a link to some of our activities on Vimeo:
See you soon at the team-meeting in Fiss!
Robert & Werner