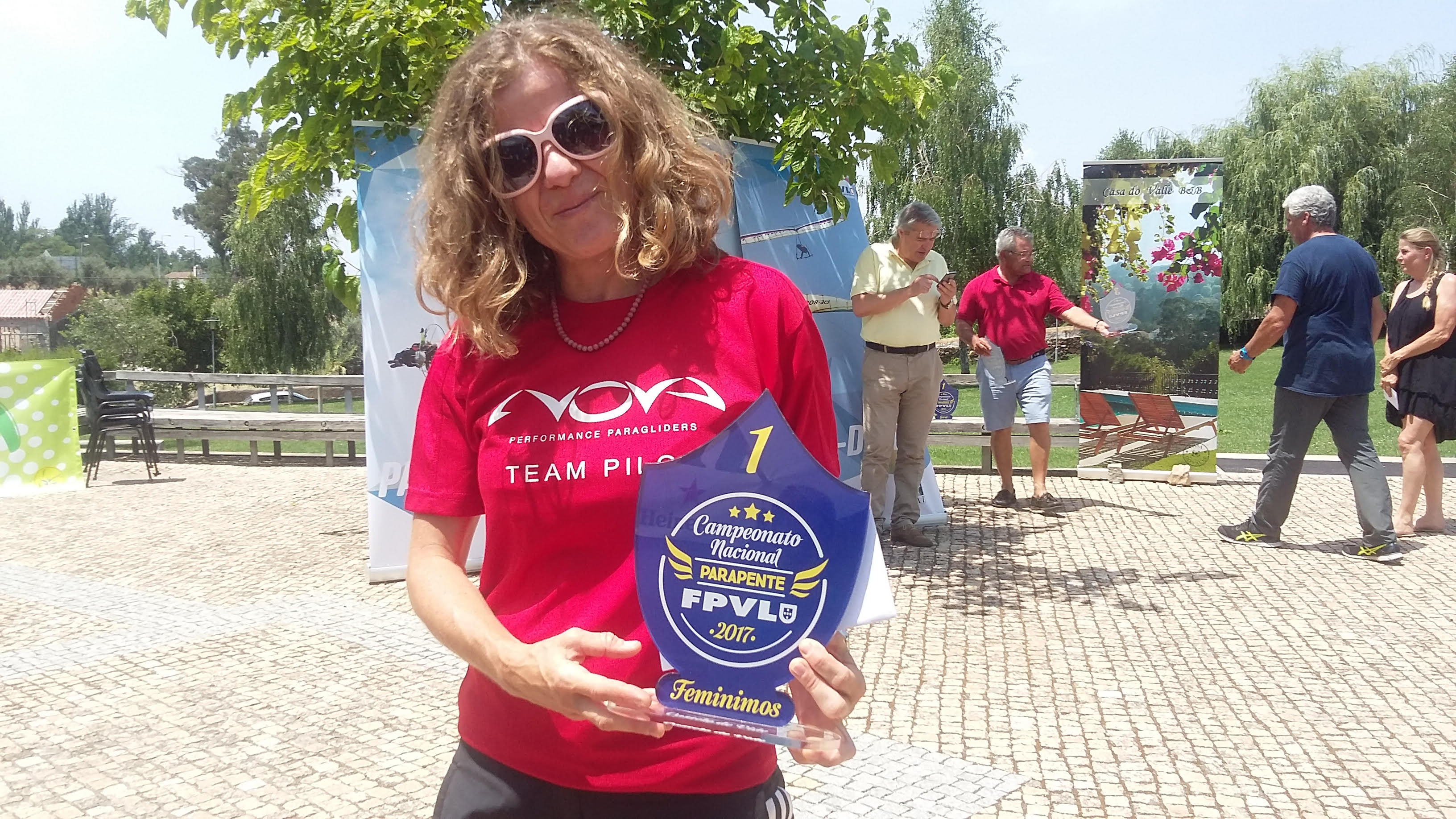 Next Post
Previous Post
Hello from Portugal
Last week – 11/06/2017 till 17/06/2017 – the first part of our National Paragliding Championships took place in Castelo de Vide, a small village near de border with Spain. The forecast was superb – and we did very good flights.
My results after 5 tasks and 1 training day:
I flew 367,2 km
I enjoyed 22 hours of airtime
Made goal twice
2 x "almost goal: 8 km and 3.5 km from finish line
I got a penalty of 400 points because I entererd the altitude limit by 40 meters
I won the female classification
Please, check the results on http://www.xccastelodevide.pt/en/2017-cn/
In July we will have the second part of our National Championship. Stay tuned!
Silvia Ventura
By the way, do you know that I really love my TRITON 2 Light XS and the speed brake system? Now I control my glider almost exclusively with this system, because it makes me feel very safe.
I still have some difficulties in doing inversions, maybe because I'm light on the wing or I do not let the wing flow