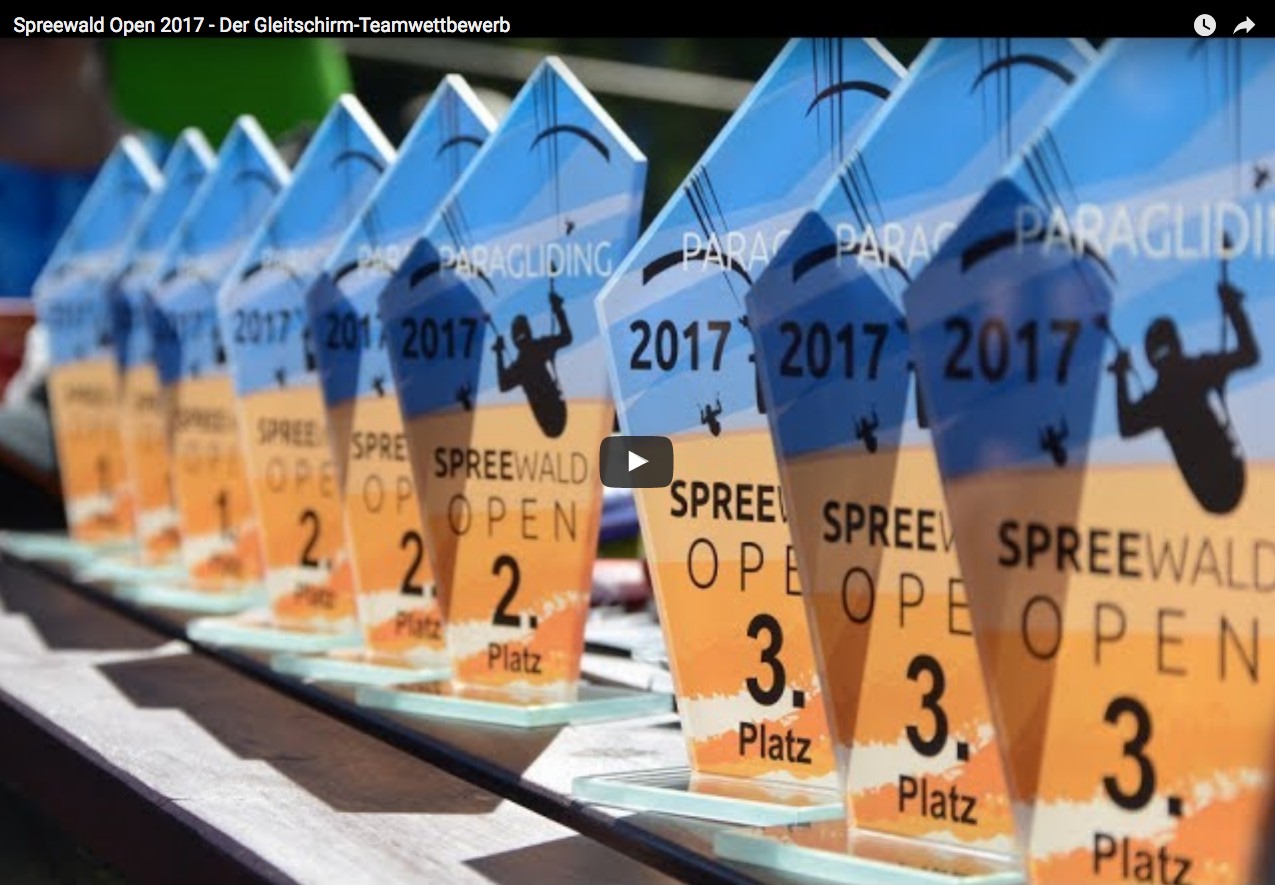 Next Post
Previous Post
I am a member of the 1. Cottbuser Hang- and Paragliding Club located 100 km southeast from Berlin in close proximity to the Polish border. From 25
th
to 27
th
of May our club organized the paragliding cup "Spreewald Open" for the fourth time – really cool team competition!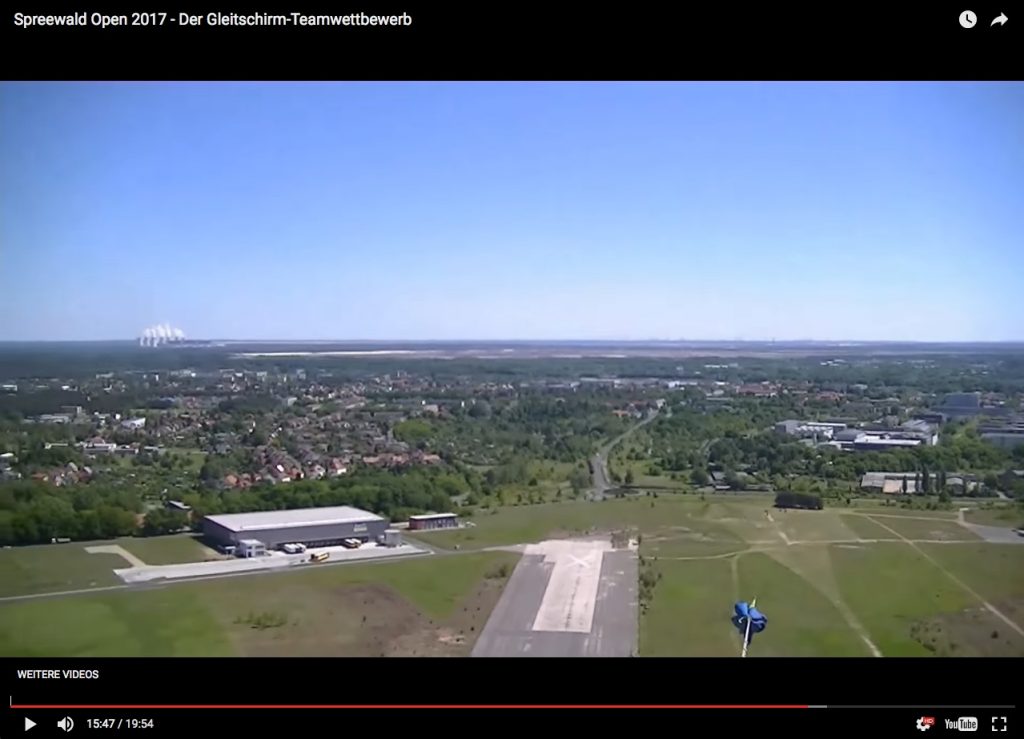 The winch towing terrain is located on a former military airport in Cottbus. It offers ideal conditions for paragliding pilots and therefore the best opportunity to demonstrate or to get first experiences in competition flying. The nature of the "Spreewald Open" is exactly that mixture. It's team competition where skilled pilots share their knowledge with beginners in familiar relaxed atmosphere. They guide beginners in how-to set a competition route in a GPS, flight planning and support them in thermal seeking. Some teams are already fixed by pilots of a certain region, e.g. "Die Heidschnucken" or funded during small talk at evening camp fire the day before the competition, e.g. "Flachköpper".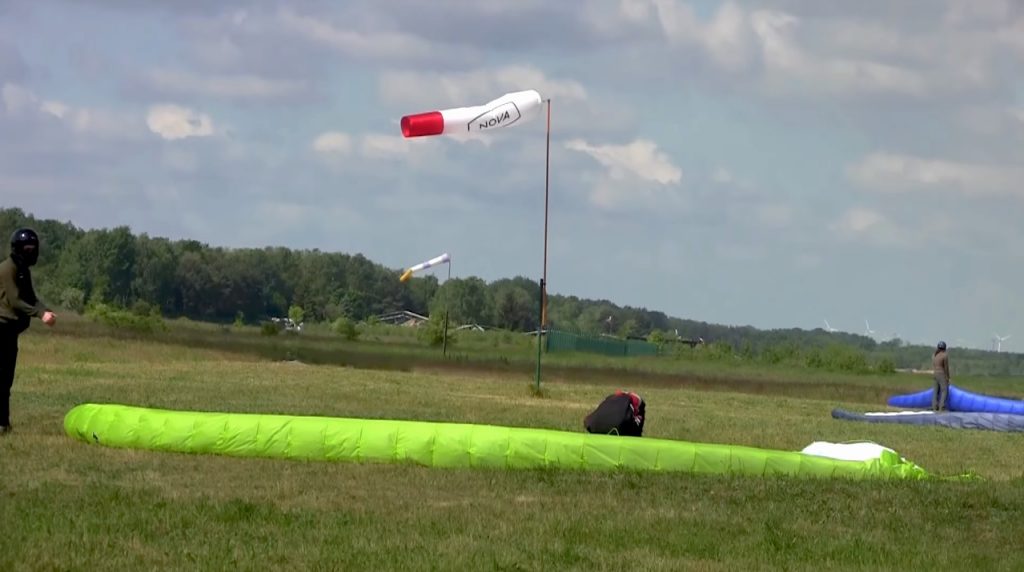 Pilots arrived on wednesday afternoon and camped mostly on the neighboring site of airfield museum. A unique scenery, camping next to parked old helicopters and fighter jets. The competition office was also accommodated there.
We have two start sections, on each of them two winches with four ropes and additionally a car towing-winch from 'Parawinch'. It works very well and we "beamed up" approximately 60 participants from all over Germany. Among them were three of the German NOVA flatlands team, namely our flatland captain Thoralf Hase, Ingmar Lautenschläger and me, Torsten Seelig.
Every morning at 10 o`clock a daily briefing took place. Pilots were informed about weather conditions and task. Captain Thoralf, a highly experienced flatland pilot and me as meteorologist were part of the task committee. The window opened usually between 1 and 2 pm. A team launched together and tried to fly to the goal together with the experienced pilot coaching his two team-mates. Most tasks were around 40 km distance.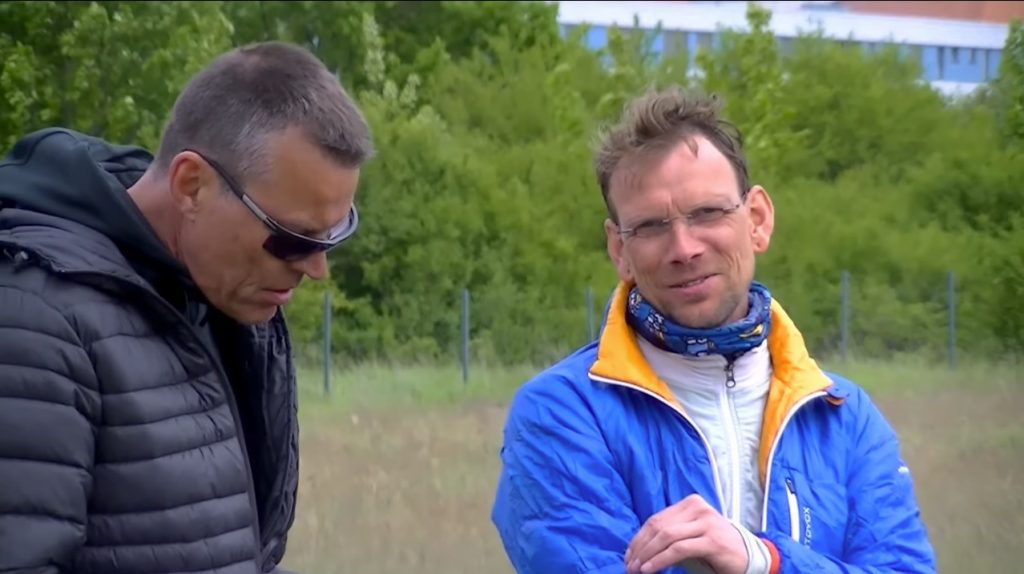 The first day was pretty selective due to strong wind. The pilots needed big balls. Still, three of them made goal. Fantastic. Day two was canceled because of strong 90 degree crosswind. No one was unhappy about the decision. In the late afternoon in better wind conditions and still strong thermals many pilots used the chance to fly over pure flatland terrain with its technical characteristics and also to fly near or above a big city and explore its charming scenic surroundings from the air.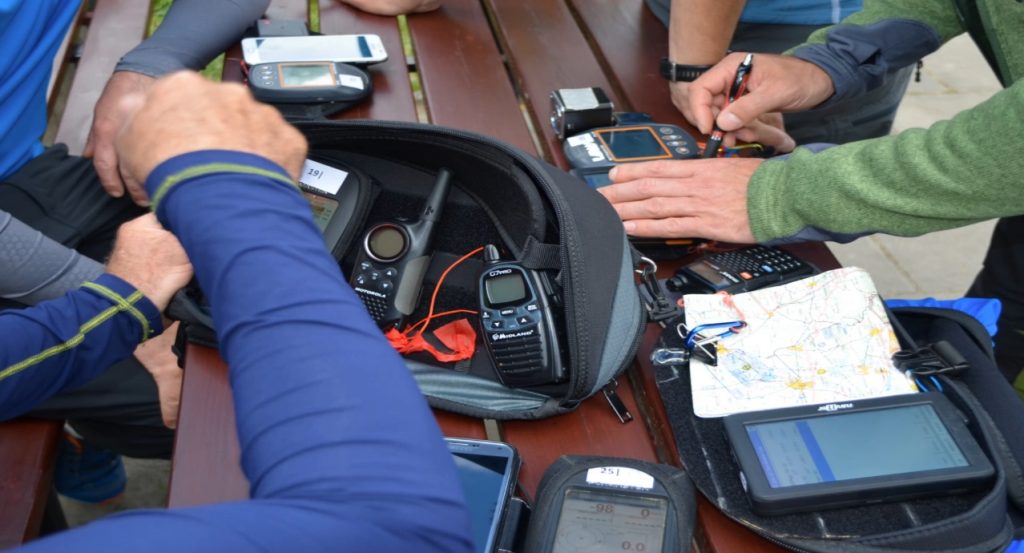 Day three was outstanding with overall big sky and strong blue thermals. 25 pilots completed the 40 km distance to Finsterwalde, and even five teams made goal. Some of them went further and flew up to 140 km. Amazing! In the evening the day was crowned by the pilots party with a nice movie and boar roasted on a spit, delicious. Price-giving on day four and the knowledge that all has an end.
By the way: We are already proud to announce the "5th Cottbuser Spreewald Open" for 2018 and invite all of you. THIS COMP HAS A LOT OF SPIRIT!

Best regards Torsten
Here are some images with kind permission and copyright by www.Parawinch.eu
and of course the movie that explains so much more about Spreewald Open.
 (The photos here are screenshots taken from this video, which is, unfortunatetly, in German)