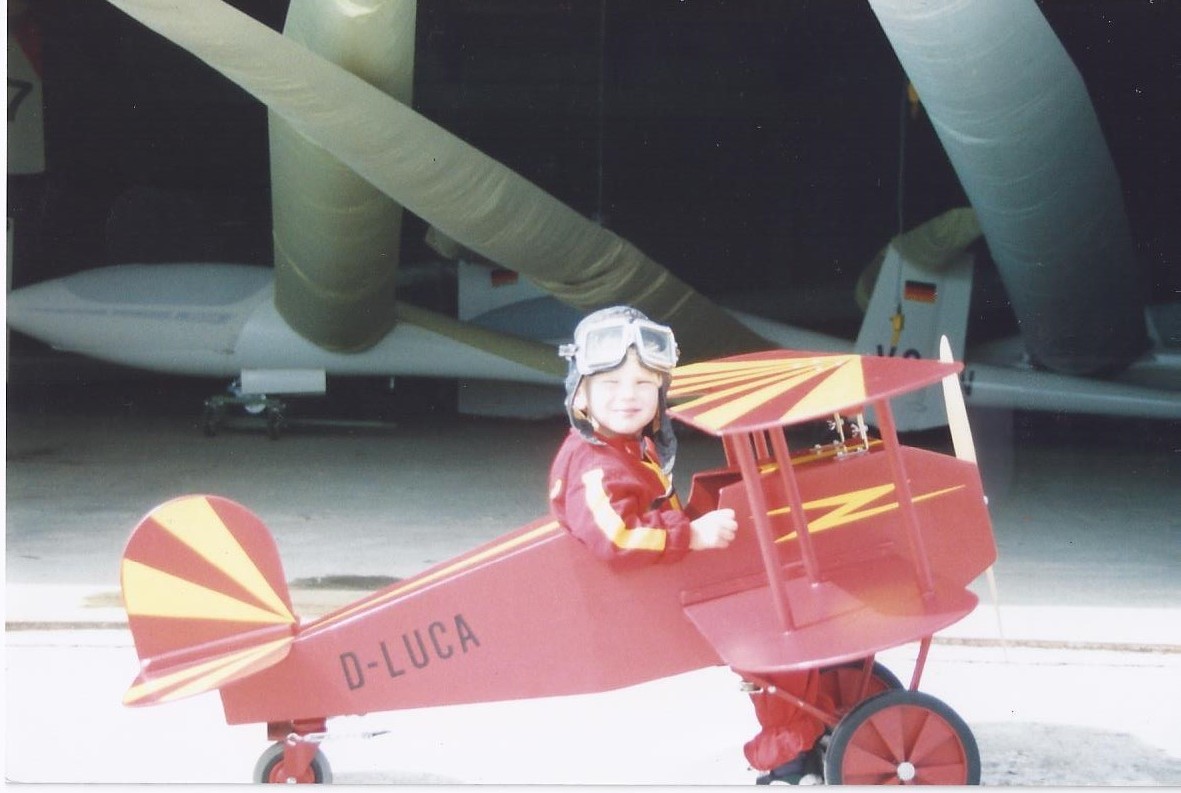 Next Post
Previous Post
Hi Nova Team Pilots and Nova Community,
My name is Luca Bayer and I am a proud new member of the Nova Junior Team. I am 19 years old and from Ingolstadt, (Germany). However, I currently live in Innsbruck (Austria) as I am studying business studies there.
As you can see in the pictures, I became addicted to flying very early in my life. Due to the fact that my parents were enthusiastic gliding pilots, I have almost spent my whole childhood at our local gliding airfield. Sadly, they had to stop their hobby and it was not possible for me any more to start gliding myself. As I have never stopped being interested in flying, I decided to do a taster course at the Zillertaler flight school. I immediately fell in love with paragliding and thus did all my licenses in the next season 2009.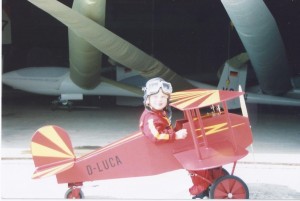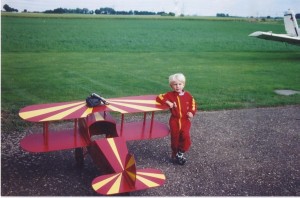 From the first moment on, XC-flying fascinated me and although it took me a couple of years to do my first serious XC-flights, I never gave up dreaming to fly far and long one day.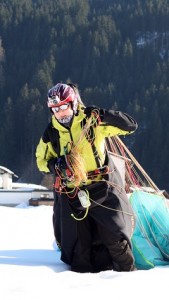 I have not found another hobby yet where the feeling of freedom is so intense. Especially the combination between rivalry on the one hand and friendship on the other hand during the XC-flying gives me a lot of pleasure. Furthermore, I strongly believe that the idea of a peripheral competition really helps to achieve one's goals without passing personal boundaries. Because of all these aspects, I cannot imagine a life without paragliding anymore.
But not only the XC-flying is fascinating, but also the idea of discovering the alps by paraglider and by foot. I am already dreaming of a real Cross Alps adventure and hopefully I will be able to realize that dream within the next years.
Due to the fact that I am studying in Innsbruck at the moment, my main flying areas are the Stubai vally and Garmisch in the Northern Alps and the Speikboden in the Southern Alps.
Besides flying, I really love it to do hiking in the summer, and to ski touring in the winter. (and a lot of other stuff which you can do in the Alps)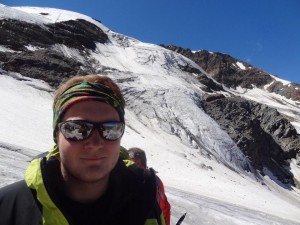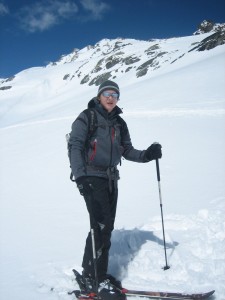 That is basically all you need to know about me! I am really looking forward to flying my new Nova wing in the next season and meeting you all!
See you up in the air
Many greetings
Luca Bayer :))