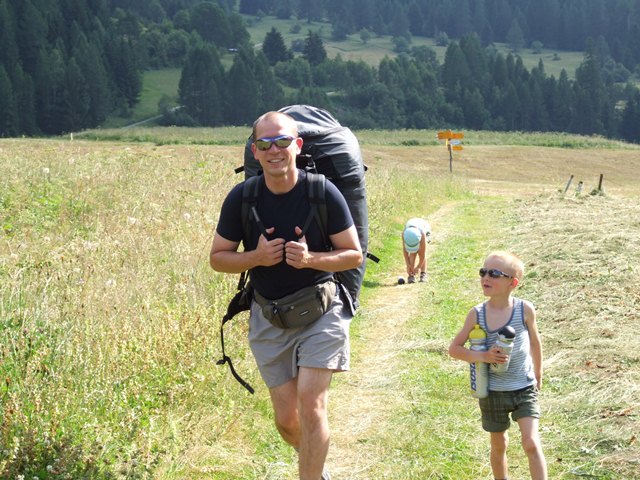 Next Post
Previous Post
My name is Michal Bujnowski and come from south of Poland – Krakow. I have been paragliding since 1996 with some breaks. Almost from beginning I was interested in xc flying, staying in one place for too long was just boring for me. I was explained that if I take coming back from xc flight as another adventure, I will love it. And it happened. But now it is much more easy with opened borders. So paragliding is my passion, style of living. I always try to meet my everyday duties with flying. Maybe it is not easy but very satisfying.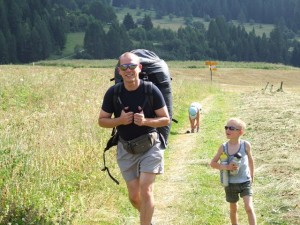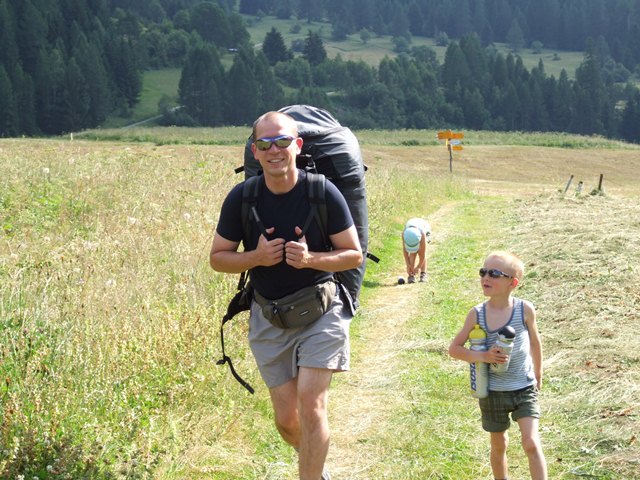 Coming back to Ritzingen from xc flight
I am lucky because I have family – wife and two boys which are sharing my passion with me, so we always try to find place to rest where is possibility of xc flights. In Poland it is Skrzyczne where flying to Slovakia is really beautiful. I can say that I grew up at that mountain and love to came back there as soon as possible. Sometimes for sport I hike with my equipment and family uphill and just stay for long time. For really long flights I visit Fiesch. I wait for it all the year and really loved this place and people. Little chat before take off is just relaxing… These mountains, views are just unforgotten. But from 2014 going to visit also Anterselva to hike Antholz, which is much more close to Poland.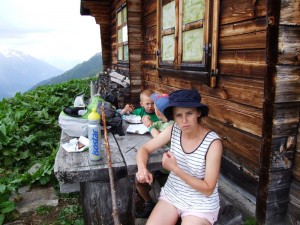 Don't make her angry!
I am 36 years old and work as military transport pilot in Krakow so it let me spend more hours in the air and do a profession which I always dreamed about. Hope to see You at take offs.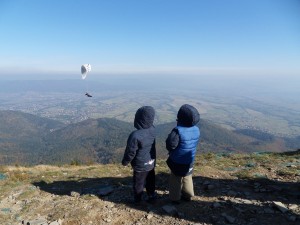 Skrzyczne autmn
New NOVA Team Pilots member – Michal Bujnowski