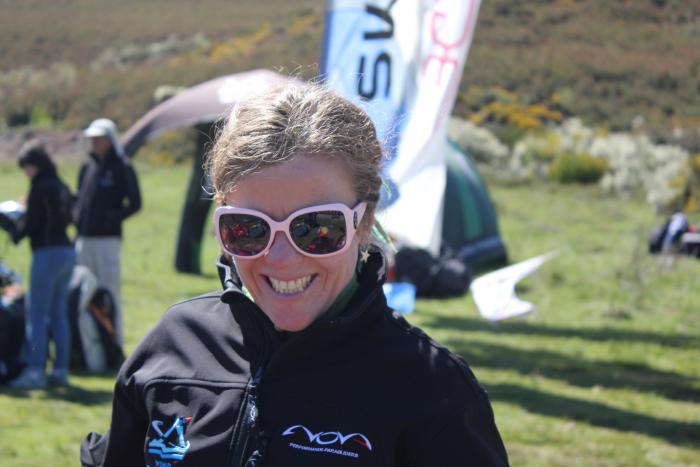 Next Post
Previous Post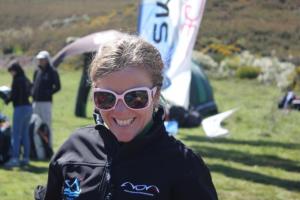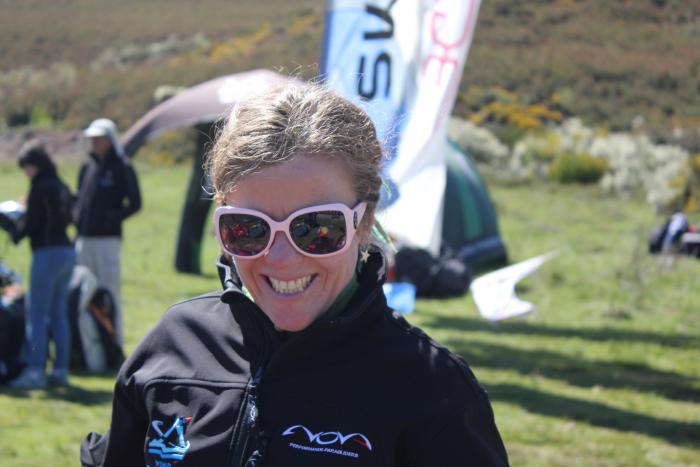 Hello to all :)
My name is Silvia Ventura. I'm portuguese, but i was born in Nordhorn – Germany :) Does anyone live near this town? My parents went to Portugal when i was 8 years old and i never turn back there again. Hope one day visit it.
So, here i am to say Hello to you :)
I fly since 1993. And i have incredible moments because of paragliding, as all of you  :)
Competition is the discipline that most appreciate, and where commitment more energy – physical and mental preparation for competitive purposes. In the last years I have chosen to fly more safely, which also has been a very interesting learning, the choice of paragliding models.
I live in a beautiful area – have sea, river and small mountain near my home. Me and my husband we make Paragliding, running trail, scuba dive, climbing, kite surfing … so privileged i am. :) I'm a nurse, also, in surgery room service.
I am so happy to take part of  NOVA team. And i hope to learn more and more, and get better and better pilot.
Sílvia Ventura