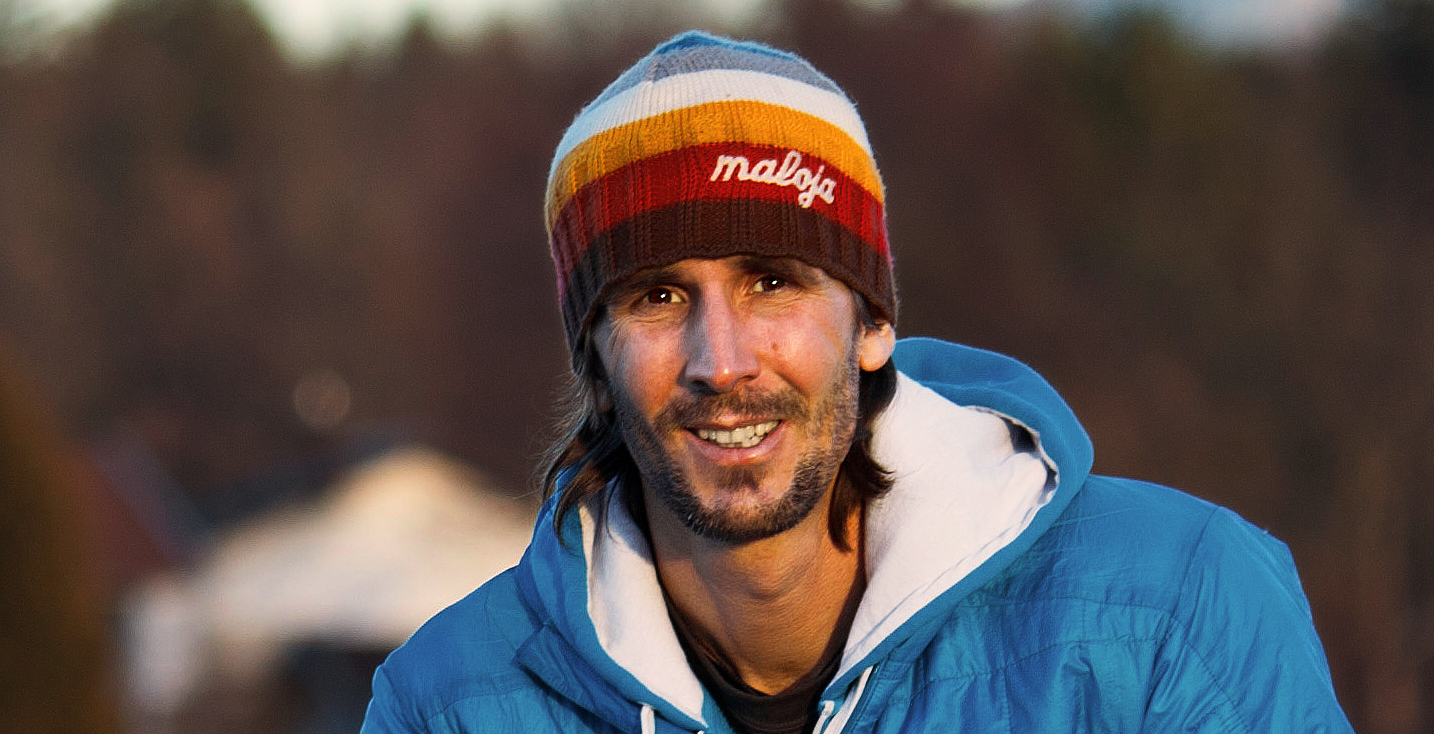 Next Post
Previous Post
My name is Christian Lobensommer – people all around better know me by my nickname "Lobbi". I´m very proud to tell you, that i became a Nova Team Pilot some days ago… and thereby i´m one of your new team mates.
Been doing a lot of outdoor sports all my life, i first saw a paraglider during climbing at Piz Ciavazes (towards the "famous" Col Rodella) in the Dolomites: a pilot thermaled the deep wall in immediate proximity to us. Awesome… a sight i never forgot.
Years after, in 2003, "jumping off a mountain" for the first time i was hopelessly addicted at once. This would change my life…
However, after one year of paragliding i learned the hard way myself due to a self-inflicted accident (bad conditions, little knowledge and poor skills). Narrowly escaping the worst case-scenario i had plenty of time during convalescence to reflect my doubtful actions and get familiar with "the essential basics of paragliding". My "longing for air" was growing more and more and against everybodies advices i was (secretly) airborne one year after my accident.
My views made a tremendous change and paragliding got a attitude to life: lots of fun, soul, magic moments… and discovering the adventure of cross-country flying. Thank you World!
In June this year my second son Eliah entered world and flying lost some importance for a time. Nevertheless i had an exciting season and could make one of my dreams come true: flying my first 200 kilometer FAI – from our homestone on a partially new route. It also was the first 200+ km-flight from our homebase in Berchtesgadener Land.
The next years i´d like to explore new places and further xc-adventures, continue to improve my flying skills, do some bivvy-flying and much more… hopefully there is enough time!
I´m 40 years old and live with my wonderful wife Marion and my two little boys Veit and Eliah in Bad Reichenhall (Southeast Bavaria, Germany), a lovely valley and small town near the Austrian Border and near to Salzburg. In my professional life i work as a self-employed consultant in the field of communication and design.
I´m looking forward to get in touch and meet you all soon and have a great time with the Nova Pilots Team. Thank you for beeing part of it!
Cheers,
Christian/Lobbi