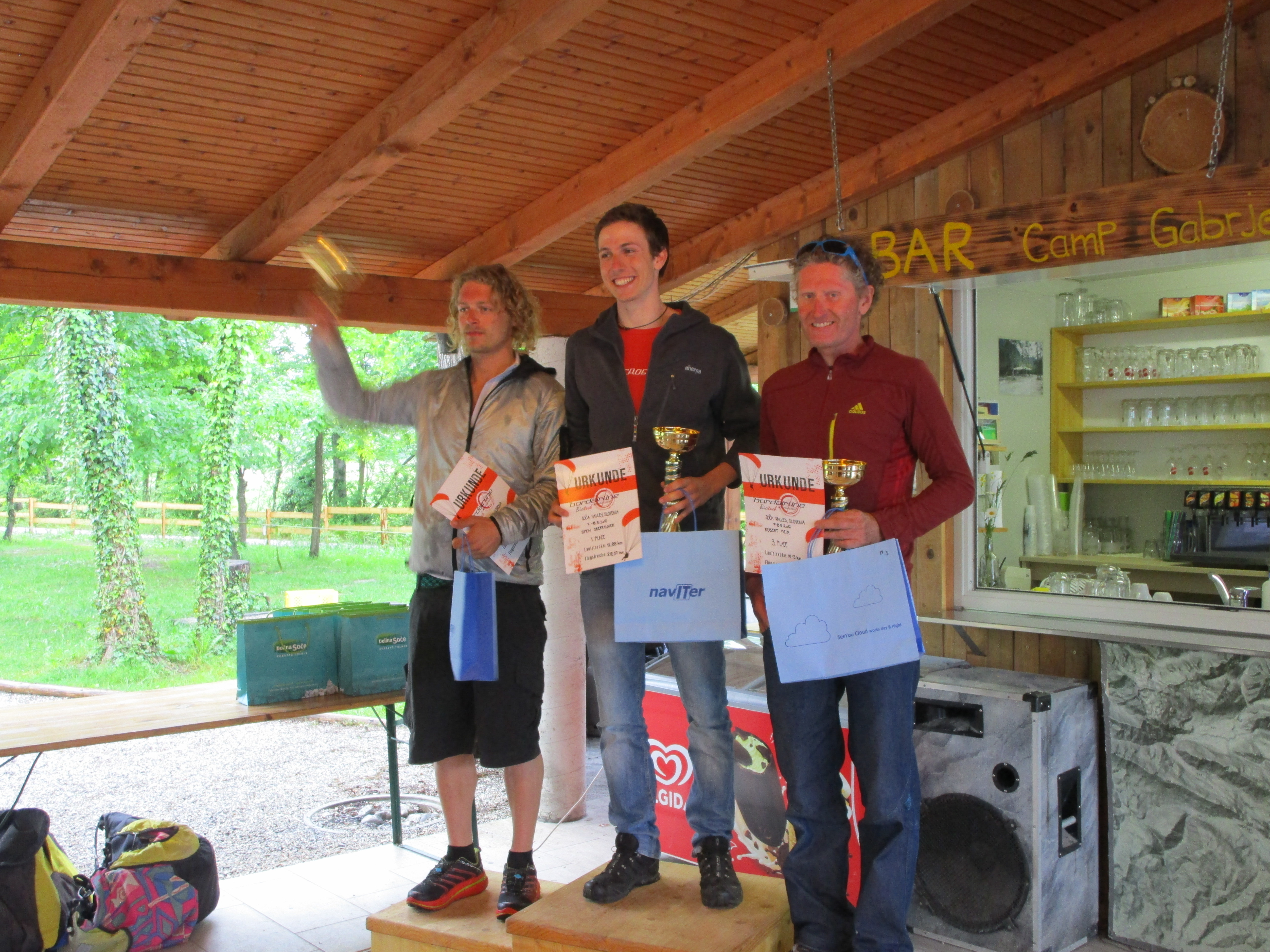 Next Post
Previous Post
Some rollercoaster weather forecast for most parts of the Alps and keen on testing my new glider , a MENTOR 4 light, in a competitive environment. No doubt for me to take part in the 2nd Bordairline adventure race inTolmin (Slovenia) from May 7th to 8th, 2016.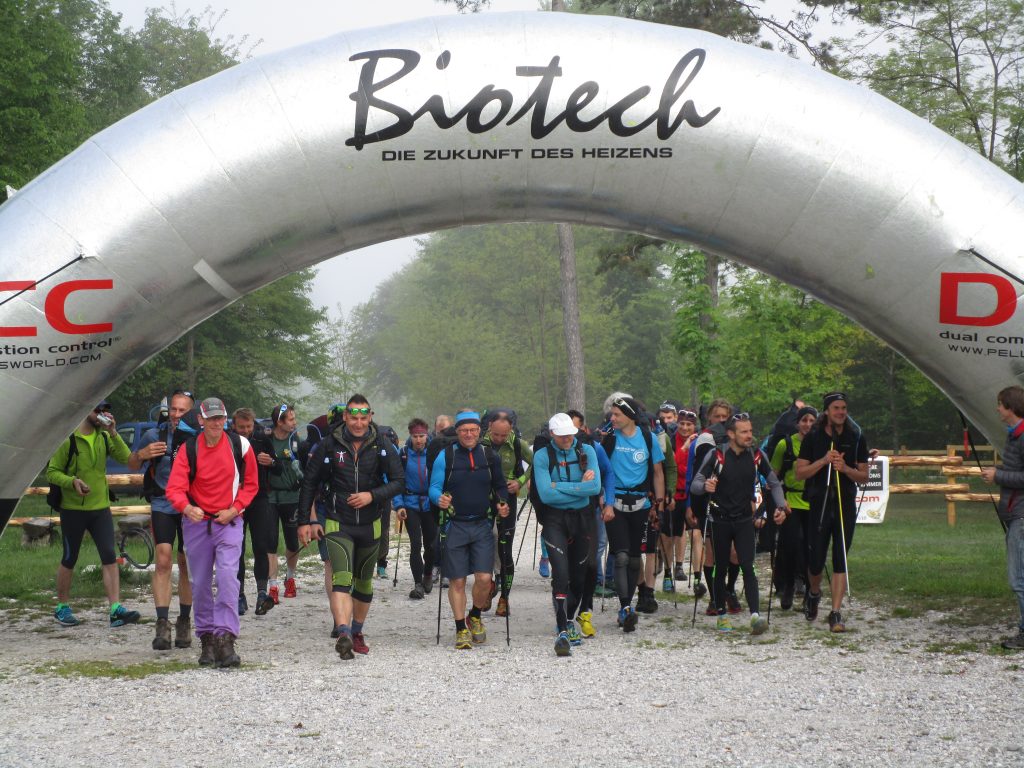 Very early start of thermal activity and the right decision to hike the nearest mountain for an immediate takeoff put me together with Nova Team-Pilots Simon Oberraunber and Tomy Hofbauer into leading position, accompanied by Pascal Purin only a few minutes behind. At least 3 of us were able to keep this ranking right into goal 33 hours later.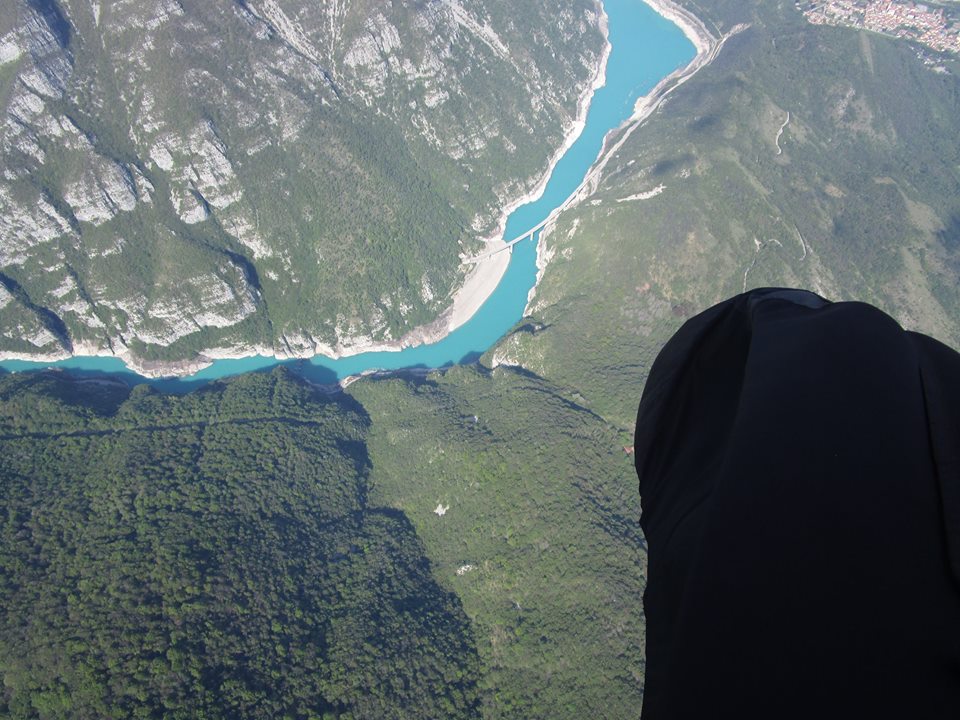 Soaring the famous ridge from Stol to Gemona and a high cloudbase made it very easy to fly to the west. After the valley crossing in Gemona we took separate routes. I for myself decided to avoid the high mountains with steep valleys and scarce landing sites. Thermals got really strong and reliable and a good portion of headwind from the southwest made it a little harder to proceed to the west from now on.
The plan of the leading group to reach Bassano del Grappa, some 160km away from the starting point got a little more unrealistic from now on-but who knows!? Simon some kilometers in front was pushing hard. Pascal and me duelled for more than 1 hour between Meduno and Aviano flying wing to wing. But who am I? I knew, he would never give up and do everything to be positioned in front of me. So when the headwind got stronger after approx. 95 km of flying to the west, I decided to make my turning point and fly back with tailwind as far as possible.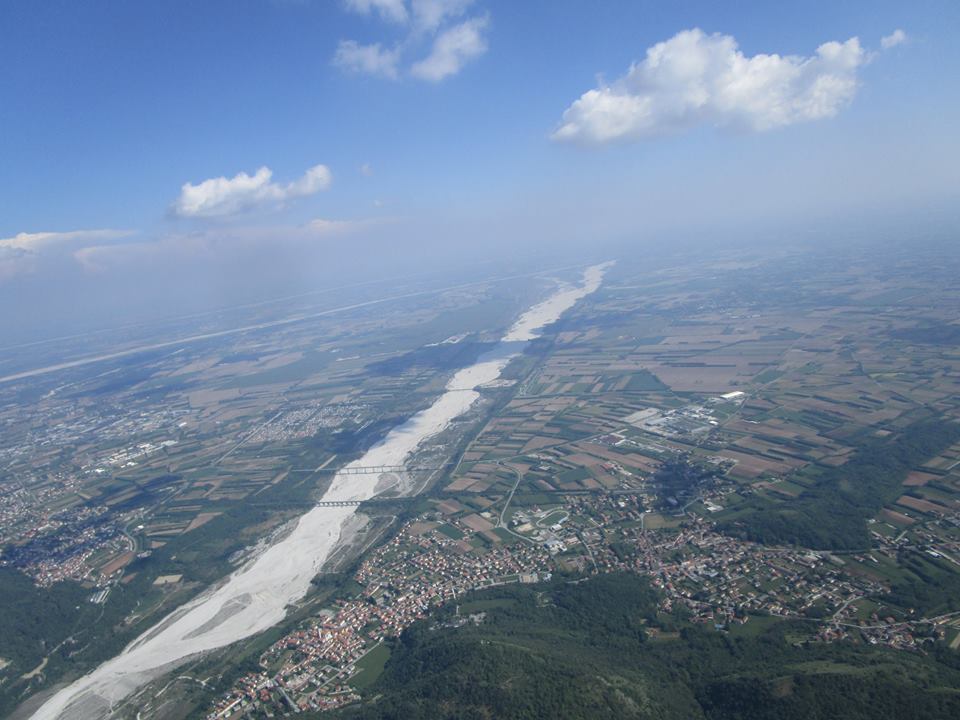 This was pure pleasure cruising soft, reliable thermals with a gliding ratio >10 for most of the time and reaching Gemona just relaxed with a smile on my face. A brewing thunderstorm stopped me from flying further east and when I saw Simon coming in just minutes after me we could not believe this was a hike&fly competition after flying 150km+…
We spent the night in Gemona, having a perfect dinner and wine with some of the other pilots and our supporters we were still making fun of the hike:fly ratio <10% during this competition.
The next morning gave us early thermals again and after hiking up mount Cuarnan many of us flew directly to goal at Camp Gabrje/Tolmin. The final rankings were (also see here):
Simon Oberrauner (NOVA Triton 2 light)
Pascal Purin (Air Design Pure 3)
Robert Heim (NOVA Mentor 4 light)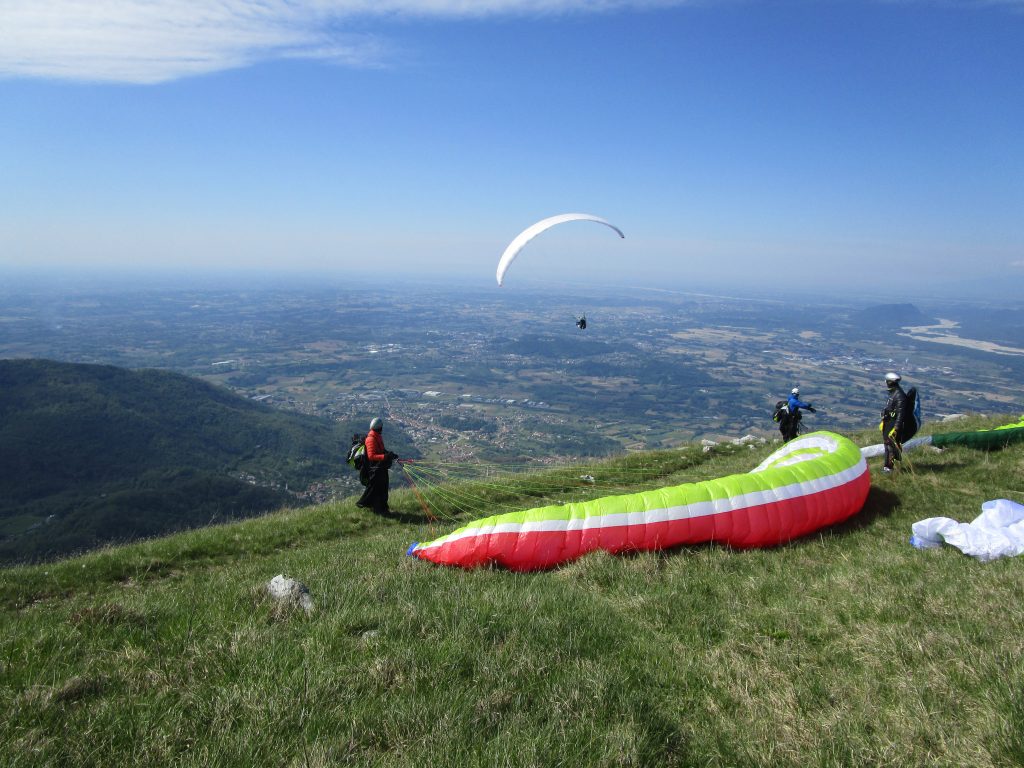 Zlatko Koren, the local champ, almost mixed up the final rankings. He nearly flew as far as Simon but was unable to reach goal in time by flying – due to a hunderstorm, so he ran like hell! Just 4 km in front of goal Kudos Zlatko he didn't make it. That was Coconea style!
Many thanks to the organizing team in Camp Gabrje, especially to Gasper and to Monika, my supporter.
We host the next Bordairline adventure race on June 4th-5th in Altaussee, my home town, hoping for excellent flying conditions and many pilots (check on the official site and on Facebook) . See you soon!