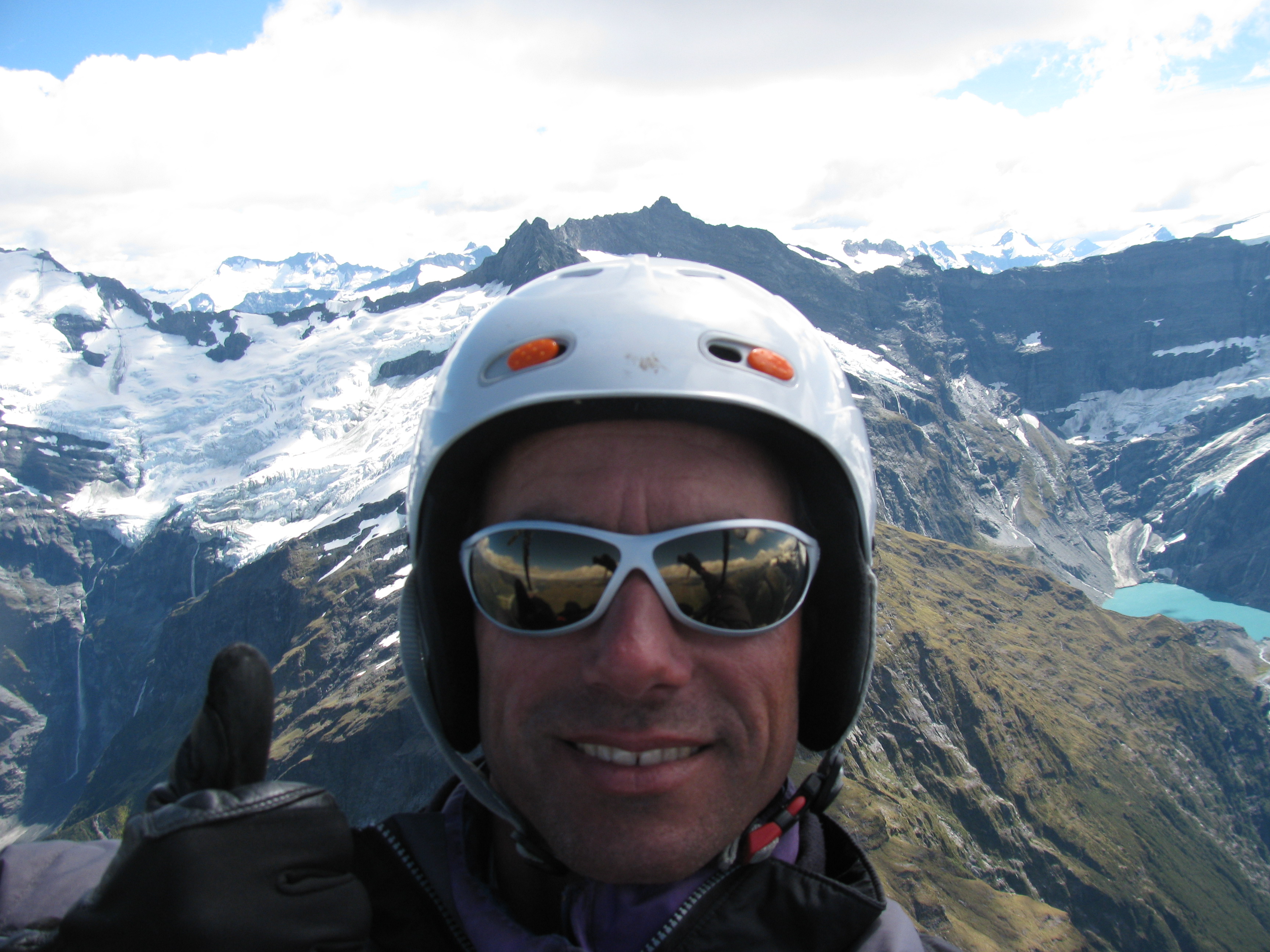 Next Post
Previous Post
Hello to all the Nova Team Pilots out there.
It's a real privilege to be a part of the Nova Pilot Team and I look forward to meeting and flying with as many of you as possible.
I come from a small island in the south Pacific called New Zealand. Some of you have visited here. Others probably think it is part of Australia. My home is in the far south in Wanaka, a ski village in the foothills of the Southern Alps and arguably the best place for XC flying in New Zealand. I moved here from the city 18 years ago to be able to fly in the mountains and have been exploring them by paraglider, kayak and on foot ever since.
I particularly enjoy loading up with food and bivvy gear for 3 days and heading into the hills on a vol biv adventure. Last April I had a fantastic adventure in the Indian Himalaya with Nick Neynens where we did a 450km vol biv from Bir towards Nepal over 7 days. This October I'll be heading back to India, this time to attempt to fly from Leh to Bir with a couple of friends. There's some big hills to cross on the way and a bit of luck will be needed. Let me know if anyone else is keen to join in.
The New Zealand Alps provide great XC flying, and it has been good to see more visiting pilots doing vol biv trips along the length of the South Island. If any of you are planning a trip to NZ, look me up on the NPT database. It will be great to meet you!
Hope you are all having a super season up north.
Cheers,
Bryan Moore