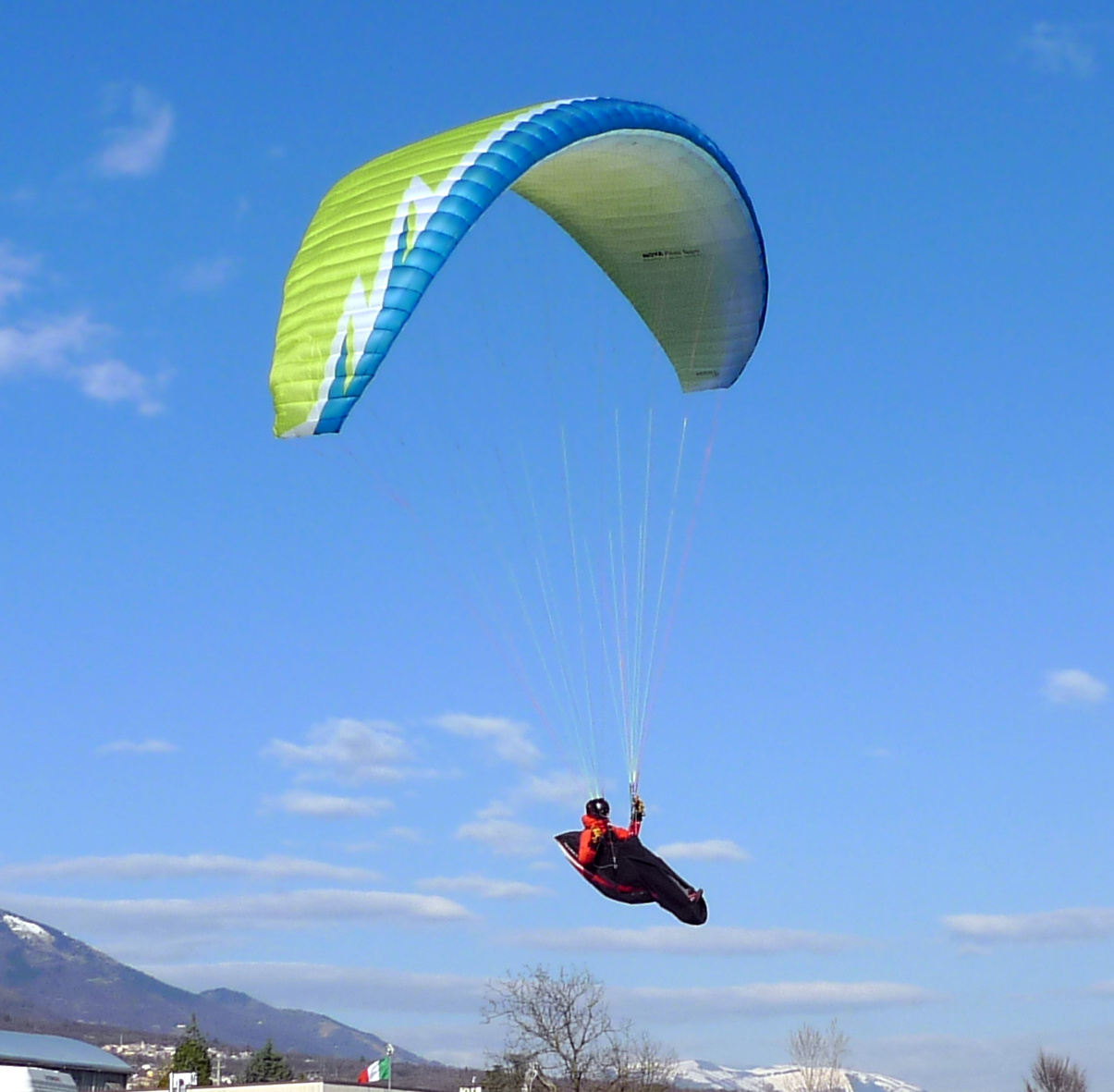 Next Post
Previous Post
it was all in time – the weather turned to be perfect for Bassano, my new Mentor 3 light was ready for pick up in Terfens and off we are…..after a 6 hour trip with stop over in Terfens we where welcomed from our friends there….and I could not resist to open the magic box with the big NOVA signs on directly…..how small the glider inside was packed – incredible….well it is a size smaller and the light version. With a big glass of red wine we closed the day and I fall a sleep with dreams of flying my new glider.
It turned to reality a couple of hours later and what shall I say…..fantastic – I was surprised to find such a difference between M3 and M3 light it is more sensitive and I can feel much more the air and this all with the known comfort from M3. THANKS NOVA for such a great wing!
All in all we had great conditions and super flights all of the 4 days with an total of 20 hrs airtime on the end.

On the last day I explored a new route for me which I always wanted to try flying from Bassano into direction of Belluno and back to Feltre – a perfect method to reduce the way back home.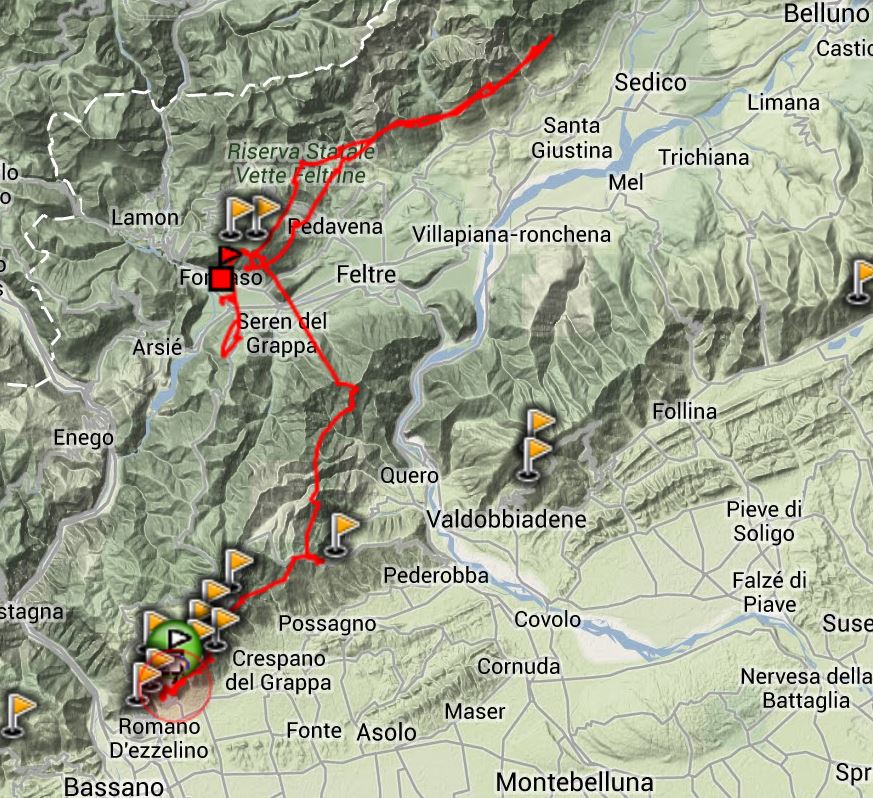 Cheers to all
Stefan