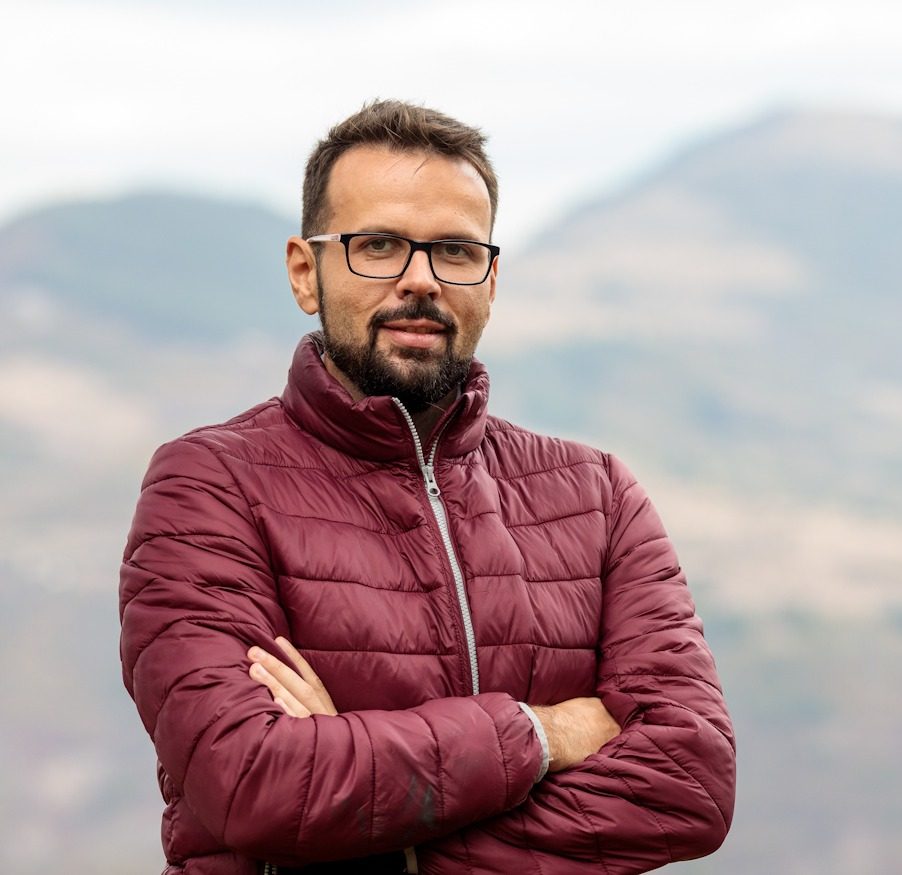 Next Post
Previous Post
My name is Todor and I usually, hang around in Bulgaria.
I am really happy to be part of the NOVA Family as most of my adventures and fun moments in paragliding were achieved with my Mentor 4 – an amazing XC glider which gives you confidence and pleasure while flying long distances. In 2020 I have new goals that I will pursuit with the new Mentor 6. 
So if you are coming this way give me a call, I can host you so we can fly together and beat some records in Bulgaria. Here is a little video that I made for my introduction.