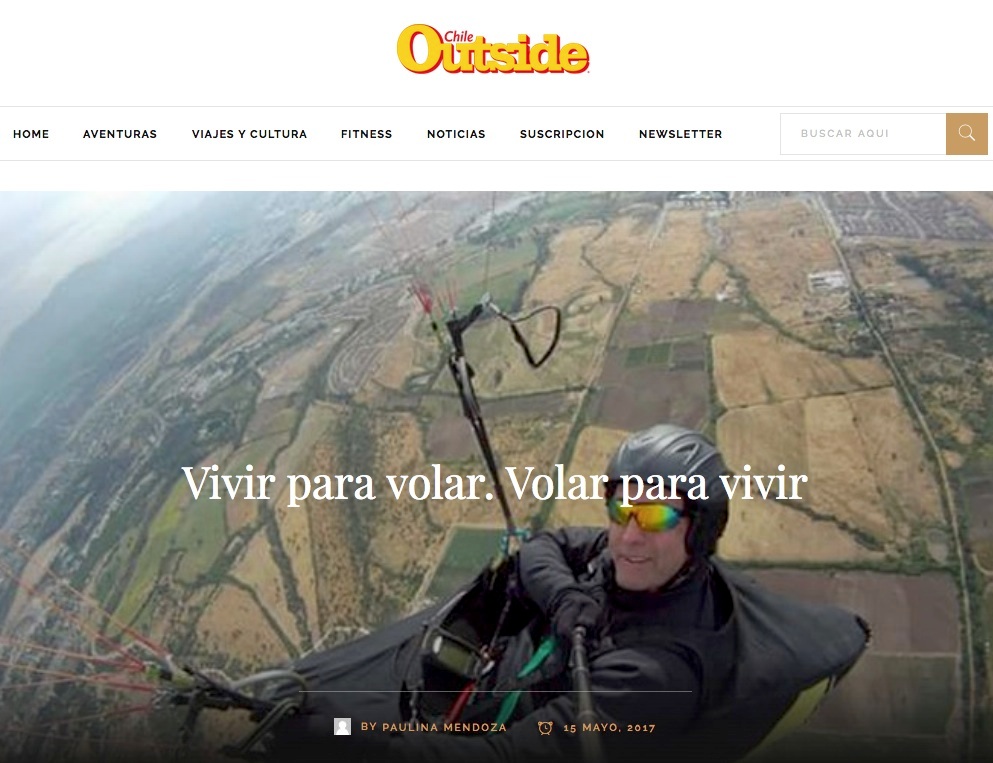 Next Post
Previous Post
Dear NPT All,
I would like to share with you this interview done in my country (Chile) with the magazine "Outside"-
They also mentioned the NPT and what it means to me.
Unfortunately, it is in Spanish but for sure google translator will do a reasonably good job for you to understand what it is all about.
Good flights to everyone from the "end of the world".
Pope
The link to the interview: http://outsideonline.cl/sitio/2017/05/15/viajescultura/vivir-para-volar-volar-para-vivir/