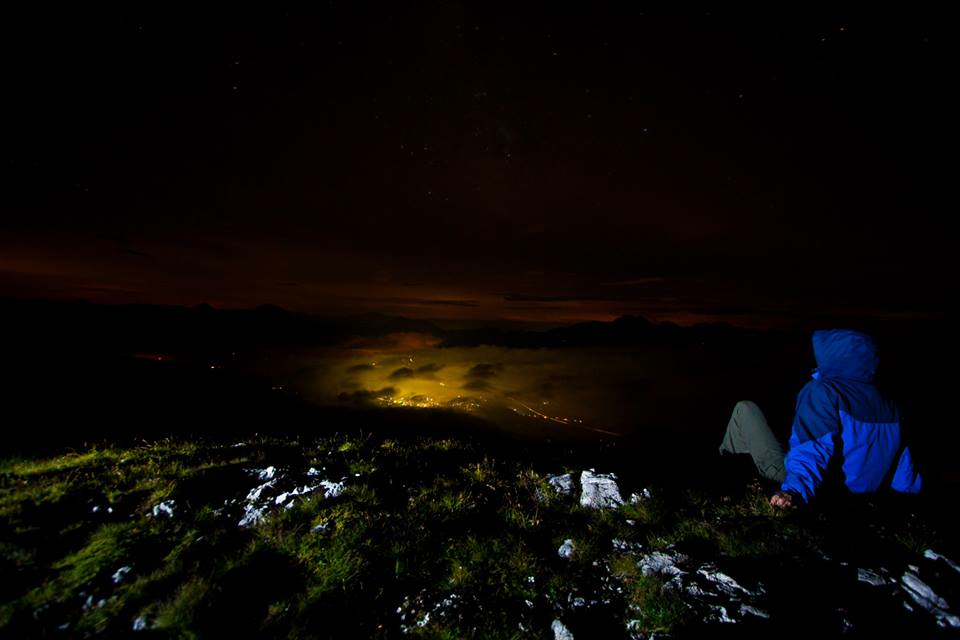 Next Post
Previous Post
Hey Team,
unfortunately I have not been able to attend at the team meeting in Lermoos this year since I spontaneously catched up a cold. I was really looking forward to meeting all of you so I'm very sad that I had to pass out.
At least, I'd like to share a short summary of my year with you.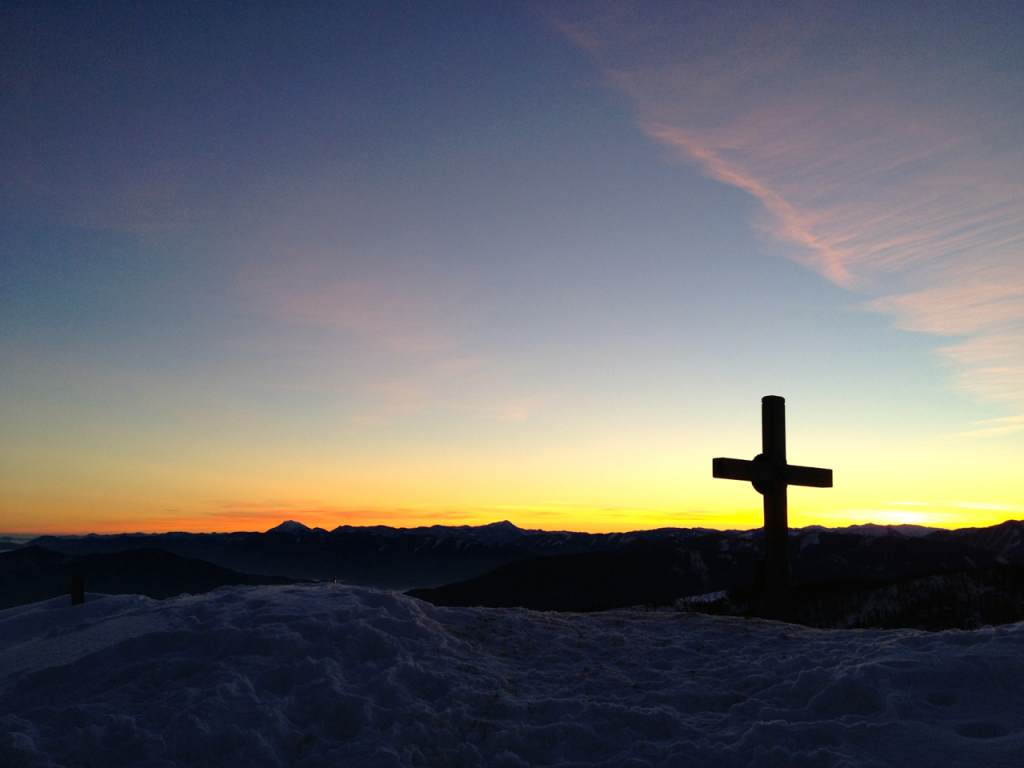 In winter 2013/2014, together with a friend I discovered a new passion: bivouac and camping adventures. It all began around Christmas, when I made myself a little present with buying a sophisticated, well-designed tent. Front that point on, I spent many nights on the mountains. No matter if the weather was rainy, the wind was blowing or the forecast predicted icy temperatures – we just had to gather our equipment, packup and enjoy the night in nature.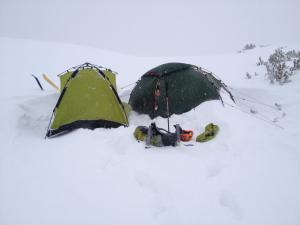 Furthermore, I enjoyed many, many awesome flights with my Susi-Q-20 this year. A big part of those flights were smooth glides from the top of some mountains. Additionally, I had many flights where I could experience the thermalling and soaring abilities of that nice, little wing. On that point, I'd like to mention that for me the Susi-Q has proven to be the perfect lightweight glider for walk-/bivouac-/climb-/ … & fly adventures.
Regarding XC flying, I was very motivated at the beginning of the season. Unfortunately I didn't have much time for big XC-adventures this year. Furthermore, I was not really lucky with my decisions about when and where to go flying. To sum up – my success measured on XC points and kilometers was rather modest. Though, I enjoyed many, many impressive and inspiring flights and really had a great flying season in this point of view.
Last but not least I'd like to mention that my girlfriend finished the paragliding course some weeks ago – it looks like she's really talented in terms of paragliding. So, maybe she apply to our team in the near future … ;-)
I'm looking forward to the new wings, the coming season and to meeting all of you in the mountains, in the air or at the upcoming team meeting.
Cheers,
Matthias