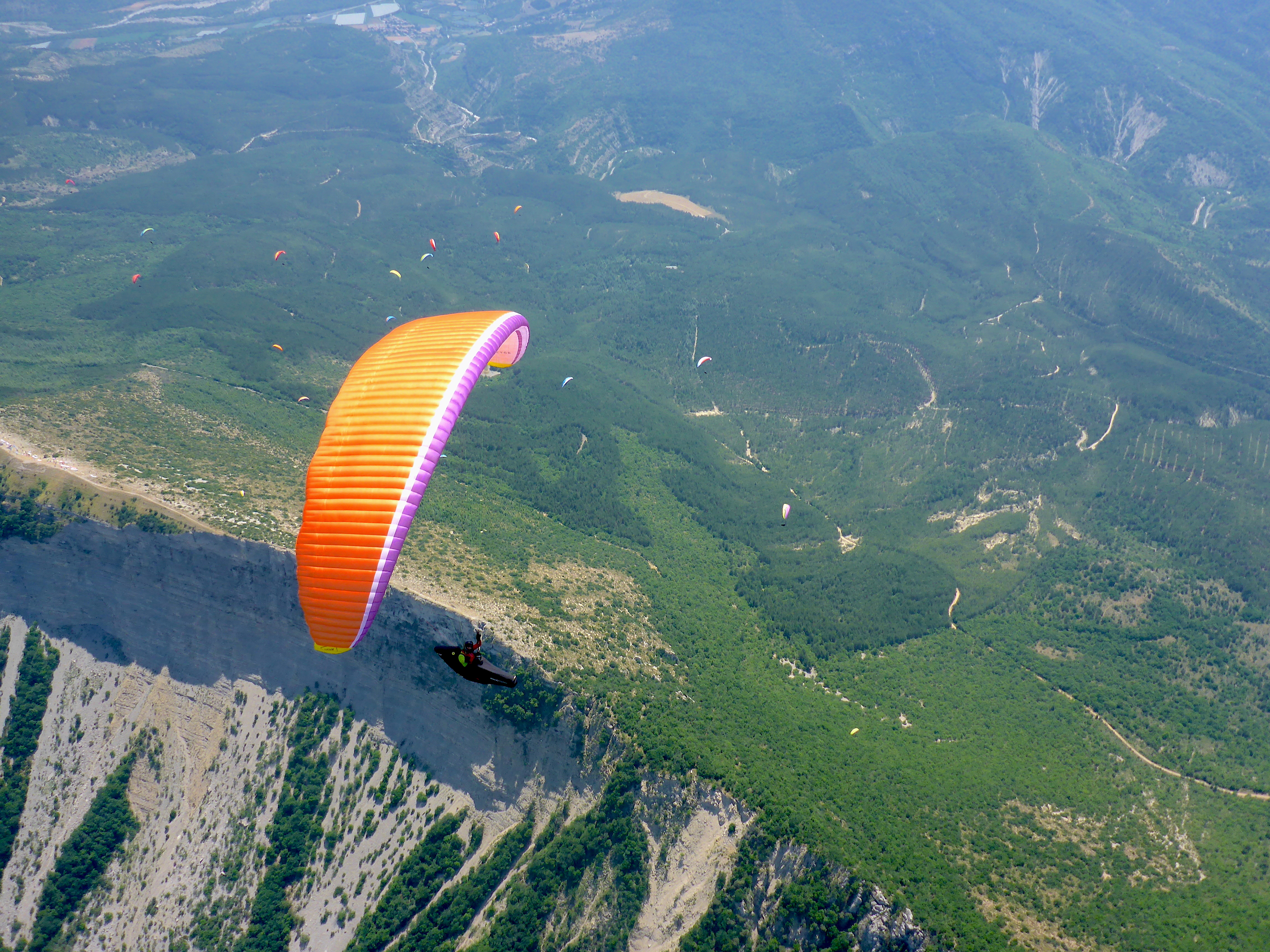 Next Post
Previous Post
Like every year, I am participating in the Chabre Open. It's a popular fun competition for wings from EN A to C. We started with a French record: 44 degrees C :-).
Saturday was a test task. A small route to Veynes. I just made in the top 10.
Sunday the first official task. It looked thundery all around is. I really don't like that and I was more busy with checking the weather then flying… The task was stopped before I could start racing – leaving me on the worst classification ever. 44 :-(.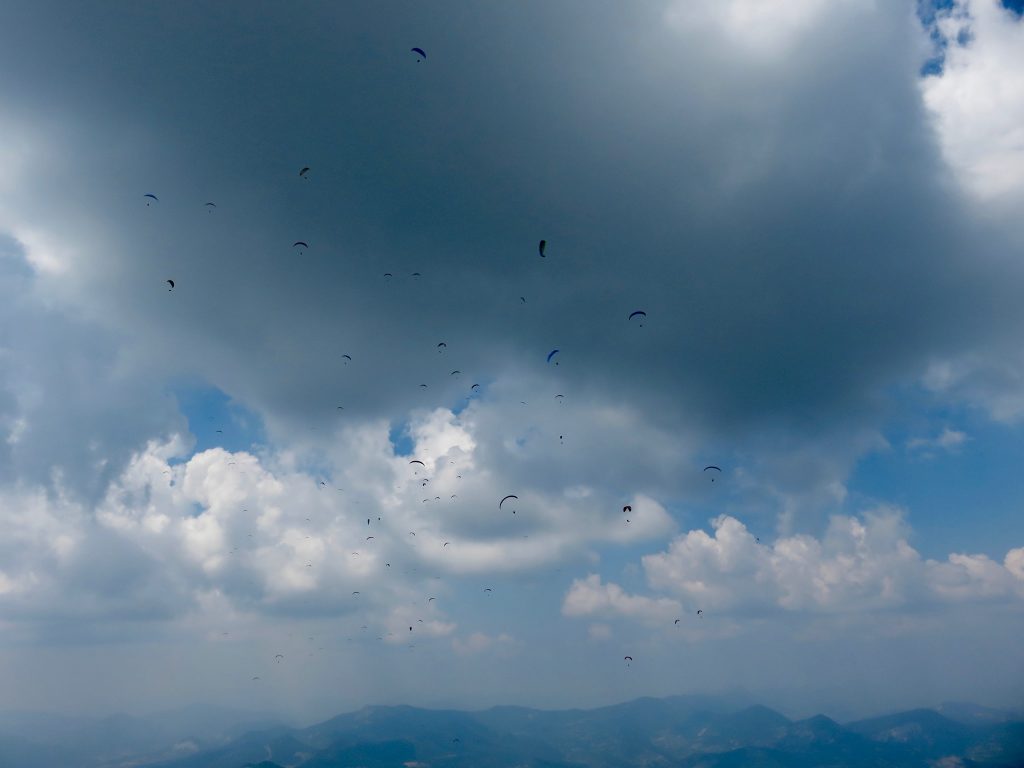 Second Task today (monday first july): The weather was a lot better then yesterday, still CB was expected. I could concentrate on the race now and that worked out just fine. Ending up 5th.
Let's see for the rest of the week…
Hans