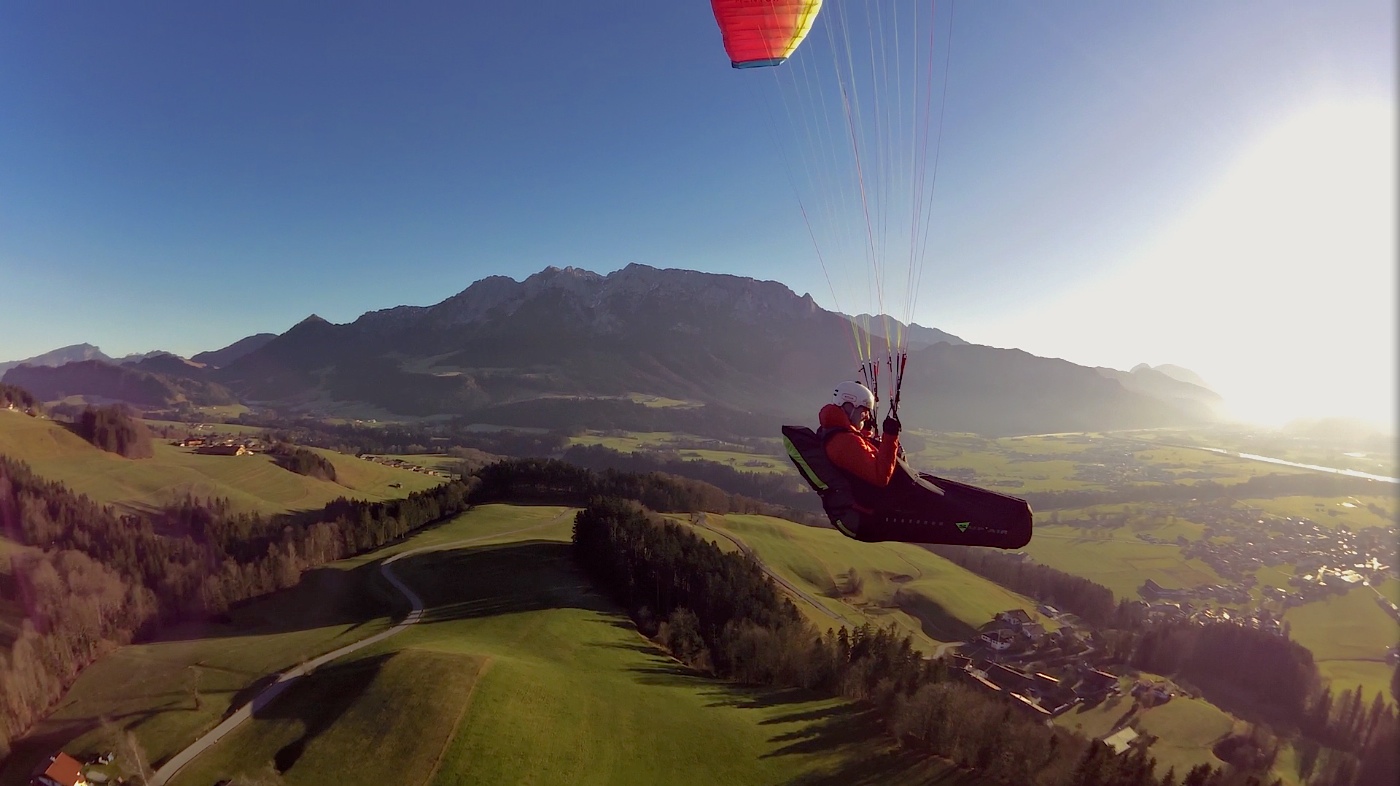 Next Post
Previous Post
Dear friends from the NPT,
On behalf of NOVA I would like to wish you and your families Happy Holidays and all the very best for 2016.
For the NPT, 2015 was another great year. Lots of fun, lots of success, lots of positive vibrations. All this makes me proud to be your team captain. Thank you for this.
But we also had Sebastien's accident that let him quit paragliding, which is really a big loss for the NPT – as a pilot but even more as a great character.
So I want to emphasize one thing again what we expect from the team pilots: It is more important to fly safely, be a role model as a reasonable pilot, and share the excitement of paragliding than to win or set records!
Happy landings
Till
P.S.: The photo is from yesterday, 24.12.2015 – in our "winter wonderland"…