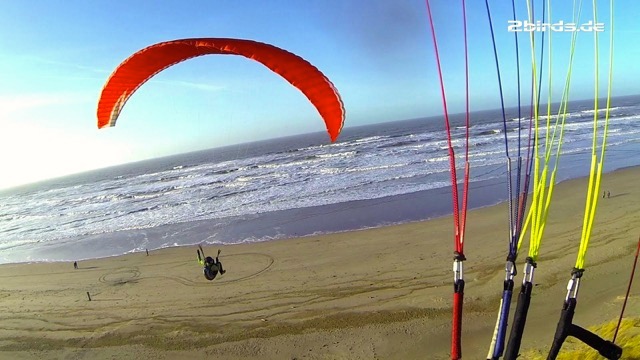 Next Post
Previous Post
Hello everyone,
my name is Markus Kaup and I'am one of pilots of the newly founded NOVA Pilots Team Germany. Till encouraged me to post my happy-new-year-email to all of you on the blog.
I live in the north-west of Germany and in winter time it's often rainy, foggy and rough wind conditions. We called it "Shit-Wetter", no chance to fly. But in the days between Christmas and New Year's Eve in 2016 we've got perfect conditions.
Starting on 27th of December we go to our friends in the Netherlands soaring at the coast of the north sea nearby Wijk aan Zee, followed by step-towling at my club in the "Münsterland" on 29th of Dezember with winterly impressions and towing up to sunset.
And finally some flights with my friends on 30th of Dezember in the "Sauerland" (a German lower mountain range) in combination of soaring und very light thermals. Three days flying in very different regions and a big range of variations of impressions.
What a finale of 2016! I want to share my enthusiasm with you with my best wishes for a great New Year 2017.
Wijk aan Zee
Wijk aan Zee
Coesfeld-Gaupel (winch-towling)
Coesfeld-Gaupel (winch-towling)
Wenholthausen – Sauerland
Wenholthausen – Sauerland
Best wishes to all of you
Yours, Markus