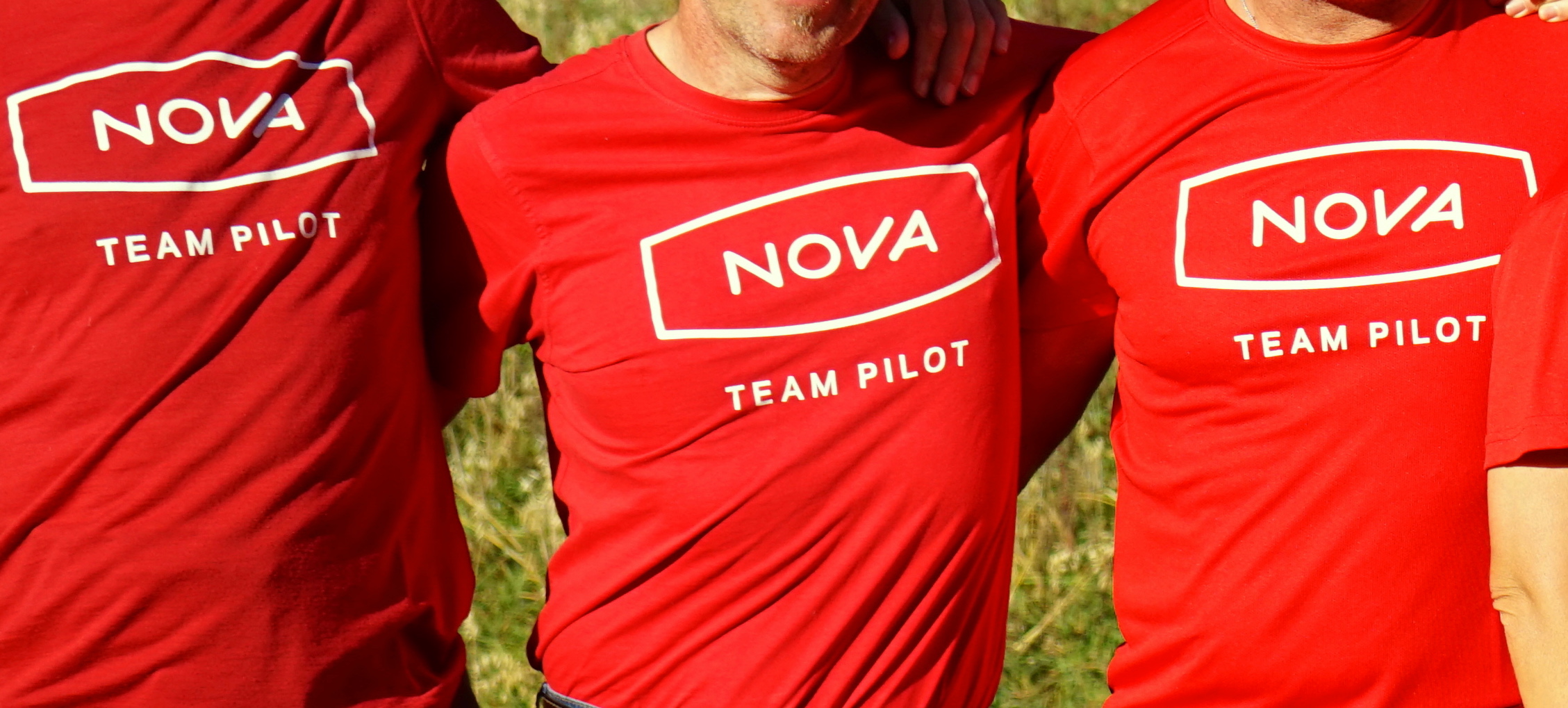 Next Post
Previous Post
Hi Friends from the NPT,
many of you asked me to upload the funny videos cheers that those team pilots had sent who couldn't attend. Well, here we go.
As these videos show how muich fun we have, I decided to put them on the team blog – so everybody can see us.
We start with Christoph Feichtl, our newcomer from Austria. Part 1
Chris Part 2
Chris part 3 – featuring Berni Pessl (world-class!)
From Berni Pessl (before leaving to Brazil). This post deserves the nonsense-Oscar:
From Roland Zgraggen (Brazil) when welcoming Berni Pessl in Brazil:
From Markus Kaup (Flatland-Team Germany)
Here is the link to Silvia Ventura's greetings (Portugal).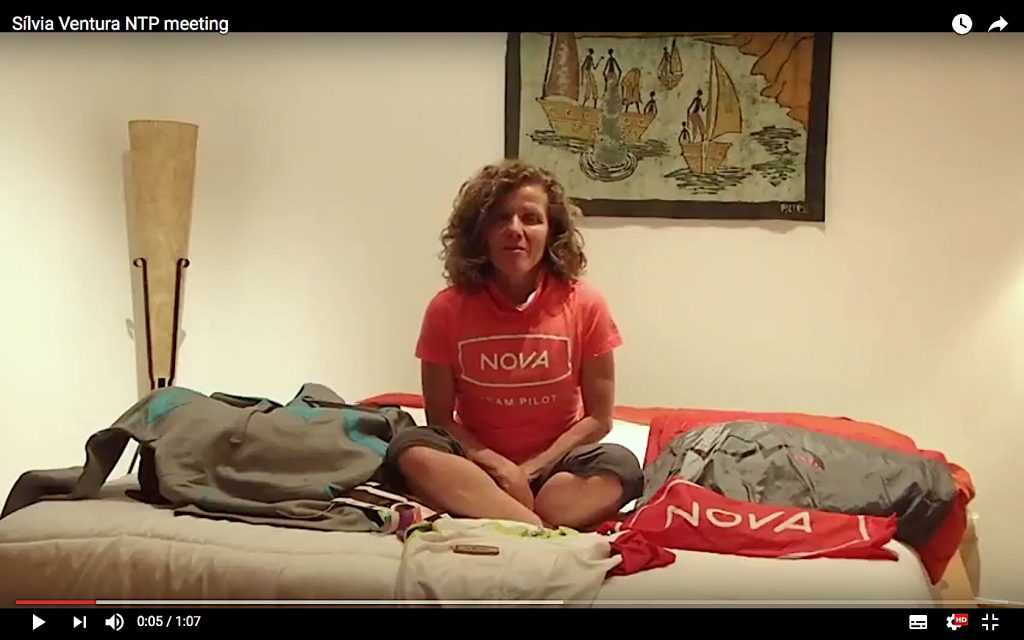 From "Grande Rinaldo" (Rinaldo Vuerich, Italy)
Looks like we're having a lot of fun, doesn't it?
Cheers, Till (NOVA Pilots Team Captain)