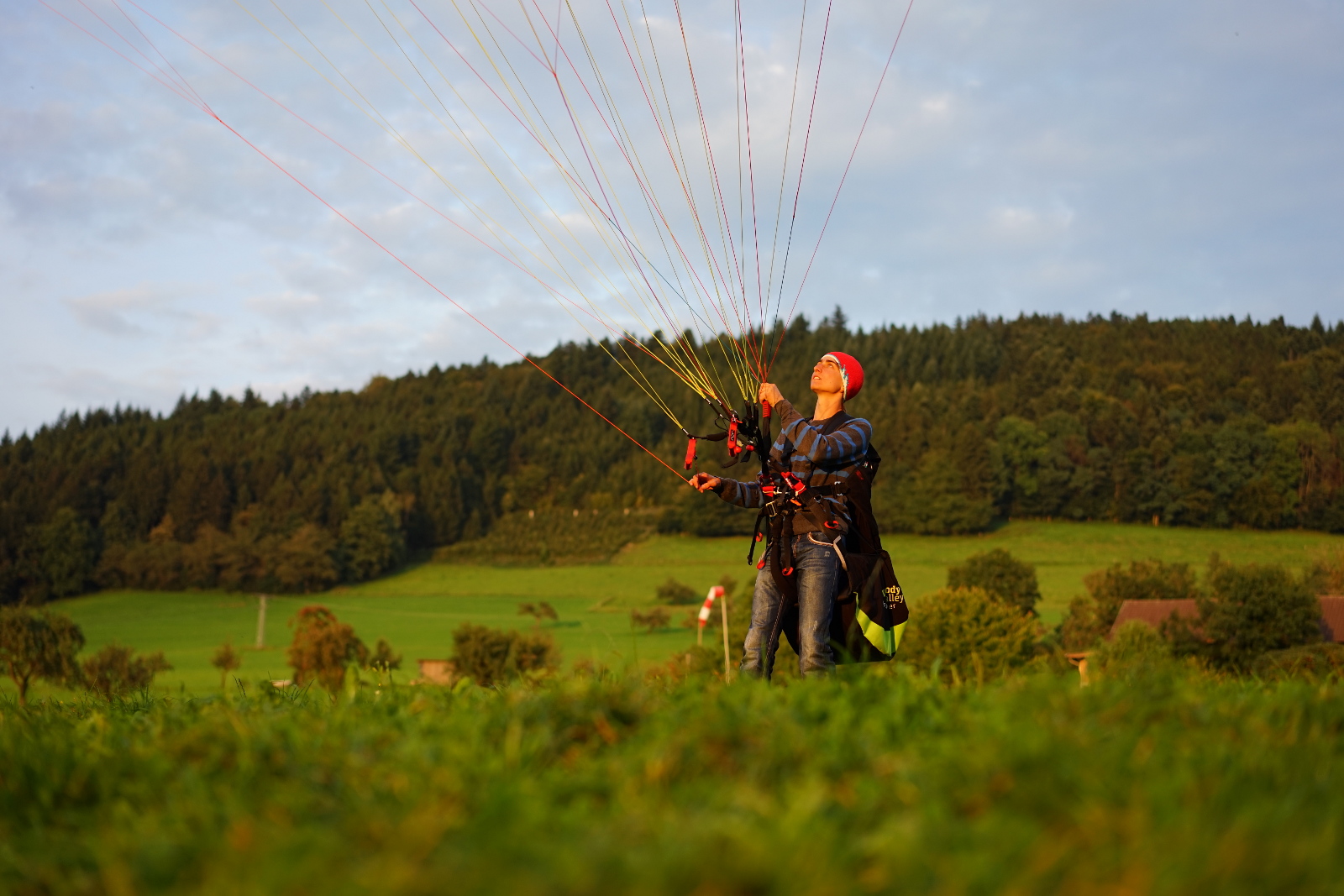 Next Post
Previous Post
Since one year now i have my tandem license and i am happy with it :)
The last winter here in the Black Forest was very good to fly and we could often enjoy the winter landscape from the air. My girlfriend as a good Passenger wanted to fly with me all the time. After some acclimatisation time she started to make nice air photos. (see below)
In Spring we tried some xc flights with the tandem. And its really funny to fly together. Its also nice if you dont have to hitchhike back home alone.
Our best flight was about 85km.
-> http://www.dhv-xc.de/xc/modules/leonardo/index.php?name=leonardo&op=show_flight&flightID=500215
As often as possible we tried to enjoy nice soaring conditions in the evening.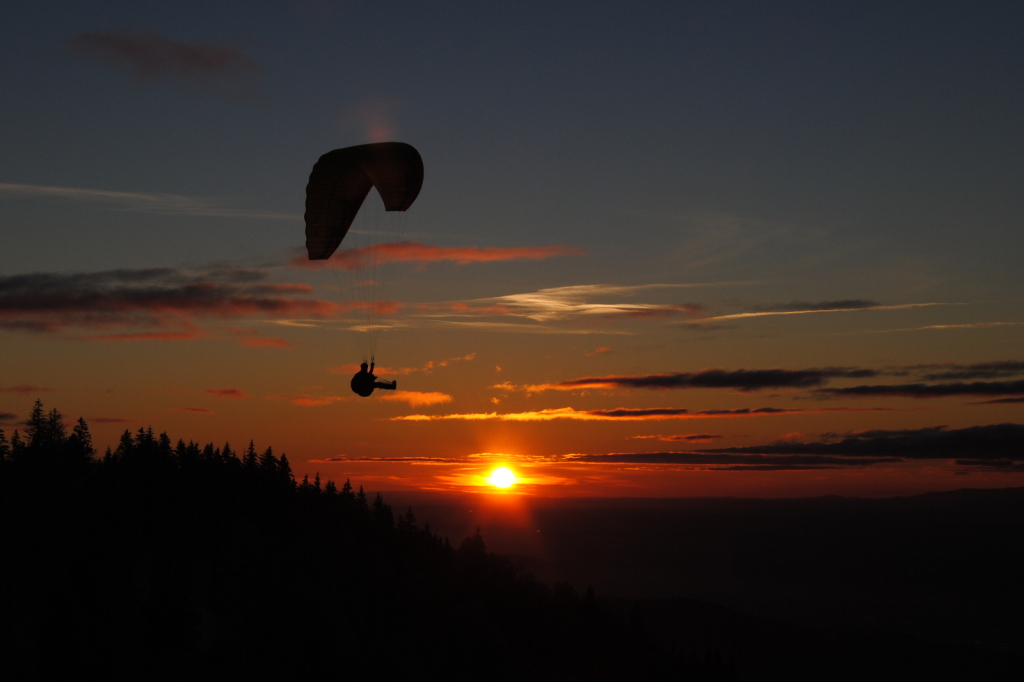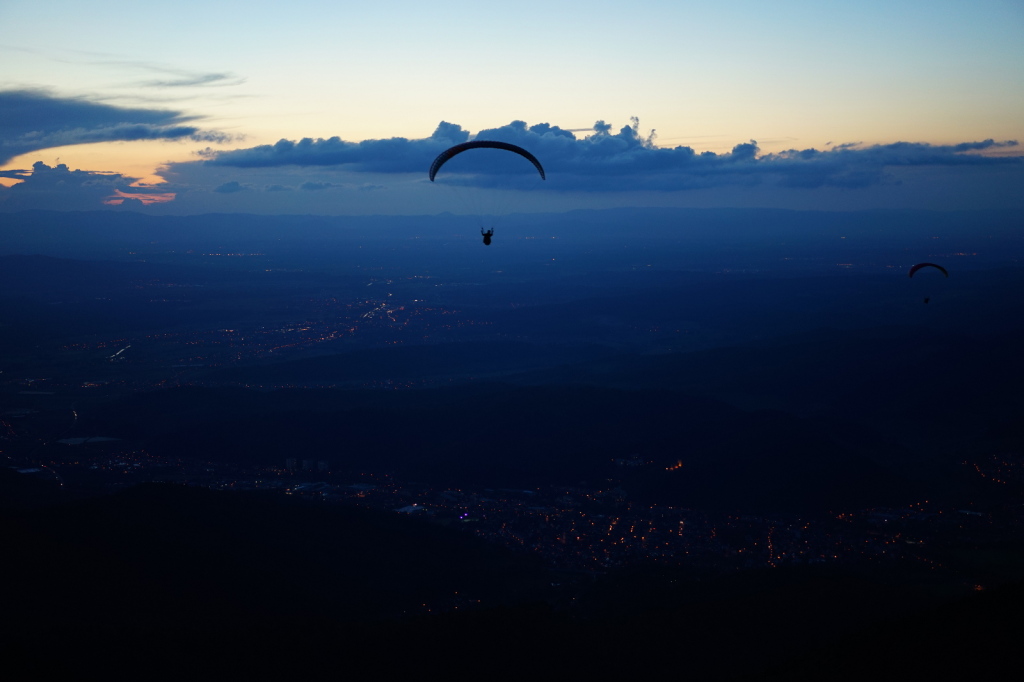 In the late summer i was flying with my Ion 3 as a double for an advertising spot of Schwarzwaldmilch.
here you can see the result: https://www.facebook.com/video.php?v=309204615928350
The last months of the season i made tandem flights to earn money, beacuse tomorrow i will go on holidays with my girlfriend for 6 months to the philippines and australia.
We are sad about missing the winter flights but happy to be back in time for the xc season next year.
See you,
Felix