Next Post
Previous Post
Hello NOVA Pilots Team,
As already announced by Till, I'm the brand new member of the pilots team. In the following text, I'd like to introduce myself to you and give some information about me, my flying intentions and my general attitude to life.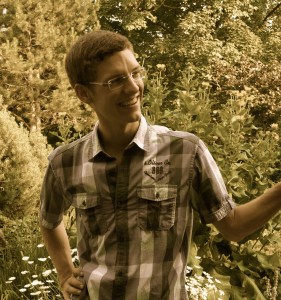 My name is Matthias Kirchmayr, I'm 21 years old, so I belong to the Juniors. Just the last few days, I moved to Steyr, a small city in Upper Austria. I'm a technician and I work for MAGNA Powertrain as a design engineer.
My home flying site is called Ternberg, it's not really well known, but in my opinion it's a very interesting and thrilling area for flying.
I started my paragliding attempts in 2009 and immediately became infected with the fascination for this great sport (For me, today paragliding isn't just a sport any more, It became kind of a life style for me). In autumn 2011, I bought my first NOVA wing, the fundamental Mentor 2. The last season 2012, I started XC flying and I enjoyed much great and long flights (for details, visit XContest). Additionally, I was able to realize my big intent, to fly a distance more than 100 km, on a great weekend in Speikboden (Italy).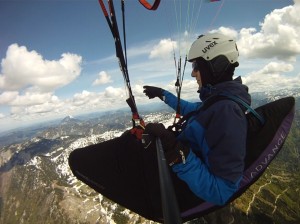 Today, I'm very addicted to XC flying but I like all the other kinds of flying too. For example: tandem flying, hike&fly, just soaring and easy thermalling or groundhandling. In winter and all the other days which are not flyable, I enjoy ski touring, snowboarding, wind surfing, …
If you like to get to know me better or if you just like watching paragliding-videos, visit my YouTube Channel.
To be a member of the pilots team now, makes me very proud and I'm really looking forward to the upcoming time with you. My intends for 2013 are to gather as much airtime as possible, to fly longer distances and new XC routes. I'm also looking forward to getting to know you, having fun and great moments together.
Kind regards and a great season 2013,
Matthias