Next Post
Previous Post
As Dominic already reported yesterday we are at the moment in Linhares/Portugal and fly the XC Open competition.
This year the competition is splitted, 4 days in Linhares and 4 days in Mirandela.
So, today was the last day in Linhares and the first inofficial pricegiving.
Dominic won the FunClass on his Mentor 2 und Felix Bässgen(not a Team member) did the third place on a NOVA Primax.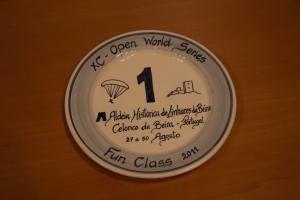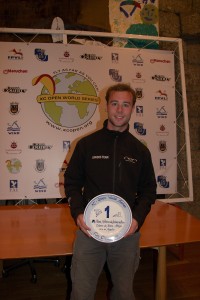 Tomorrow we will drive to Mirandela, the weather forecast isn't really good but it's possible that friday or saturday will get very good.
Best Regards,
Chris