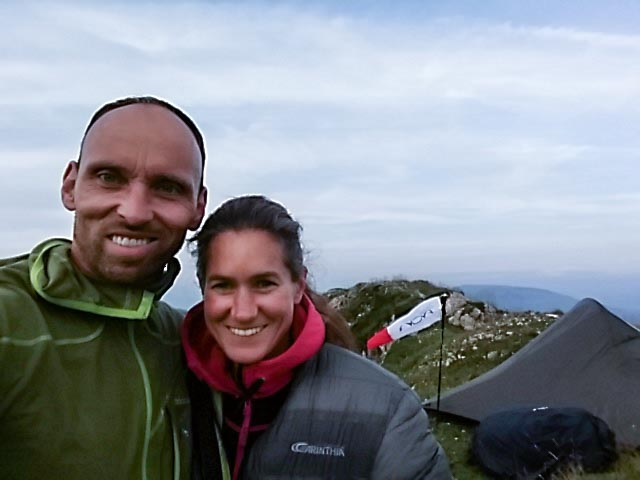 Next Post
Previous Post
Tomy and me went on a trip from Bassano to Aviano only by tandem and feet.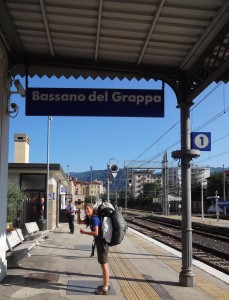 Tomy and me packed our stuff into our biggest walk and fly harness and took the earliest train from Villach (4.45)  to Bassano. We arrived at 9 o´clock in the morning.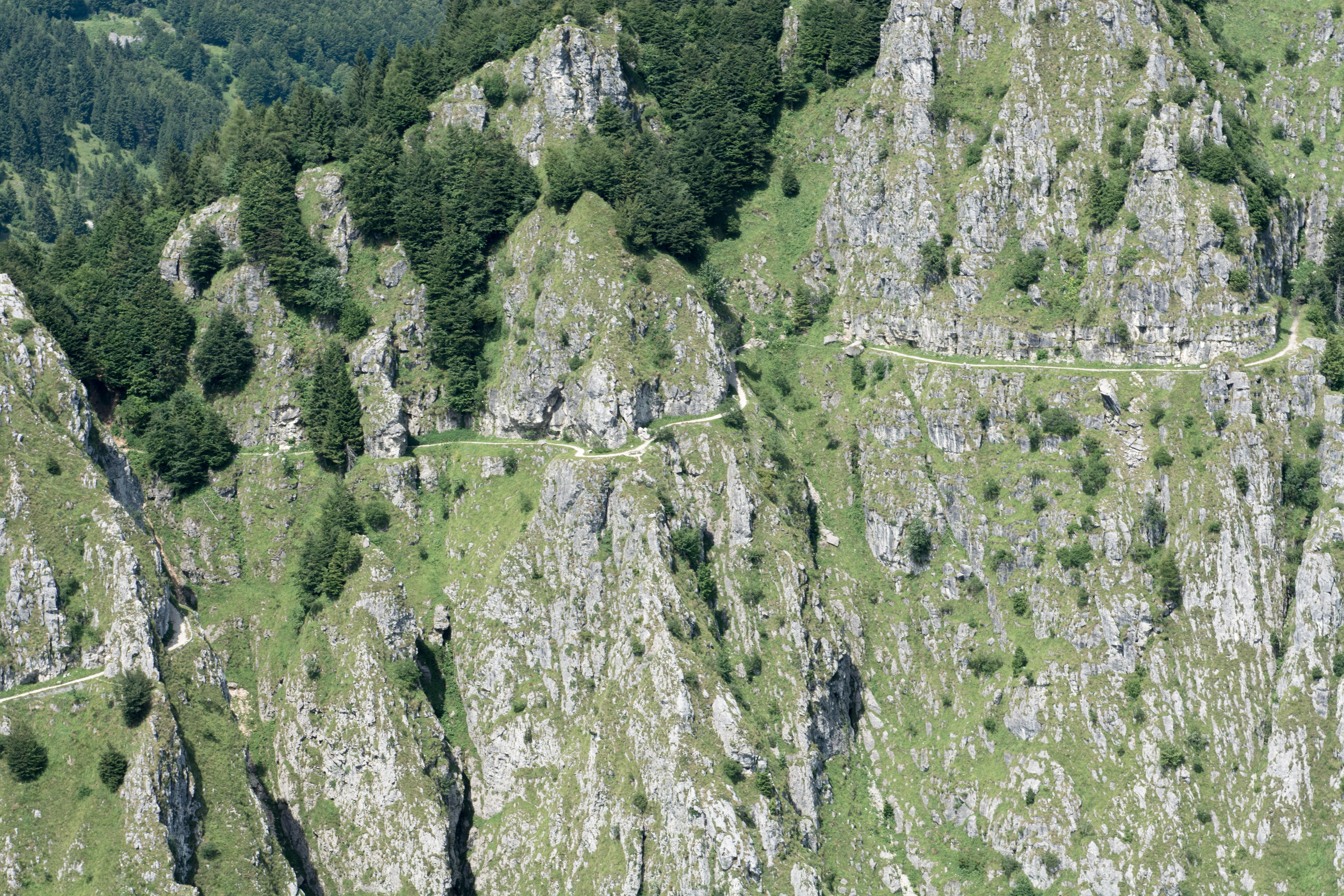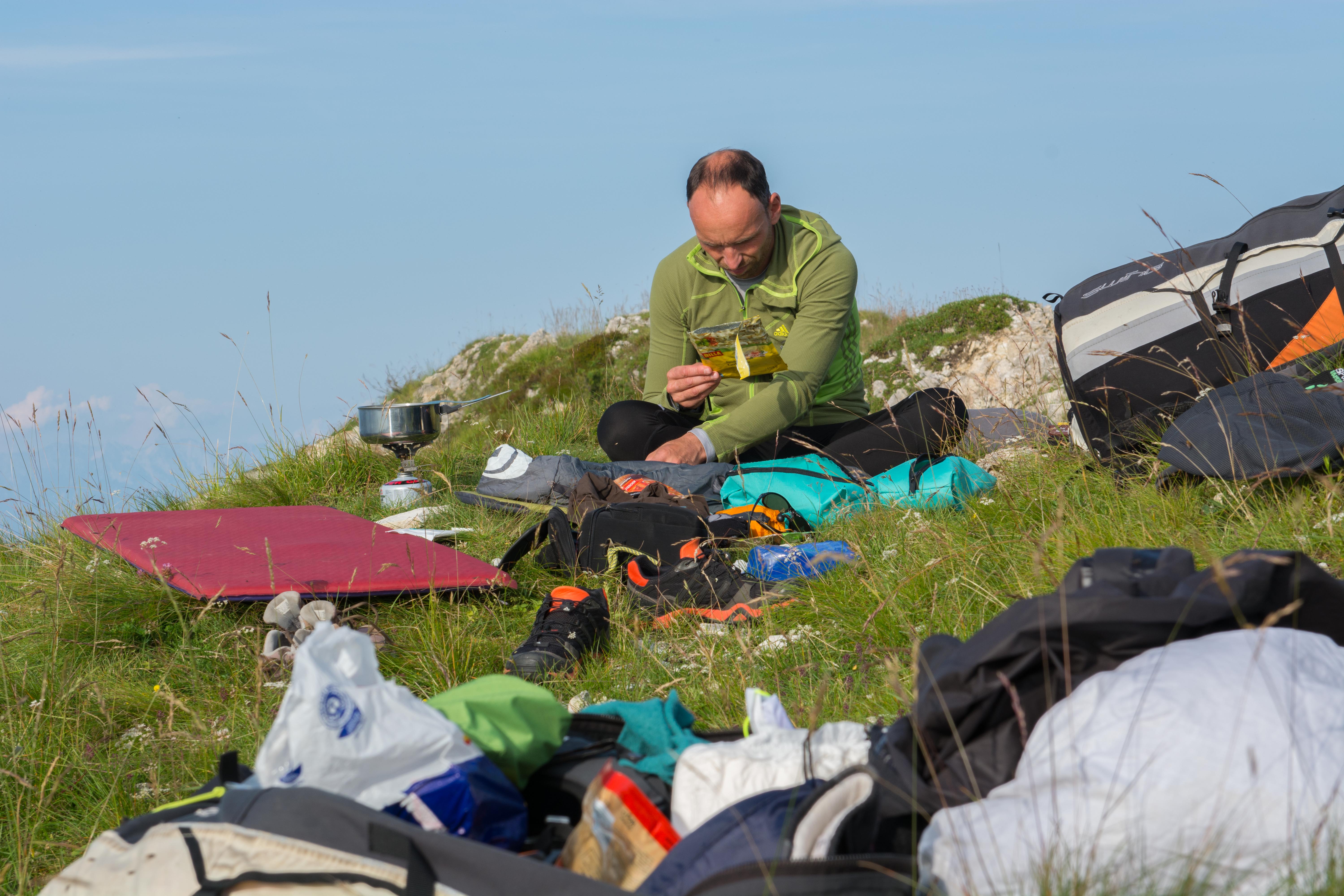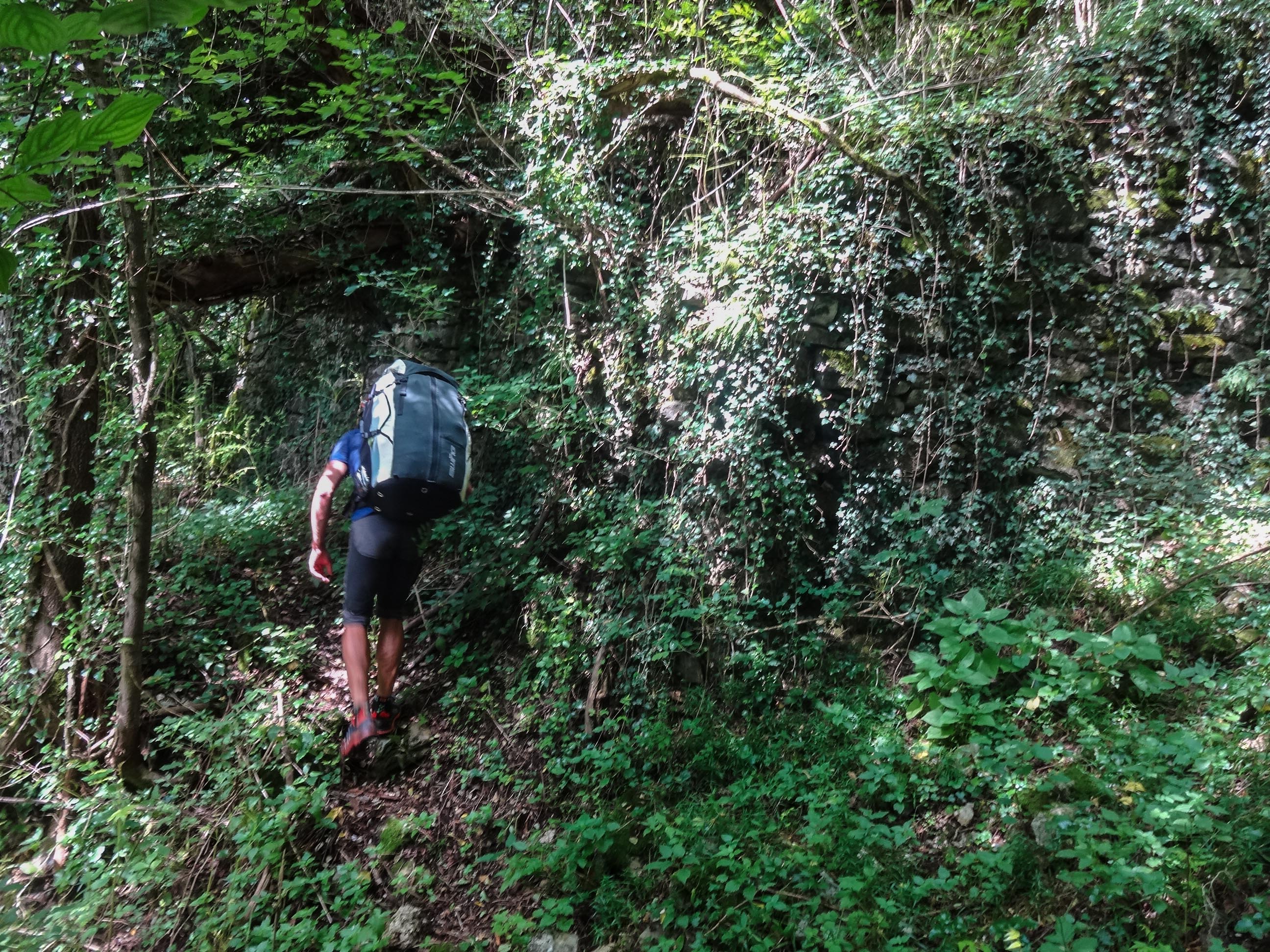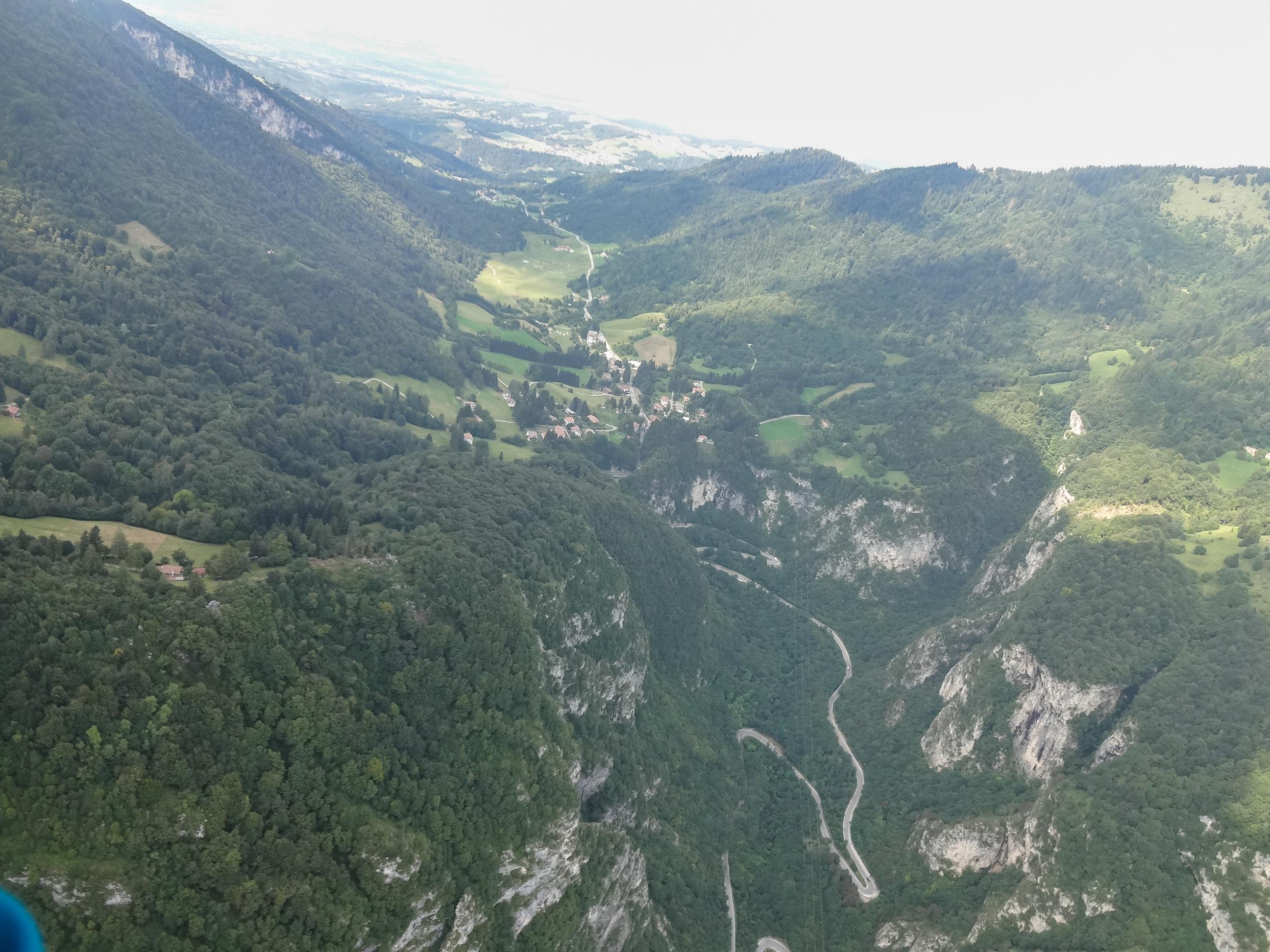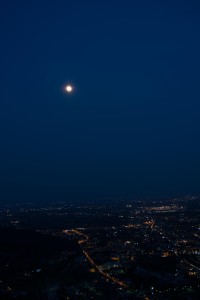 5 Days of beautiful impressions, exhausting climbings, and relaxing flights are behind us. We learned a lot about "more days walks and flys"  and are looking forward to the next time. For more informations about equipment or the route, you are pleased to send me a message.
Yours, Tomy and Vera