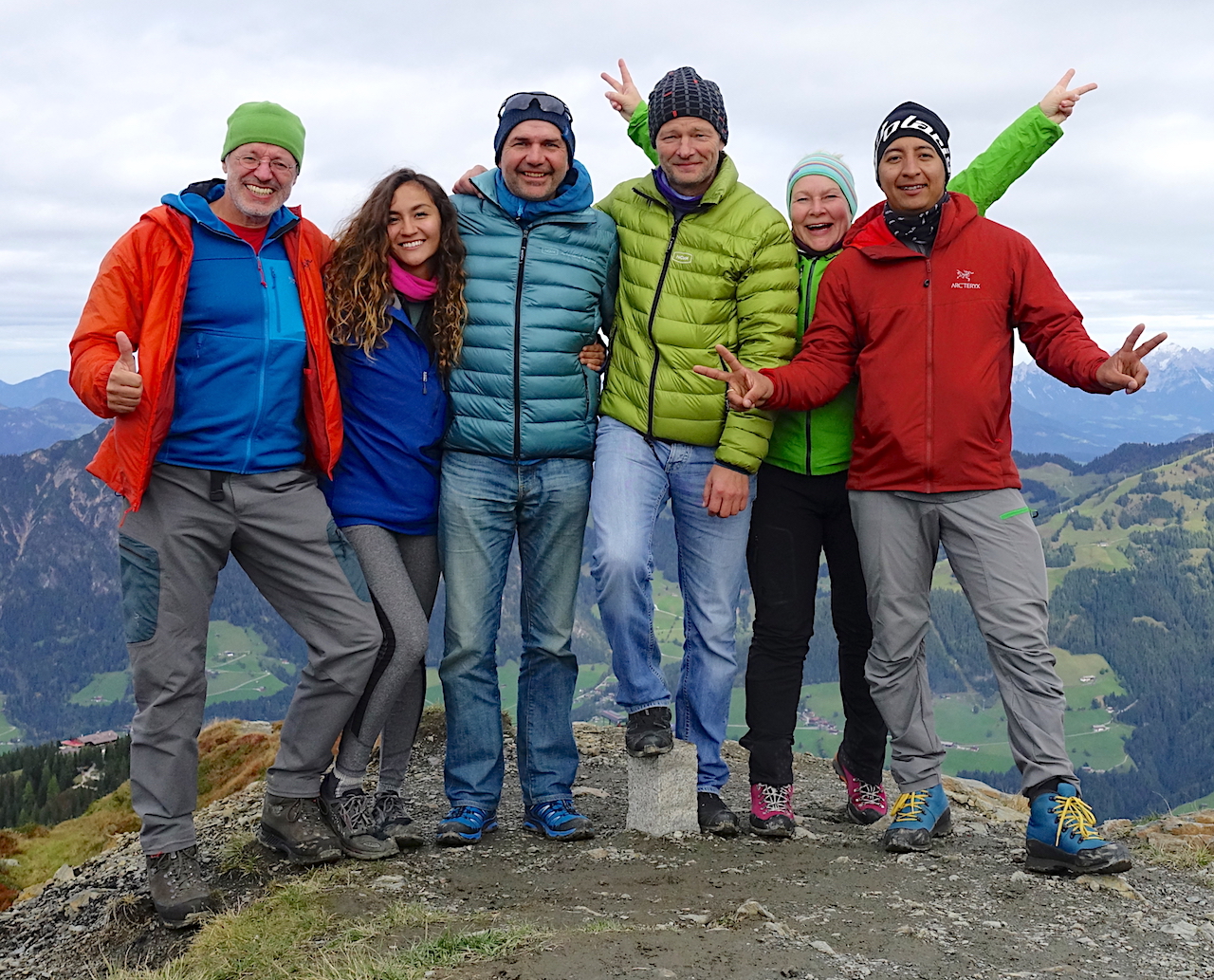 Next Post
Previous Post
Hello NOVA family!
My name is Yvette Aguayo. I'm from Phoenix, Arizona and Victor, Idaho. I am a blacksmith, private pilot, and currently acquiring more ratings to become a commercial pilot!
I LOVE to fly, having training in hanggliders, sailplanes, and single-engine airplanes, I've found that paragliding, it's culture and atmosphere has suited my personality and goals best. The nuances of paragliding and opportunities to grow skills is seemingly endless and I'm excited to share this journey with the NOVA family!!
This next year is primarily focused on XC flying, with Valle, Roldanillo, and Brasil trips lined up this winter and plans to return to Europe for spring/summer! :-)
Traveling from the Sonoran Desert to the Grand Tetons in spring & summer means crossing the Colorado Plateau, Rocky Mountains, and road-tripping around the Pacific North-West U.S. regularly. (Which also equates to diverse flying and camping trips!) I hope any NTP member coming out this next season contacts me so I can share the magic of the U.S.'s beautiful, remote flying sites with them!
Cheers to keeping the blue up,
Yvette