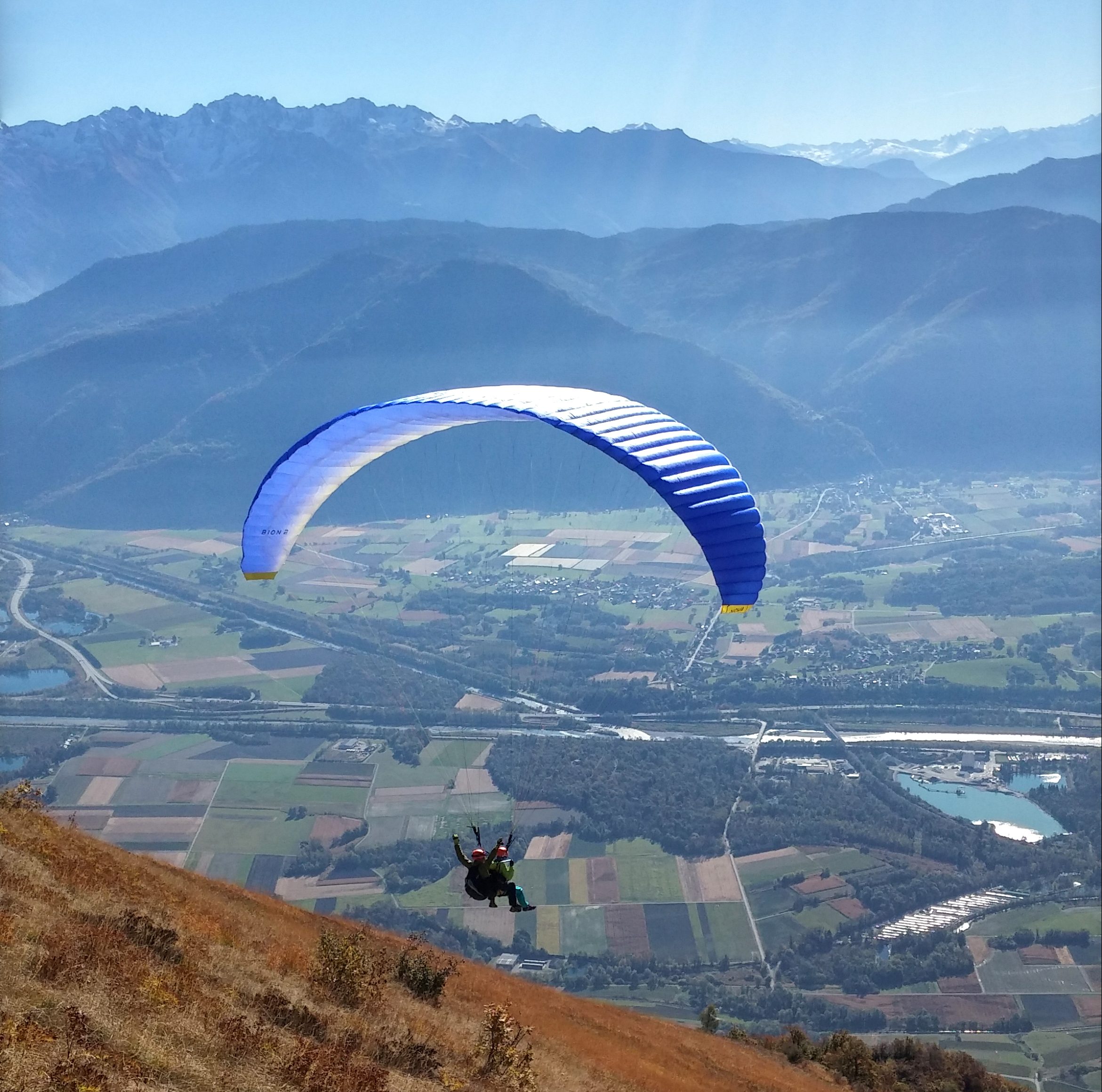 Next Post
Previous Post
Hi everyone, bonjour !

As you know, we have the NOVA Team France parallel to the "big" NPT. The last weekend , I had proposed a meeting to my team mates to present two new team members, to fly together and, of course, to spend good time ! 
So we met last saturday and the day began with a Hike & Fly. There were Triton 2 Light, Mentor 4 Light, Bion 2, etc… in the air. Nice autumn conditions for this beautiful flight.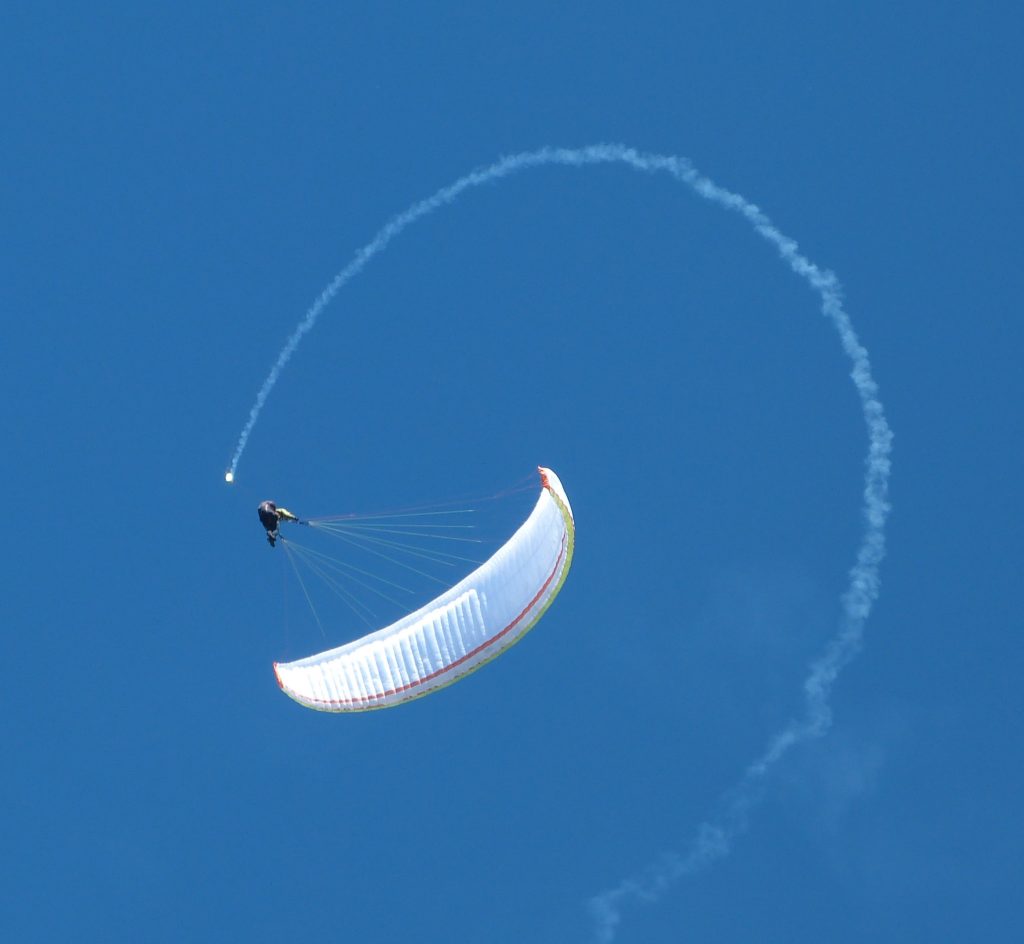 Nicolas tried the new BION 2 and he was delighted with it.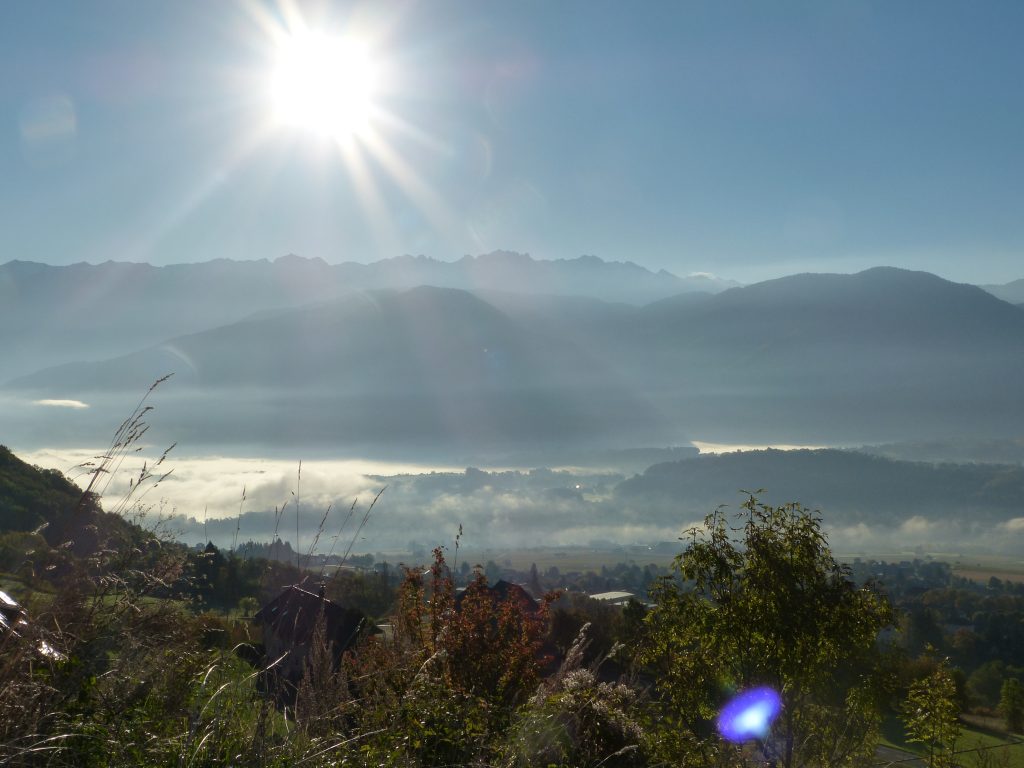 On the evening we discovered Nicolas' culinary skills !! He cooked us a very good food. And it was the occasion for me to introduce guys to two news pilots: Andy and Tanguy, two young and very talented pilots. Welcome on board, guys!

All of this with a great sharing spirit, it was a really good day for all of us. Can't wait for the next time !!!
If you want to find out more about the French team, visit us on Facebook. However, the page is in French. (I suppose, you are familiar with our outstanding language skills, right?)
Cheers, salut
Laetitia