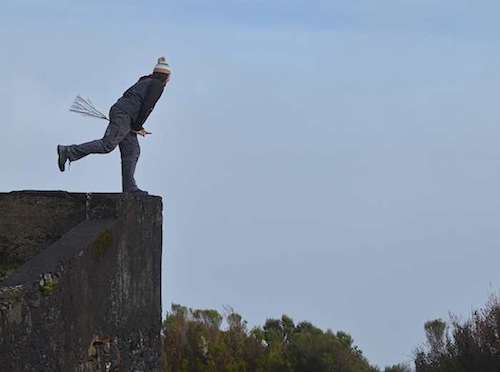 Next Post
Previous Post
During recent vacations I discovered a secret NOVA project and could observe NOVA Team Pilot Werner Luidolt during test flights. While I was hidden in the bushes I thought I could hear him talking about the NTSNBS, an abbreviation, which might mean "No Top Sail – No Bottom Sail". What a radical idea! Obviously Luidolt also used the nickname "Nimbus 3001". Luidolt and his company were excited about the collapse resistance of the new concept. "No collapses at all", he shouted far too loudly.
After this discovery I researched behind the otherwise closed doors of FAI and PMA. We heard rumours that NOVA design-guru Hannes Papesh is pushing his idea of a new wing category, EN E (E for experimental). But obviously certain objections to NOVA's NTSNBS were reported, as it obviously has major components, which will be hard to bend around a 1 mm radius edge.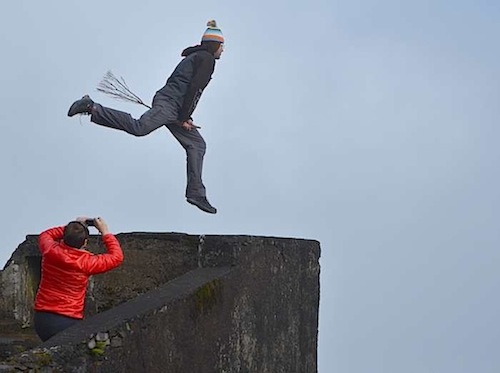 When I zoomed into the photo I could also discover a laser engraving on the center part of the NTSNBS prototype: it says "ZLC – Zero Line Concept" and it be another ground-breaking invention in the world of paragliding by Hannes Papesh.