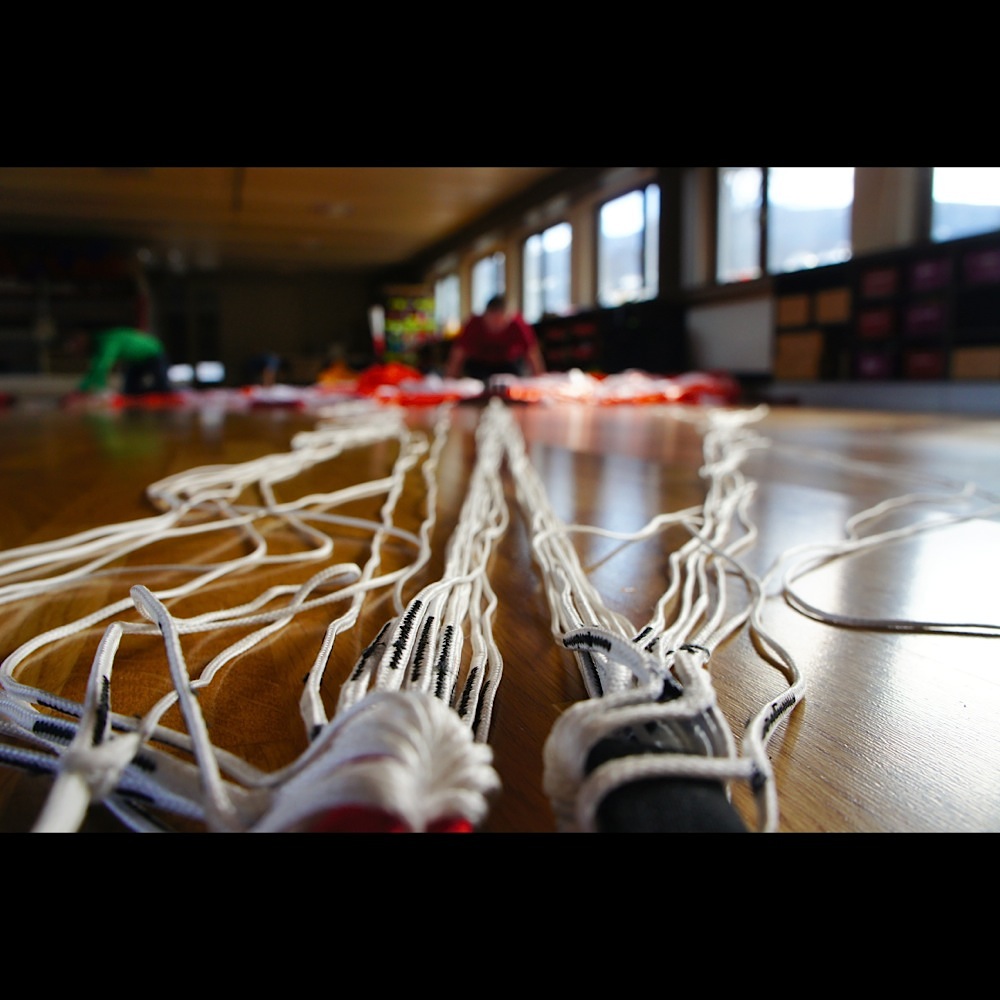 Next Post
Previous Post
Yesterday some Team Pilots met in Terfens for a reserve packing workshop, held by Sascha Pezzo from High Adventure. It was an interesting day yesterday and we learned a lot.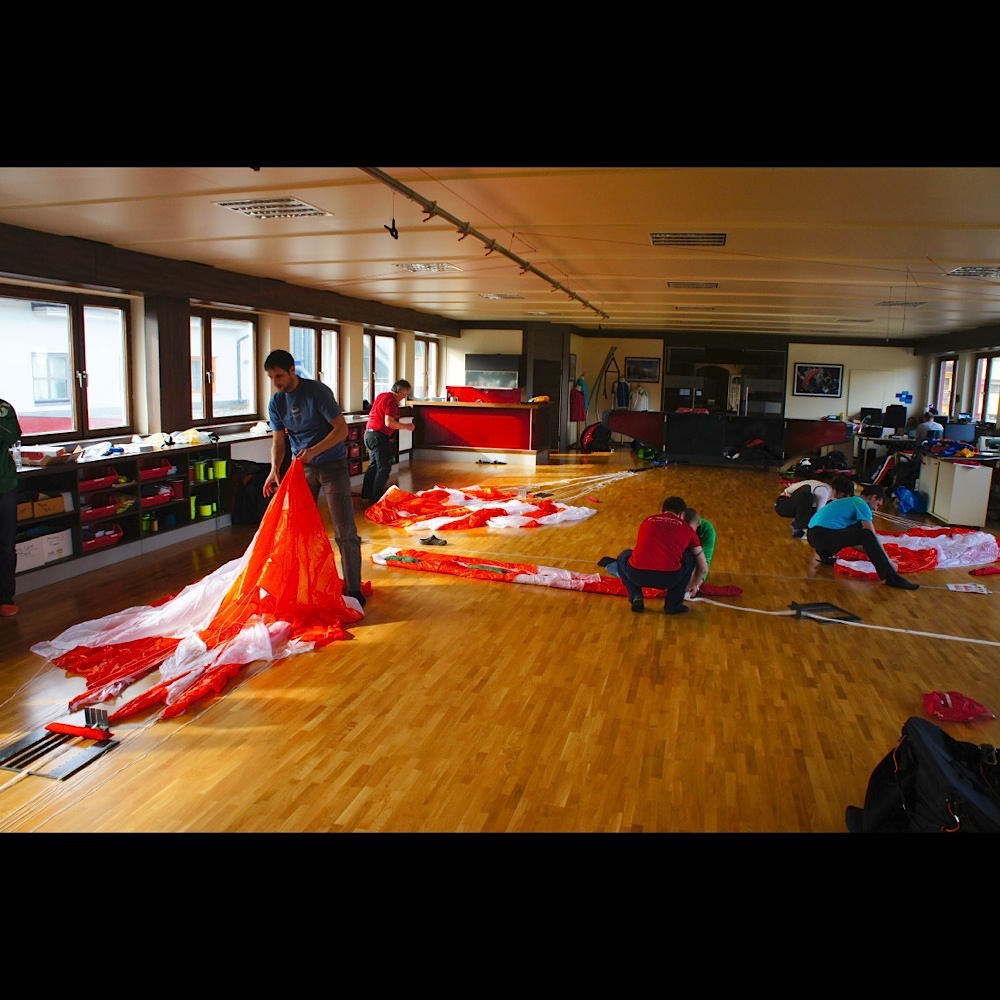 It isn't that easy to do it well.
Sascha can explain well and is very patient. Thanks.
Packing your rescue on the floor is not good for people with back problems (my apologies Klaus).
I like flying much betetr than packing.
We have a fun team.
Thanks to Sascha and to Wolfi for having the workshop.