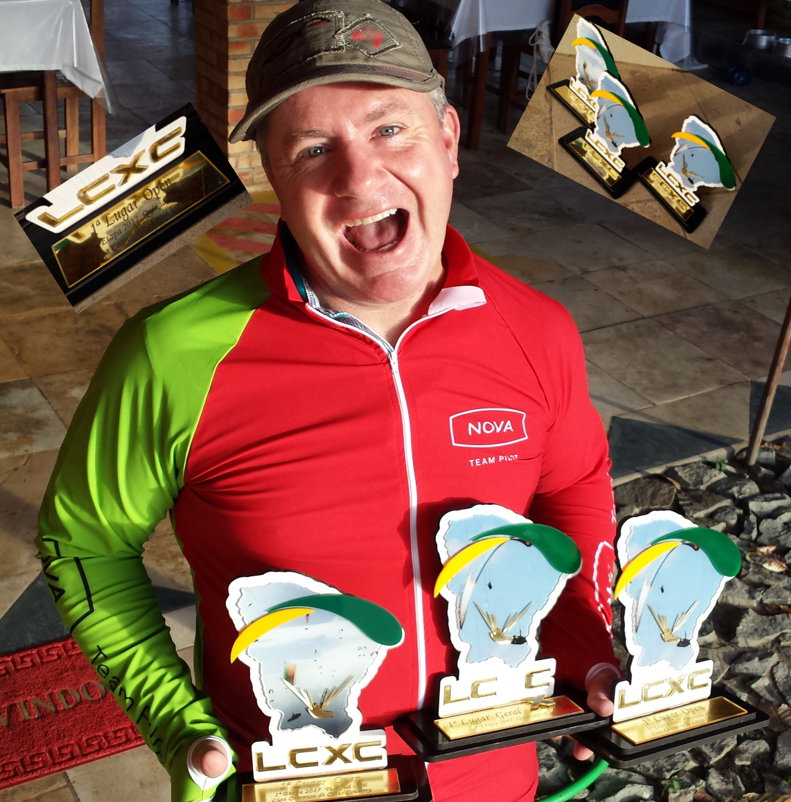 Next Post
Previous Post
Good news from Brasil: Finishing the League 2017 with TRITON 2 on top!

3 stages, 3 x first place, final ranking "Gold" in open class, leaving Icepeak & Co behind!Now looking forward to my new SECTOR
Cheers from Brasil and a great 2018 season. Looking forward to seeing you in Europe or here in Quixadá.
Roland
---
Good news from Brasil: Endtsnad Liga 2017 – mit TRITON 2 immer noch TOP dabei!
3 Etappen, 3 x Gold, Schlussrangliste Gold in der Open-Klasse mit Konkurrenten wie Icepeak & Co! Freue mich schon riesig auf meinen neuen SECTOR, den ich in zwei Wochen in Empfang nehmen kann!
Liebste Grüße und ein wunderbares 2018 für alle. Hoffe wir sehen uns in Europa oder hier in Quixada.
See you, Roland