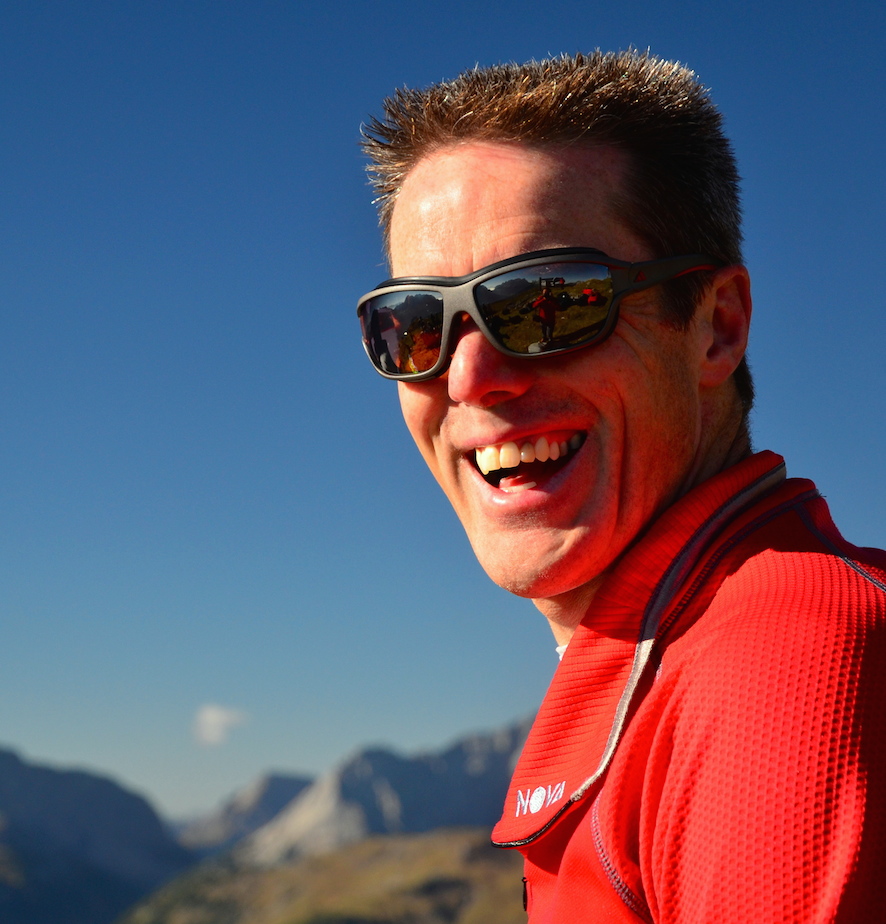 Next Post
Previous Post
On 31st of August, we received the devastating news that our team mate Steve Nash was found dead in Mongolia. Steve and his friend Gareth were doing a vol-biv. Unfortunately Gareth had to quit due to an injury and Steve decided to proceed by himself.
Steve's wife Shirley and their friend Malcolm where first concerned when it was seen that his spot track log was not updating and there was no end of day OK message. The last track point showing him stopped in the middle of a valley.
This was followed some hours later by the devastating news from Gareth: Steve had been killed and robbed. His passport and his money were missing. Everything else was still there, including his paraglider – packed in his backpack.
Steve was member of the NPT since day one. With him, we have lost one of our best. He was not only a fantastic pilot and outstanding athlete, he was the role model of British Gentleman: polite, humble, helpful, friendly, open-minded, positive. Due to this, he quickly made friends wherever he showed up. What an unbelievable loss!
His death leaves speechless, helpless, devastated and in deepest grief. We will miss you so much, Steve, but we will carry you in our hearts and you will always fly with us! Our deepest feelings and sincerest condolences are with you, Shirley!
All NOVA staff and team pilots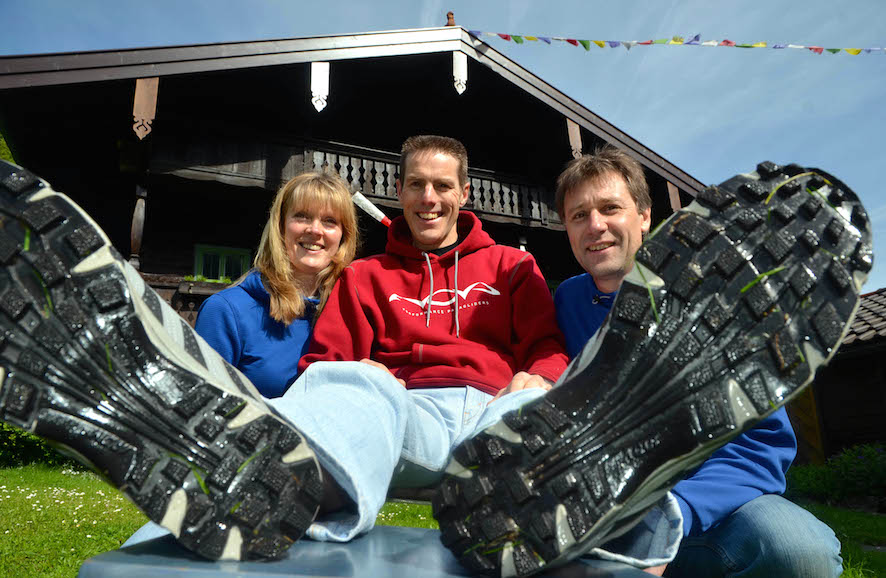 Preparing for the X-Alps with his wife Shirley and his suporter Richard Bungay.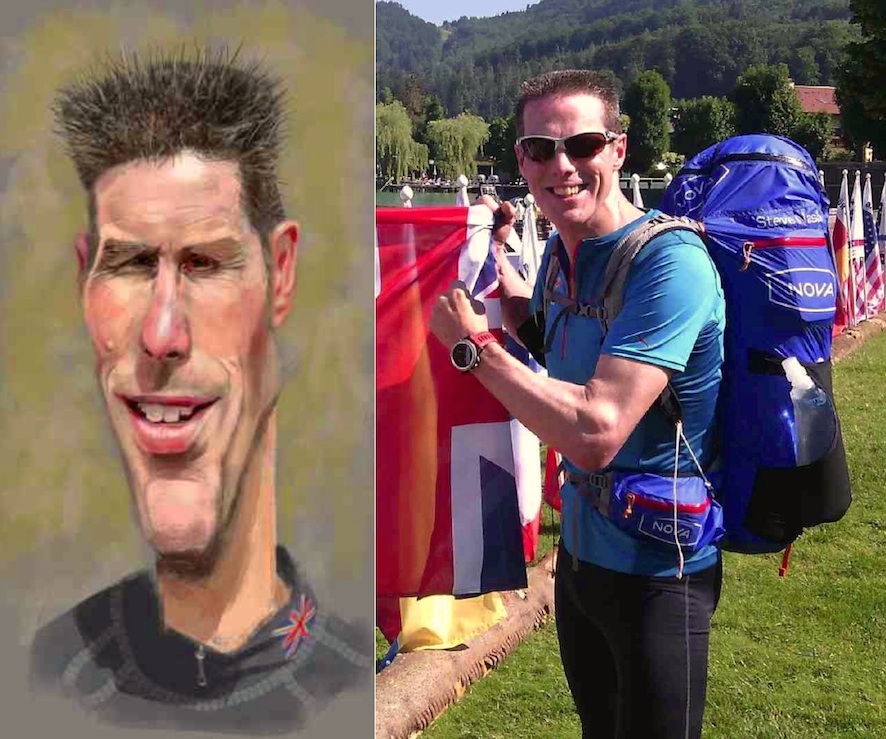 Always with a great sense of humour!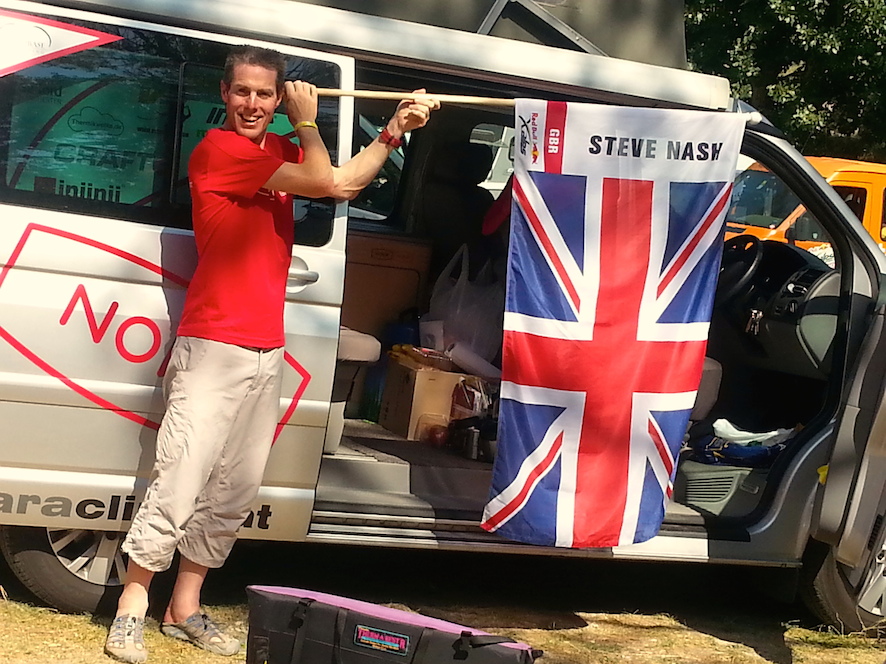 Proud to be a brit!