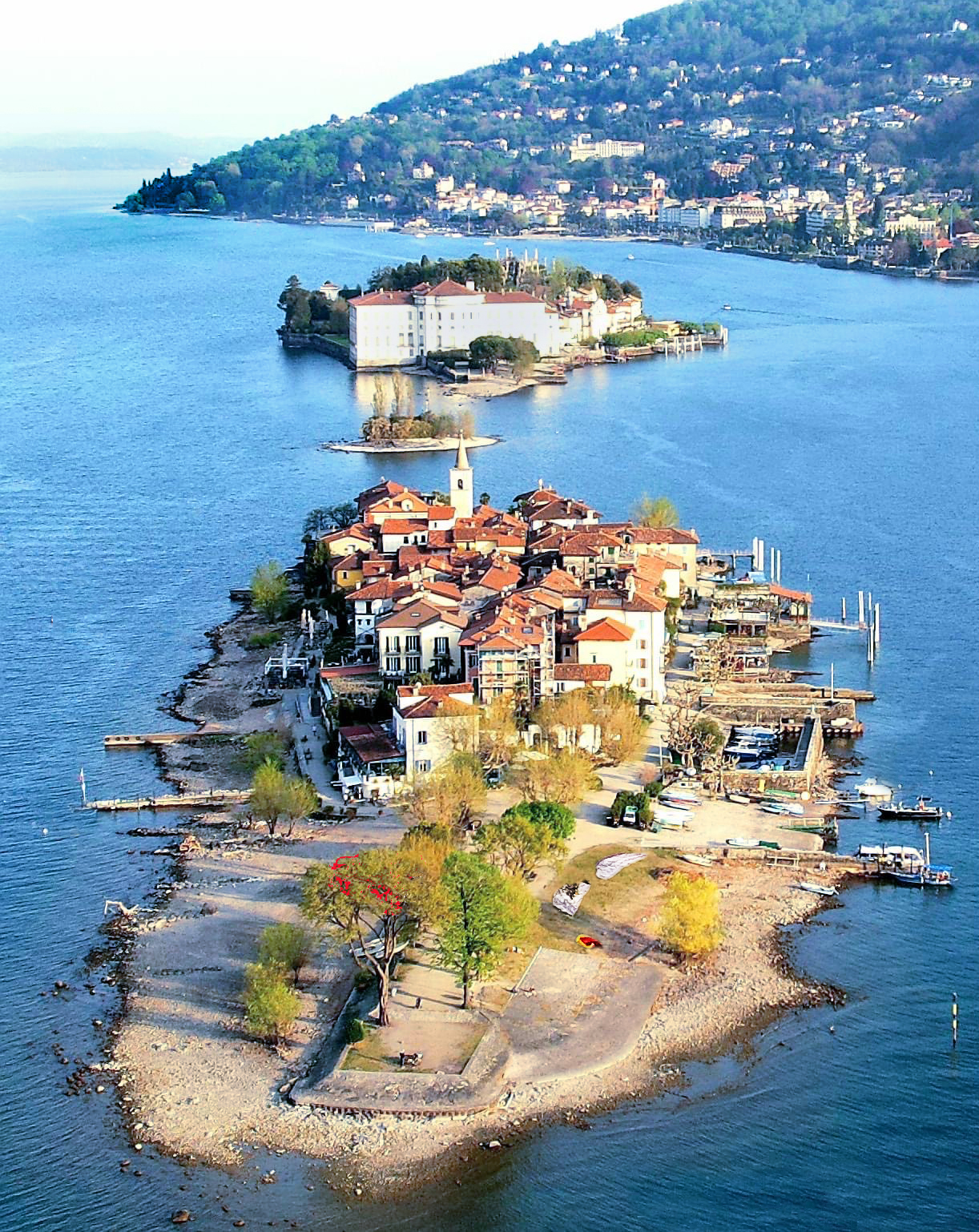 Next Post
Previous Post
This year we had the opportunity to land on one of the most visited island of my countryside, Isola Maggiore or Pescatori, Borromeo's Island, Lago Maggiore.
We took off from Mottarone, at 1500 m and we landed on the island. This was possible because we had an incredible dry winter and the level of water is very low.
It was quite scary, we were surrounded by water, but the view was also stunning!
Hope you will enjoy the pictures!
Grazia