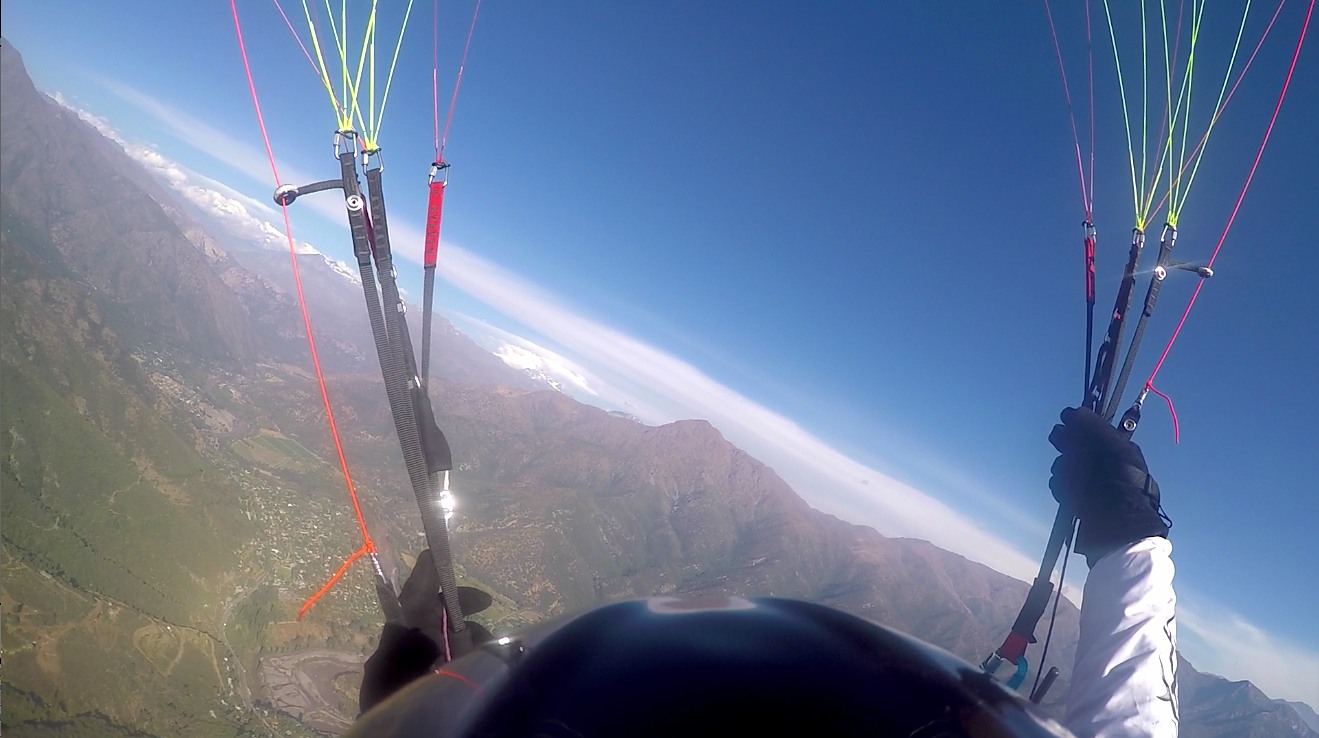 Next Post
Previous Post
Hi people, let me show you part of my place where I normaly fly. It is called Las Vizcachas in the central valley of Santiago, Chile.
Here is a link to a video from Las Vizcachas. This is one of my first flights with my lovely MENTOR 4, and here you can see how I climbed from 1100 m up to 1600 m only in one thermic.
You are all invited to visit Chile and enjoy our sky.
Regards from the end of the world
Pope