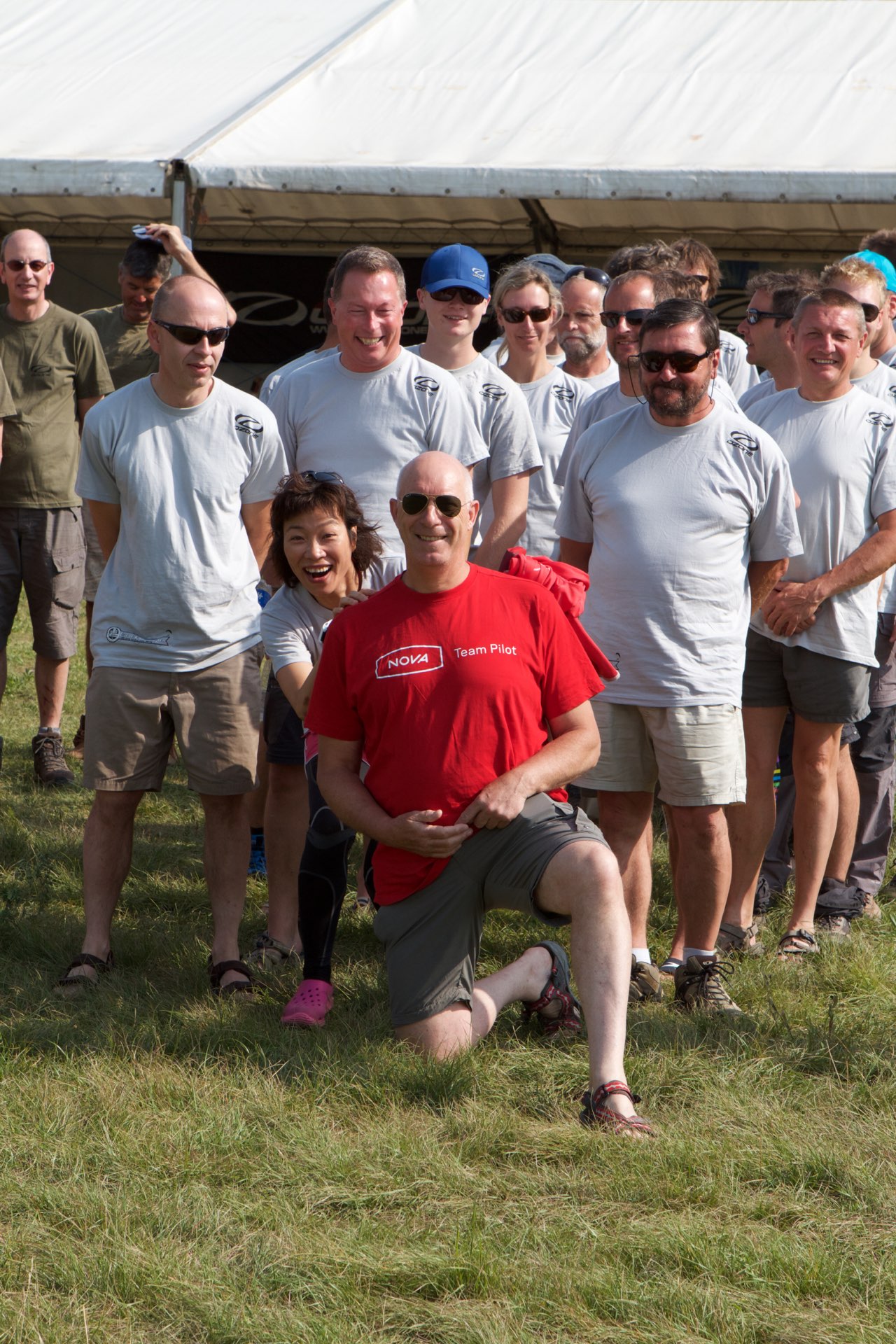 Next Post
Previous Post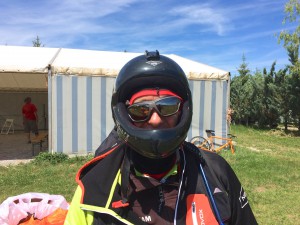 After my unfortunally bomb out on tuesday, I had three days left to get back in the top, which is not so difficult on the very fast Triton 2 :-).
But on wednesday, the race was cancelled due to strong winds. Thursday was great with an interesting task and I ended up third (2 seconds behind nr 2) climbing fast in the scoringlist….
One day to do something and then this day was cancelled too :-(.  Not a great score this year but the Triton 2 proved to be a magnificent wing, fast and a great glide. Even the Enzo comp wing could not outrun the Triton 2 very fast. Again a great and joyfull week at Chabre.
First pic. That's how I look after a race
Second pic.  Its NOVA against the Ozone  rage :-)… still holding strong :-) :-)