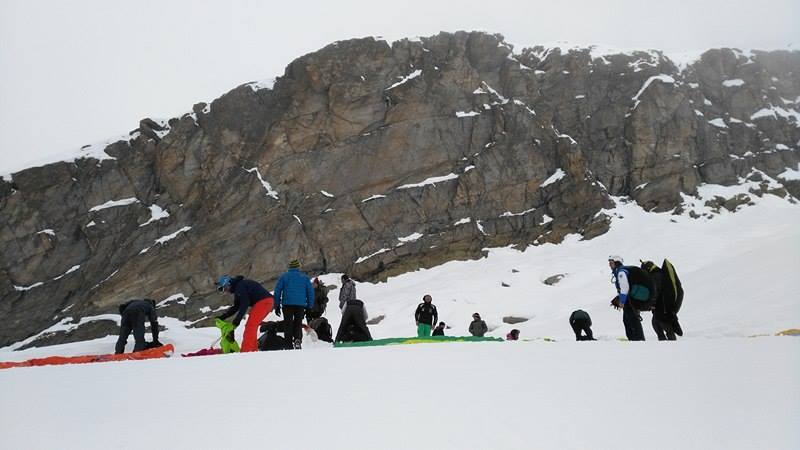 Next Post
Previous Post
The Delta Club Monterosa Macugnaga, on Sunday, December 4 has promoted, like many other clubs,
a precision landing event to raise funds in favour of the victims of the earthquake in central Italy.
The income amounted to € 1,400 and the sum was donated in favour to the children orphans because of the earthquake. After several postponements, even if the weather was not looking the best, it was decided to try.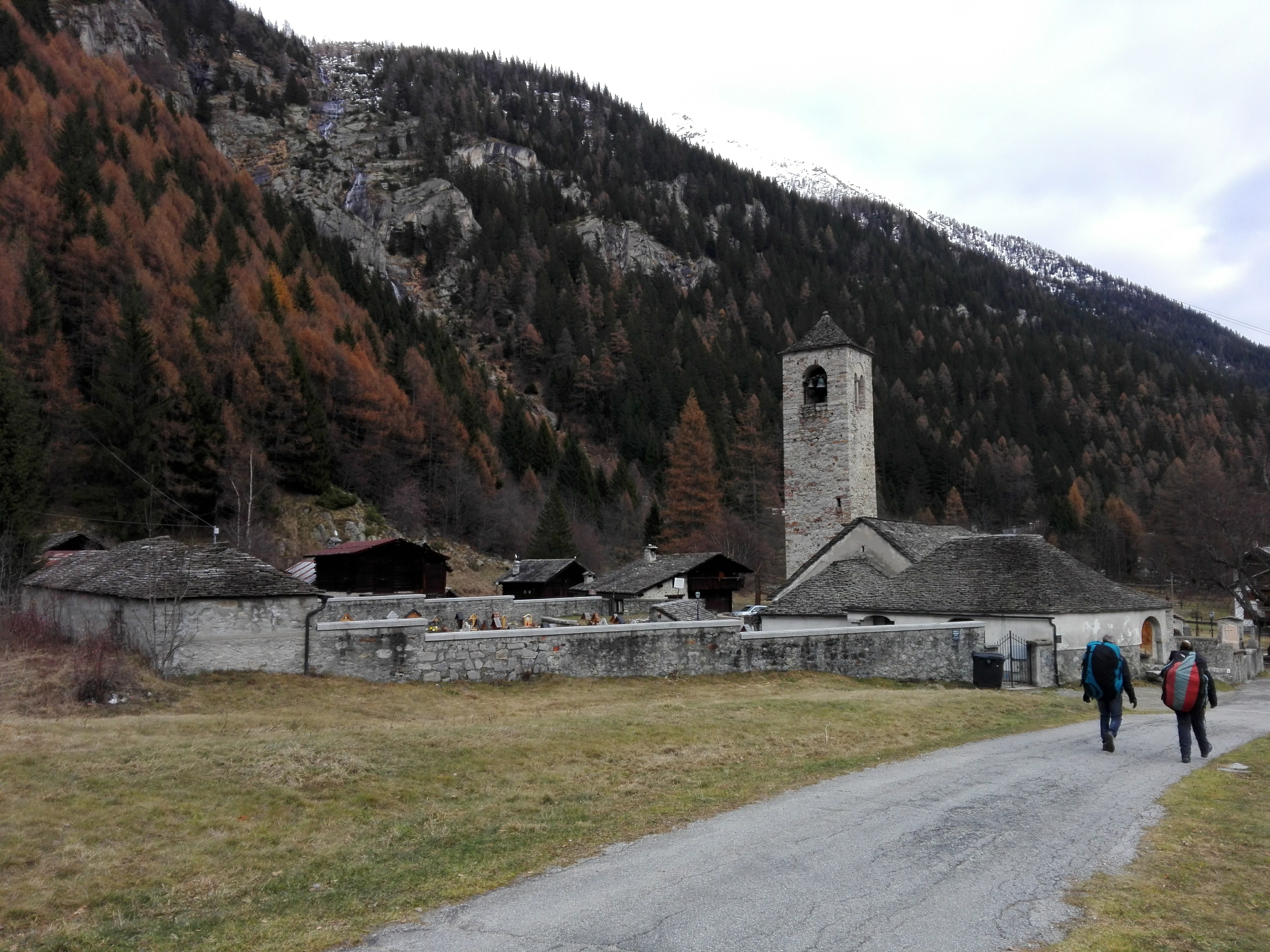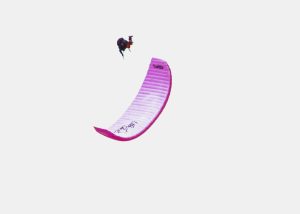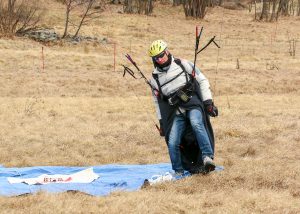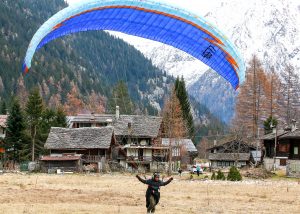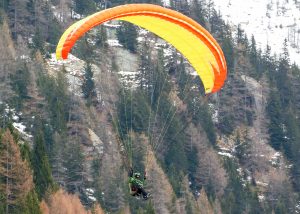 And so happened that for a good cause nobody stood back, not even the thermals.
Despite the grey sky in fact some pilots have been flying for more than one hour, and someone defying the freezing temperatures has soared in front of the Monte Rosa for more than two hours. Bravo!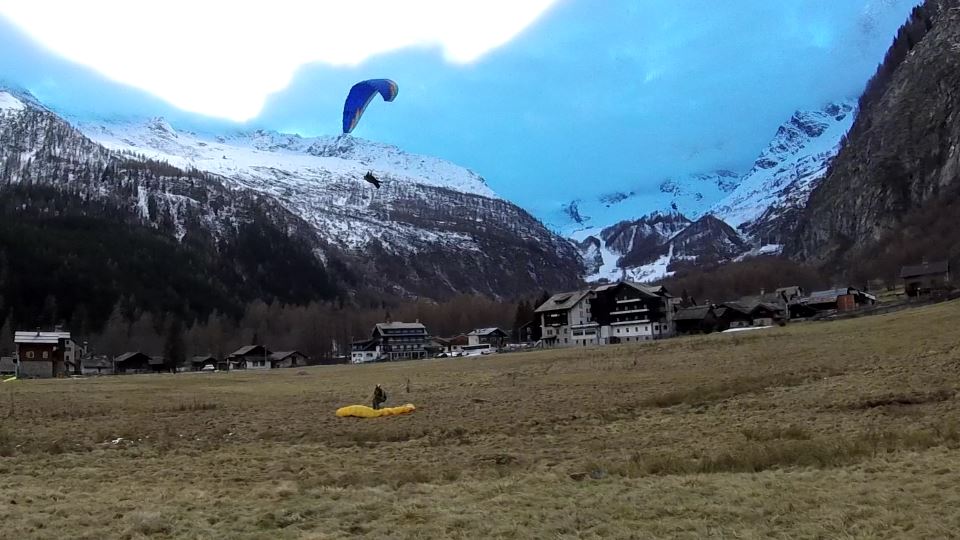 In the afternoon the competition awards were held at the beautiful Kongresshaus kindly made available by the municipality.
Here the president of the Delta Club Monterosa, Pier Giorgio Ghizzo, deus ex machina of the event, awarded the trophies, followed by the drawing of lottery prizes, which, thanks to the generosity of several local companies, allowed no one to go away empty-handed.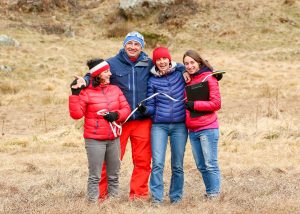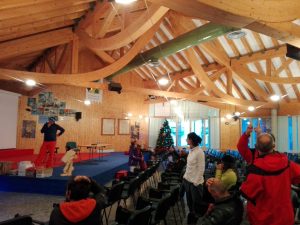 Lorenz Barchi who with two other Swiss pilots came to Macugnaga, taking a several hours trip to bring their generosity, won the auction for a watercolour picture offered from a local painter.
His words summarise the spirit of the day: "The sky has no boundaries and flying is beautiful, but when it's
done for a noble purpose it becomes wonderful".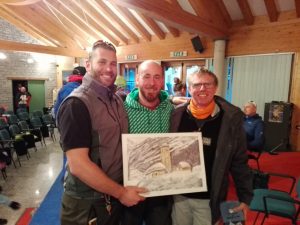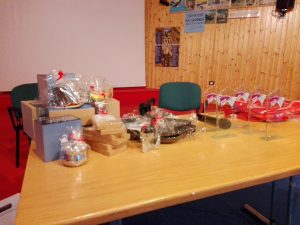 To effectively and directly allocate the funds raised, the local association Kenzio Bellotti has been chosen
(wwww.kenziobellotti.it). The aim of this association has always been taking care of unlucky children and
is running a project for the four children that lost both their parents because of the earthquake.
A special fund to save money for their studies has been created and they will also be guests in our region
during the upcoming festivities. We really hope that they will overcome this disaster and maybe in the future
someone of them will become a pilot in Castelluccio di Norcia, that in the meanwhile will be back as one of
the most beautiful and suggestive flying sites of Italy.
Steve was also remembered at the delivery of the funds, for sure he was smiling at this initiative.