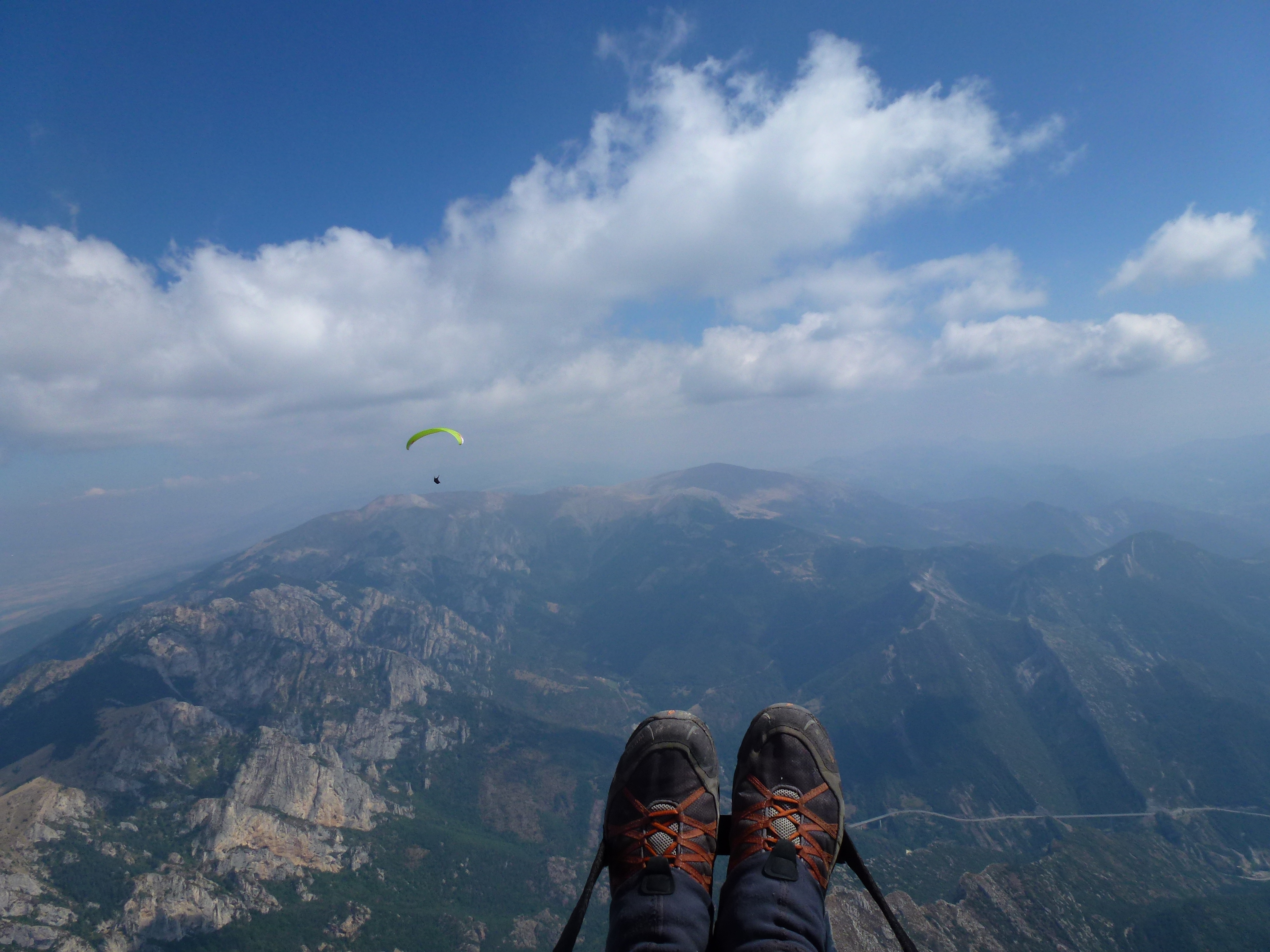 Next Post
Previous Post
Well we made it across the Pyrenees, exactly in the 18 days that we had allowed ourselves. The strong north wind that set up for almost a week in the middle of the crossing ensured that we walked a significant part of the way. Although it would initially be seen as disappointing on a Hike & FLY trip, it meant we had an incredibly varied adventure. We should also add that we got 2 epic flights during the trip that made us forget all about our tired feet.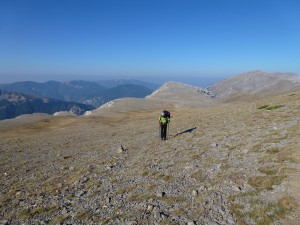 Along the route, we came across amazing landscapes, friendly people, unusual places to sleep and occasionally food that we considered the best we had ever eaten (slightly maligned view when you haven't eaten properly for 3 days).
The decision to use the ION2 Light was wise, as whilst walking, the 4.5 kilos for the S size was manageable on your back; whilst in the air it is so well composed it allowed us to get on with the important bit – flying! If you haven't tried one of these yet, we'd strongly recommend it, as it really makes you question the need to fly a higher class wing.
We are planning to write an article of our trip along with some of the many photos that we took along the way. Its a real privilege to be able to adventure travel with a paraglider.
For more detail, the daily entries from our blog can be found at www.activeedge.co.uk/blog
Steve & Dean