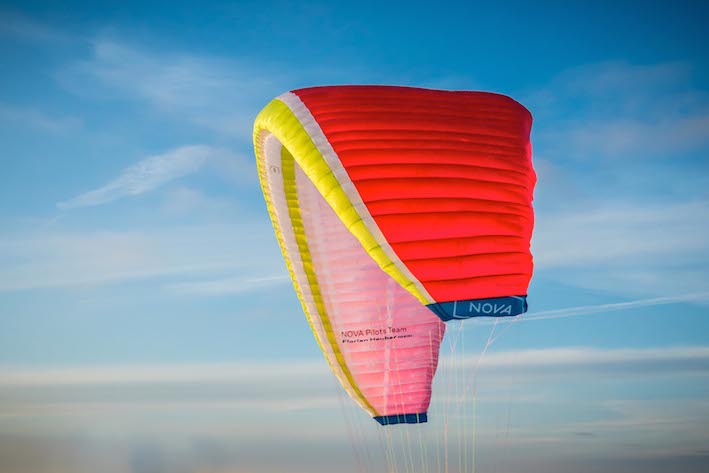 Next Post
Previous Post
Hi all,
Flo Heuber and his father took some photos of Flo's new MENTOR 4 on its inaugural flight on the neigbbouring hill. So finally we can see the team design on a properly inflated wing (and not like during the Föhn-wind photo session some weeks ago…).
To all non-team-pilots: We are sorry to inform you that this colour combination (and very similar one) are exklusive to our team pilots and can not be ordered as a special design with the color configurator (see https://www.nova-wings.com/en/gliders/mentor-4/ and click on ""costumize your wing").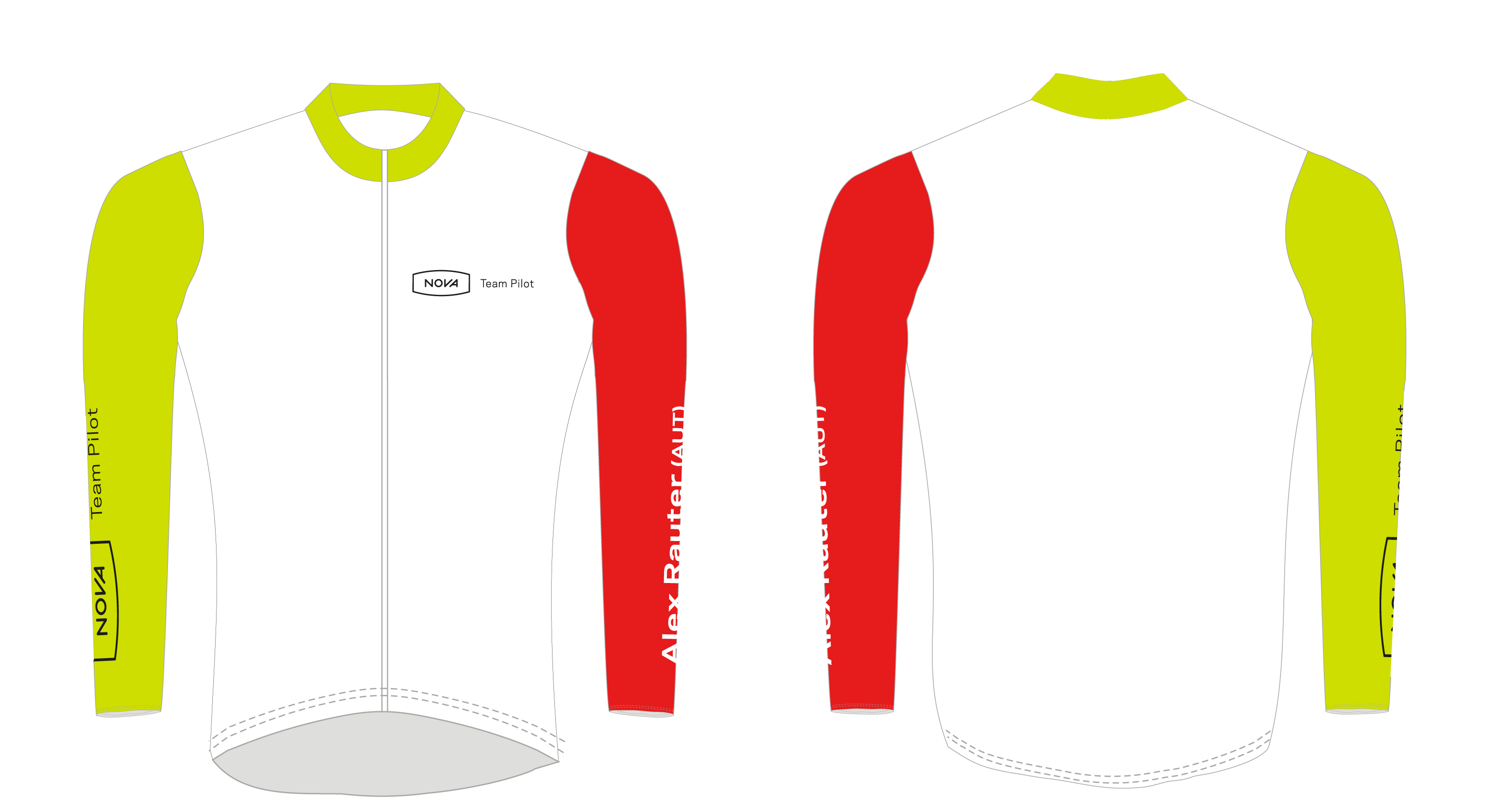 Our new speedarms will be color-coordinated. So be aware that other pilots will recognize you even easier than before and behave like a nice person should do.
Cheers
"Captain" Till