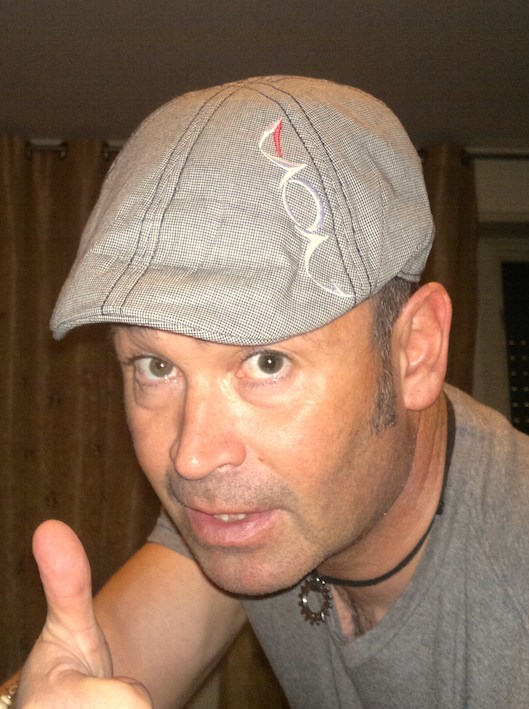 Next Post
Previous Post
Hi team,
I would like to introduce myself: I am Max Favaro and I live in Verona, Italy.
Many of you have met me already, because me and my friend Stefano "Busto" Mazzoleni have already attended two team meetings "half officially". So now it is official and we are both very happy about this.
Flying means liberty and life to me. I love it so much!!
I have been flying since 1990. My home sites are Monte Baldo, Bassano del Grappa, Caprino Veronese and Malcesine in the Garda Lake. For some years, I have also been flying in the Brunico area (Speikboden etc,), Anterselva / Grente and Slovenia too.
My biggest success was the third place in the world wide standard class ranking on Contest  in 2015 with my NOVA Mentor 4.
Besides XC flying, another big passion is hike & fly with light equipment and wing.
For next season I have chosen to fly the NOVA Ion 4!!!
I wish a good life with many nice flights to everybody! Looking forward to seeing you soon
Max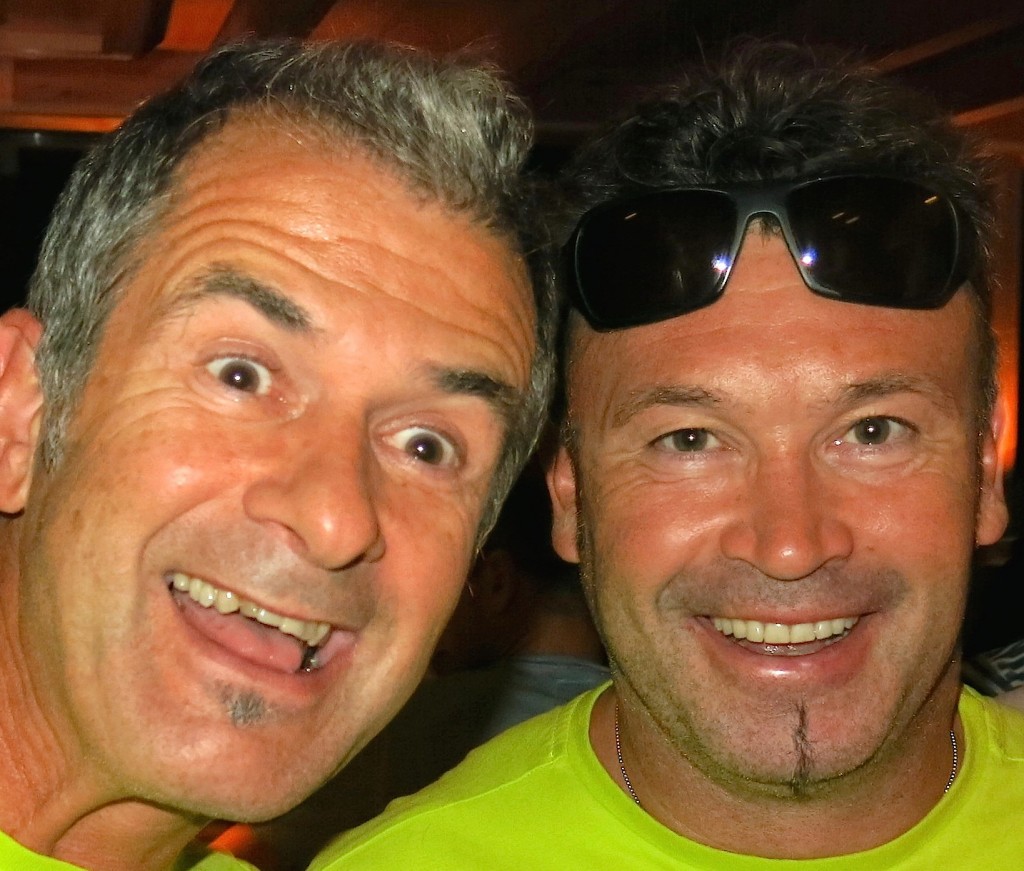 Busto and me having fun!