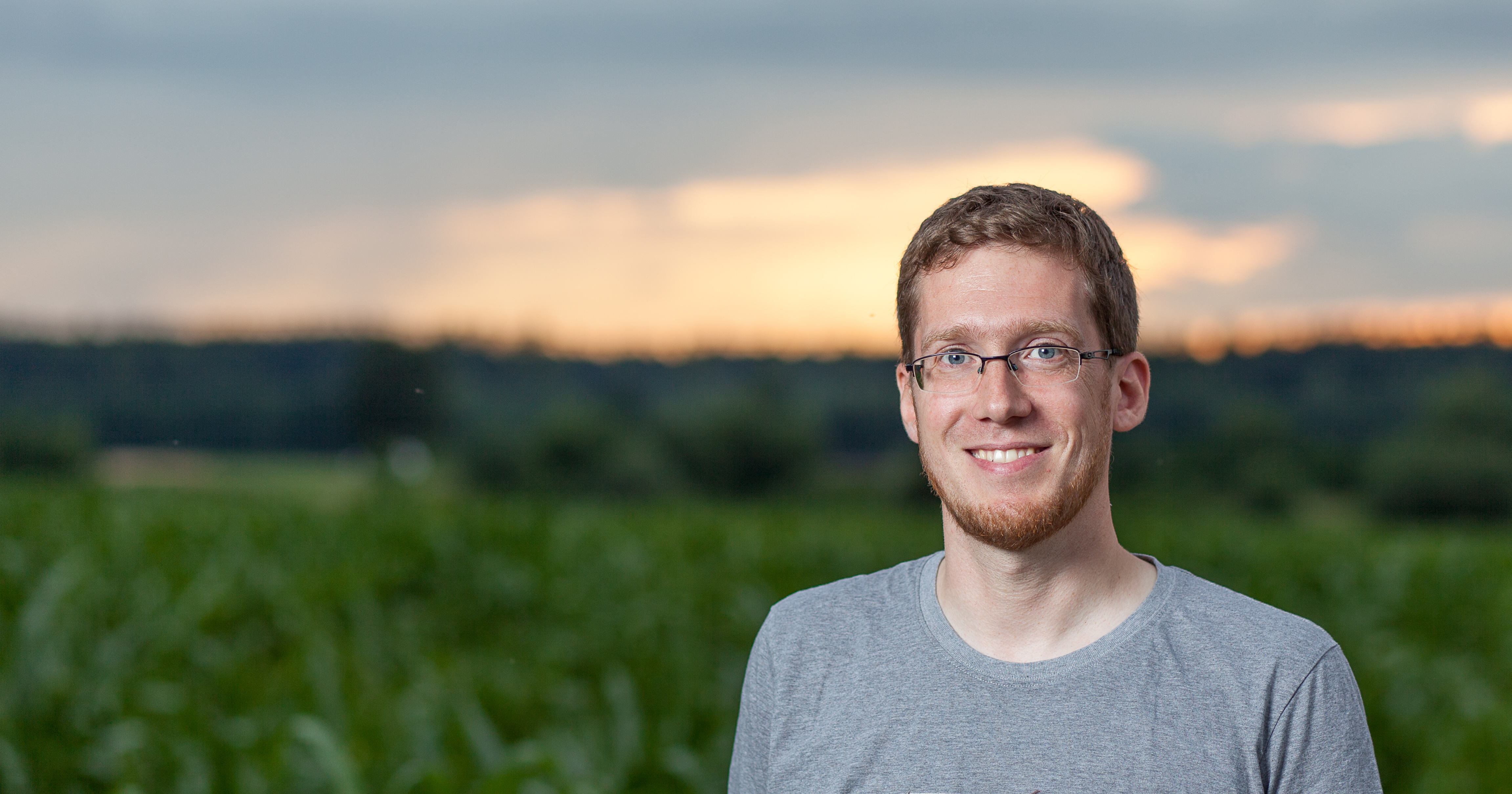 Next Post
Previous Post
Hello Nova team,
My name is Tobias and I'm really looking forward to be a new member of the Nova Pilots Team.
I made my paragliding license in September 2005. Since my very first flight I was stoked about the feeling of flying: I love playing with clouds, thermals and wind and also the silence thousand meters over ground. Paragliding for me is a fascinating hobby and a chance to spend some beautiful moments together with friends in the mountains. And it even changed during the last few years: About five years ago I started with Cross-country flying and I spent more and more time in the air. Meanwhile paragliding is not just a fantastic hobby for me, it is a passion and it got a very important part of my life.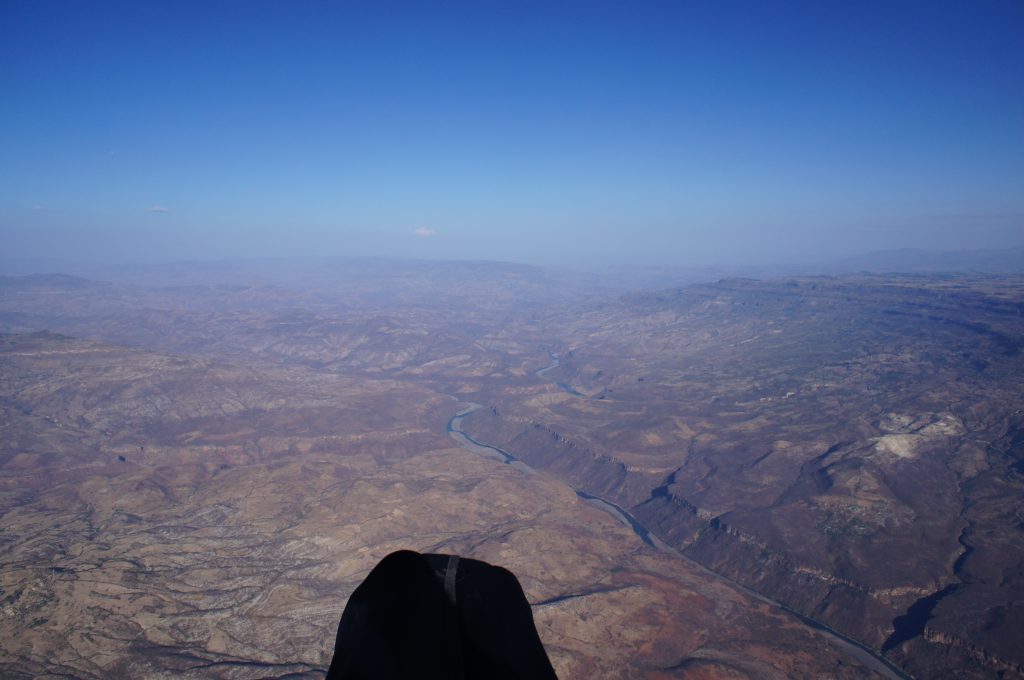 XC flying means for me working on my personal challenges, having dreams of flights, teaming up with other pilots in the air and handling wind systems and weather conditions in unknown areas. XC flying for me includes flight preparation as well as having luck with weather conditions and thermals. As a reward you can collect so much impression during a long XC flight. After spectacular flights I need days to come down and recapitulate all the impressions and experiences.
I live in Munich, Germany and my home spot for paragliding is the mountain Brauneck in Lenggries. But you can find me on the XC spots of the complete Western Alps as well (Speikboden, Grente, Greifenburg, Bassano, Hochfelln, Dolomites,…). I am looking forward to see you at take off or meet you after a nice flight with a "landing beer".
Another passion of me is traveling. And the combination of both: traveling with my glider. At least once a year I pick up my backpack or start my VW-Van and head out to visit all the beautiful places and fascinating cultures in the world. At the moment I am planning my trip to New Zealand this winter.
At the end of my little introduction I would like to share some pictures.
Best,
Tobi
The perfect sundowner of a XC season: Autumn in the Dolomites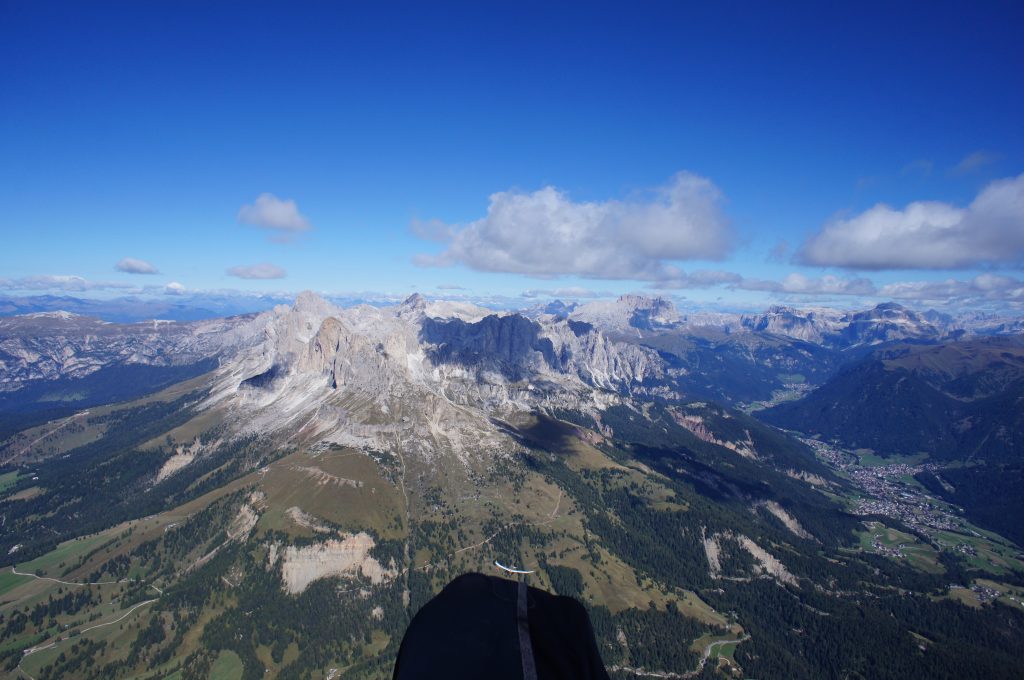 Me and my Mentor 4 in Ethiopia: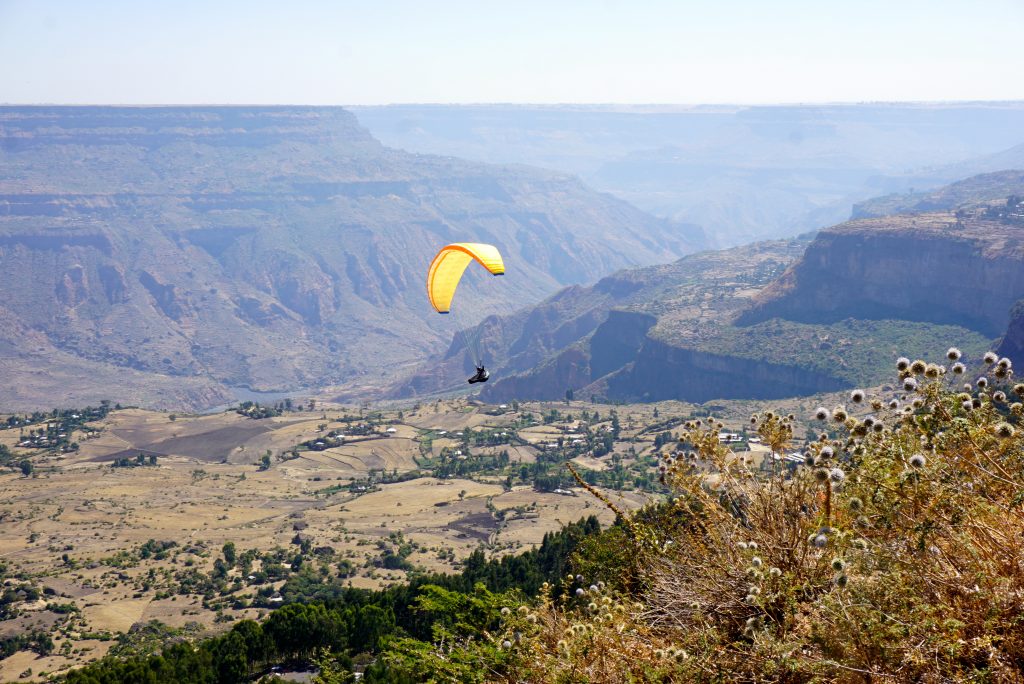 Impressive flight over the Namib Desert: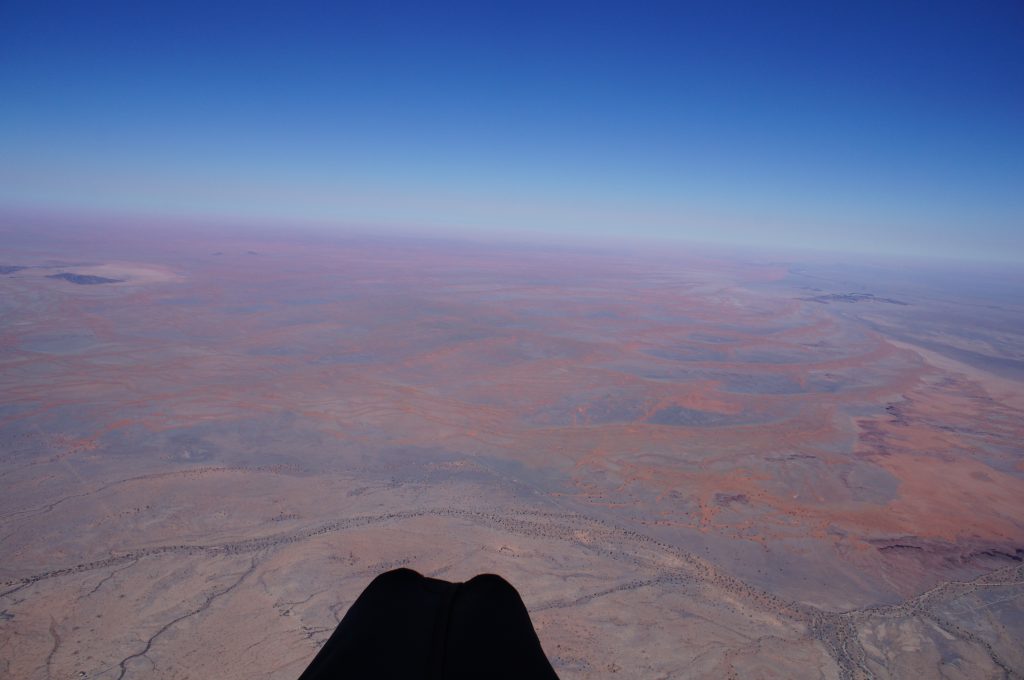 Running away from cold winter days: Playing in the soft thermal of South Africa.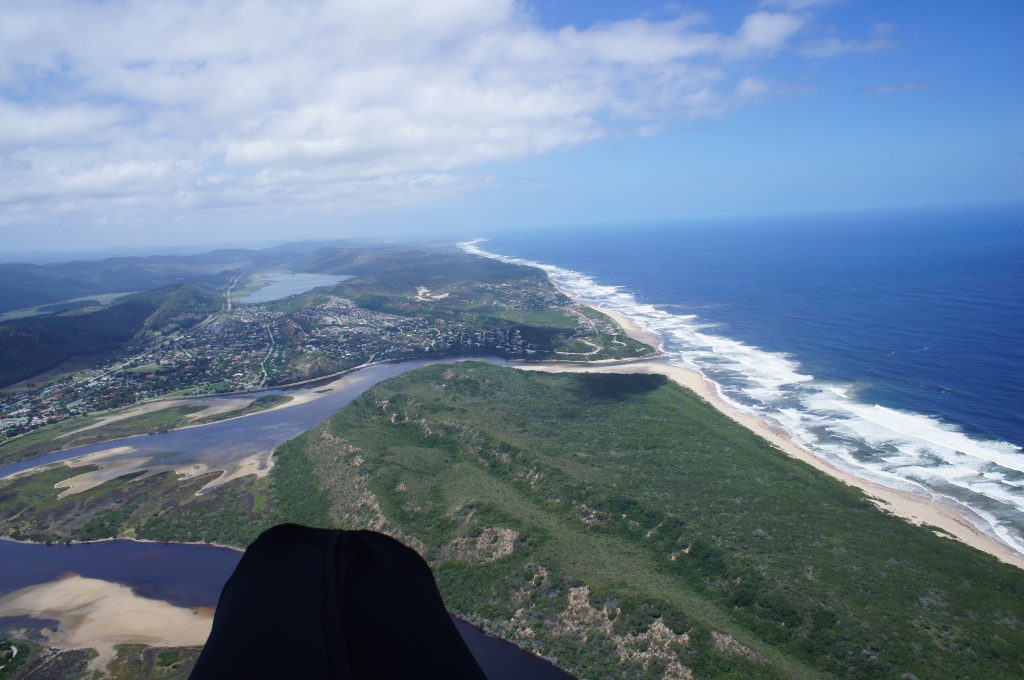 The perfect end of a XC flight: Landing directly at my van with cold beer and hot barbecue (Greifenburg, Austria)!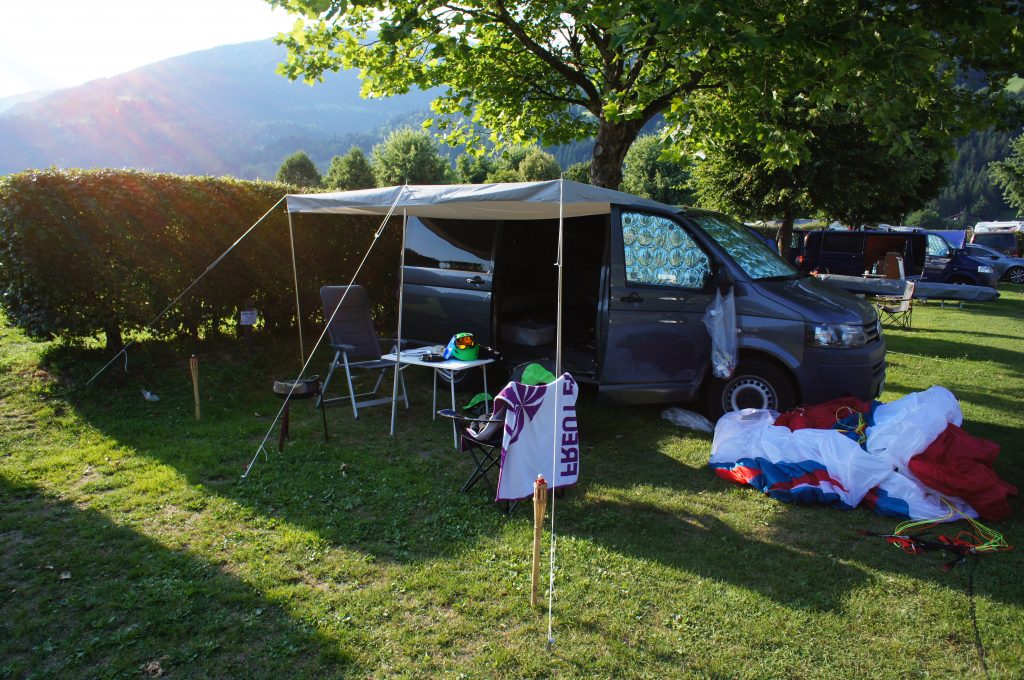 Kyrgyzstan just 3 weeks before: